Here at Ask.Audio we are starting our 808 Day sale on hundreds of pro video courses a day early! Get up to 60% off monthly or yearly passes to stream our entire library of courses and learn everything you need to know about every leading DAW, virtual instrument and production technique. We have courses on synthesis, recording, editing, mixing, mastering, scoring to picture, DJ skills and a whole lot more. The sale will run until August 15th, 2019.
What's more, if you check in tomorrow for the official launch, you will be able to read a very special article on the 808 by one of the most respected synthesiser and Acid enthusiasts in the world. Who is it? You'll have to come back tomorrow to find out!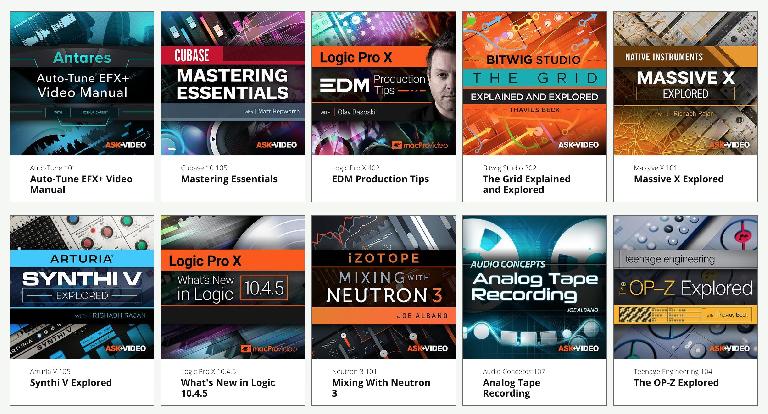 How Does It Work?
Stream our entire Course Library with an Online Library Pass for $9 a month (Reg. $15) or $72 a year (Reg. $180). Learn to use music software and hardware and all the audio and production skills from professional educators, musicians, engineers, DJs, and producers. Follow the link below to find out even more.