Arturia want to thank you (and us) for all the good vibes you have sent them this year... rather than just thank us in words they are offering everyone a free plugin: MiniFilter V.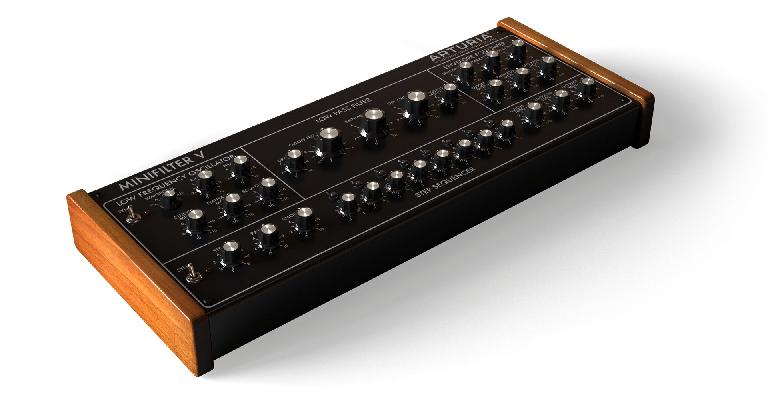 The MiniFilter V software effect is the latest embodiment of work that started in 2003 when Arturia partnered with Bob Moog to recreate the illustrious synthesizers he designed as software instruments. The 24dB/oct Ladder filter has always been at the core of the Model D monosynth myth. So we applied the greatest care and used the latest technological advances to reproduced its warm and highly musical tone.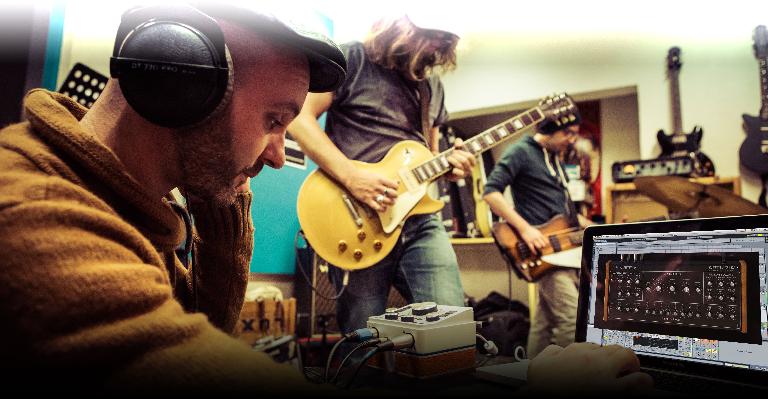 Whether you are a singer, a guitarist, a DJ, a producer.... the MiniFilter V will spice up your music. Emphasize the warmth of your voice, make your lead guitar sound more trenchant, amplify the weight of your drum track.
But wait, there's more. To add to the legendary filter we've developed new features to make it even more musical and to open up sonic discoveries. The sample & hold and sequencer makes the MiniFilter V a true sound designer's tool for mixing, sound creation, and experimentation. All this is possible through one easy-to-use software plug-in that works in all DAW's.