Arturia anuncia MatrixBrute Analog Synthesizer
It's big. It's semi-modular. It looks like the Moog Voyager's cooler sibling. It's the new analog synthesizer from Arturia. And the MatrixBrute is one instrument that'll sweep you off your feet.
Nós sempre soubemos NAMM 2016 ia trazer alguns novos synths emocionantes nosso caminho ... e Arturia não tem decepcionado com a introdução do MatrixBrute mono / duophonic sintetizador analógico. Teremos vídeo do synth do chão NAMM em breve.
Grenoble, França: software de música e desenvolvedor de hardware Arturia é o orgulho de apresentar sua inovadora MatrixBrute Analog Synthesizer
Quando foi a última vez que seu coração começou a correr com a idéia de fazer música? Quanto tempo se passou desde que você ouviu sons que eram inteiramente novo? Quando foi a última vez encontrar um instrumento que verdadeiramente te inspirou? Arturia posou ativamente tais questões desafiadoras para si mesmo quando prontamente subindo para o desafio de projetar o MatrixBrute sintetizador analógico. Então aqui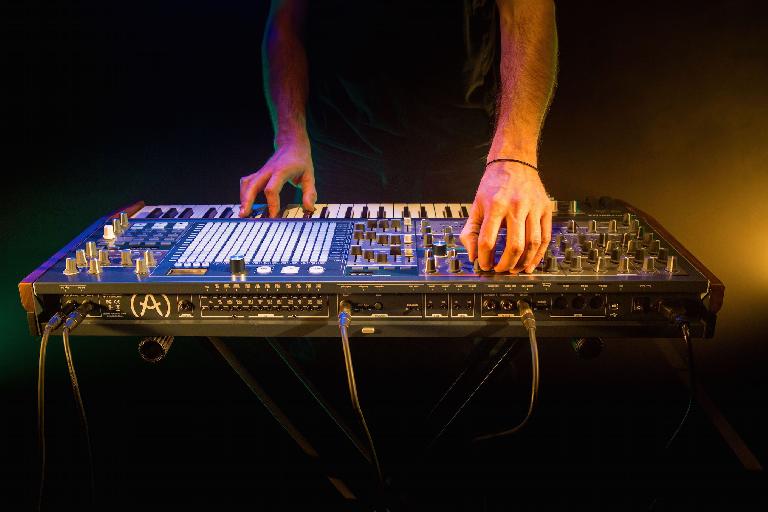 O que torna o enorme sonoridade MatrixBrute Analog Synthesizer tão state-of-the-art, então? Matrix pelo nome, matriz por natureza, que a matriz de modulação homônimo está no coração de MatrixBrute, aproveitando ao máximo cada
Essa matriz multifacetada também permite predefinições para ser recordado, literalmente, com o toque de um botão (dedicado) (no modo Preset). Vai pegar um dos presets profissionais 256 pioneira, pré-programados ou uma recordação de suas próprias criações sonoras originais ... instantaneamente! Na verdade, MatrixBrute embala o poder de um sistema modular sintetizador com uma habilidade muito importante para salvar cada patch. Não há necessidade de se preocupar com a gravação de um som imediatamente por medo de perdê-lo para sempre!
Além disso, a matriz também pode ser pressionado em ação como um impressionante sequenciador de 64 passos com STEP separado, ACCENT, slide, e opções de modulação (no modo SEQ). Faça movimentos musicais diretamente no seu sintetizador analógico. Os sons podem evoluir em melodia e textura ... exatamente do jeito que você quer que eles!
Para ajudar a manter um caminho de sinal analógico 100%, MatrixBrute também adiciona efeitos ANALOG fiel à sua saída estéreo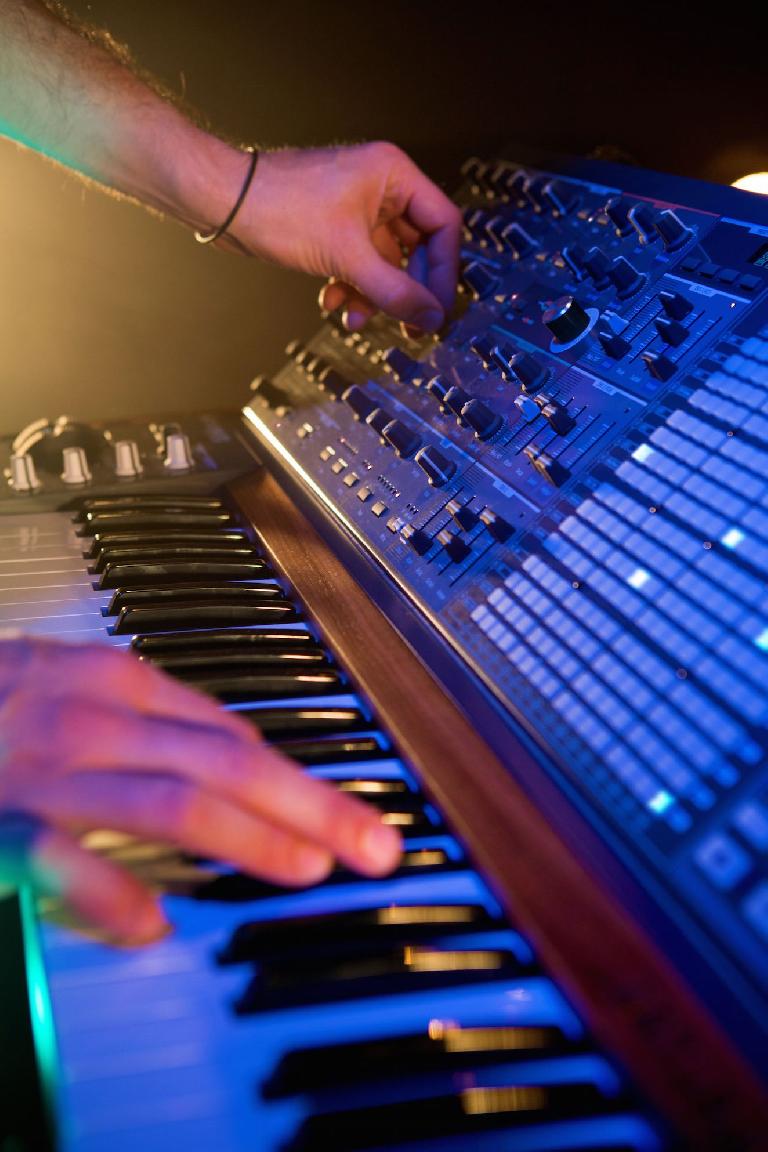 isto
Como tal, você pode confortavelmente trabalhar com qualquer configuração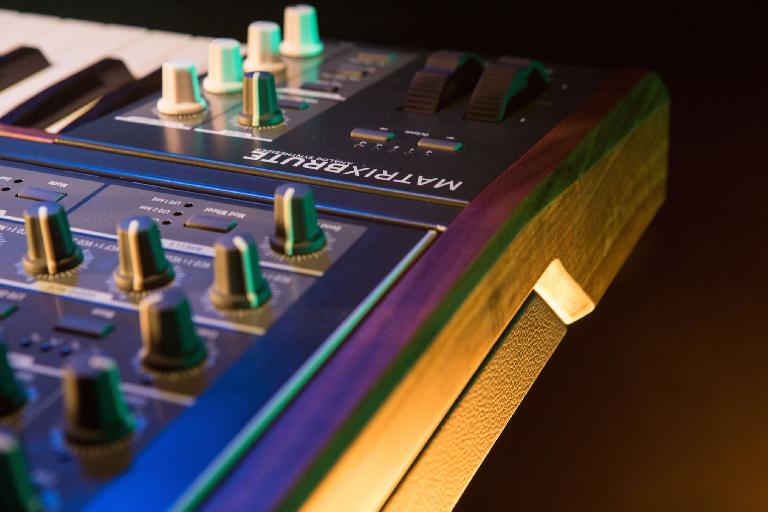 Como fonte de inspiração fenomenal e um instrumento verdadeiramente capacitar, MatrixBrute é fácil de entender. Esqueça os menus e controles de função dual drop-down. Esqueça problemas de conectividade. Esqueça imitações. Este é você no controle. Esse é você inventar sons. Isso é análogo de vanguarda!
O MatrixBrute sintetizador analógico será em exposição no Arturia
Rede: