Arturia anuncia MatrixBrute analógico Sintetizador
It's big. It's semi-modular. It looks like the Moog Voyager's cooler sibling. It's the new analog synthesizer from Arturia. And the MatrixBrute is one instrument that'll sweep you off your feet.
Siempre supimos NAMM 2016 iba a traer algunos nuevos e interesantes sintetizadores nuestro camino ... y Arturia no tiene decepcionado con la introducción del MatrixBrute mono / sintetizador analógico Duophonic. Tendremos vídeo del sintetizador del suelo NAMM próximamente.
GRENOBLE, FRANCIA: software de música y desarrollador de hardware Arturia se enorgullece en presentar su innovador MatrixBrute analógico Sintetizador
¿Cuándo fue la última vez que su corazón empezó a correr ante la idea de hacer música? ¿Cuánto tiempo ha pasado desde que escuchó sonidos que eran completamente nuevo? ¿Cuándo fue la última vez que encuentres un instrumento que realmente te inspira? Arturia planteó activamente cuestiones tan difíciles a sí mismo cuando se levanta fácilmente para el reto de diseñar el analógico Sintetizador MatrixBrute. Así que aquí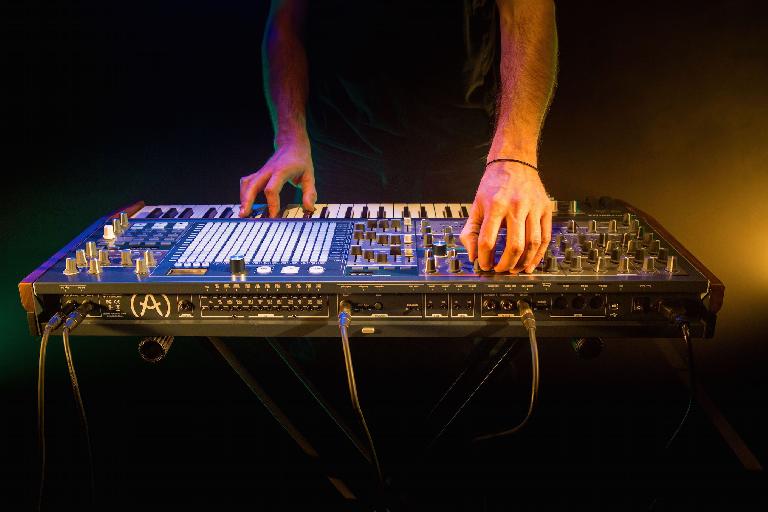 Lo que hace que la masiva sonando analógico Sintetizador MatrixBrute así el estado de la técnica, entonces? Matriz por su nombre, la matriz por la naturaleza, que la matriz de modulación del mismo nombre se encuentra en el corazón de MatrixBrute, aprovechando al máximo cada
Esa matriz multifacético también permite preseleccionadas para ser rellamadas literalmente en el toque de un botón (dedicado) (en modo PRESET). Ir a tomar uno de los presets profesionales 256 pionero, pre-programados o recordar una de sus propias creaciones sonoras originales ... al instante! De hecho, MatrixBrute contiene la potencia de un sistema sintetizador modular con una capacidad de suma importancia para salvar a cada parche. No hay necesidad de preocuparse por la grabación de un sonido de inmediato por temor a perder para siempre!
Además, la matriz también se puede presionar a la acción como un impresionante secuenciador de 64 pasos con STEP separada, ACCENT, diapositivas y opciones de modulación (en modo SEQ). Hacer movimientos musicales directamente en su sintetizador analógico. Los sonidos pueden evolucionar en la melodía y la textura ... exactamente de la manera que quieras!
Para ayudar a mantener una ruta de señal analógica 100%, MatrixBrute también añade verdaderos EFECTOS analógica a la salida estéreo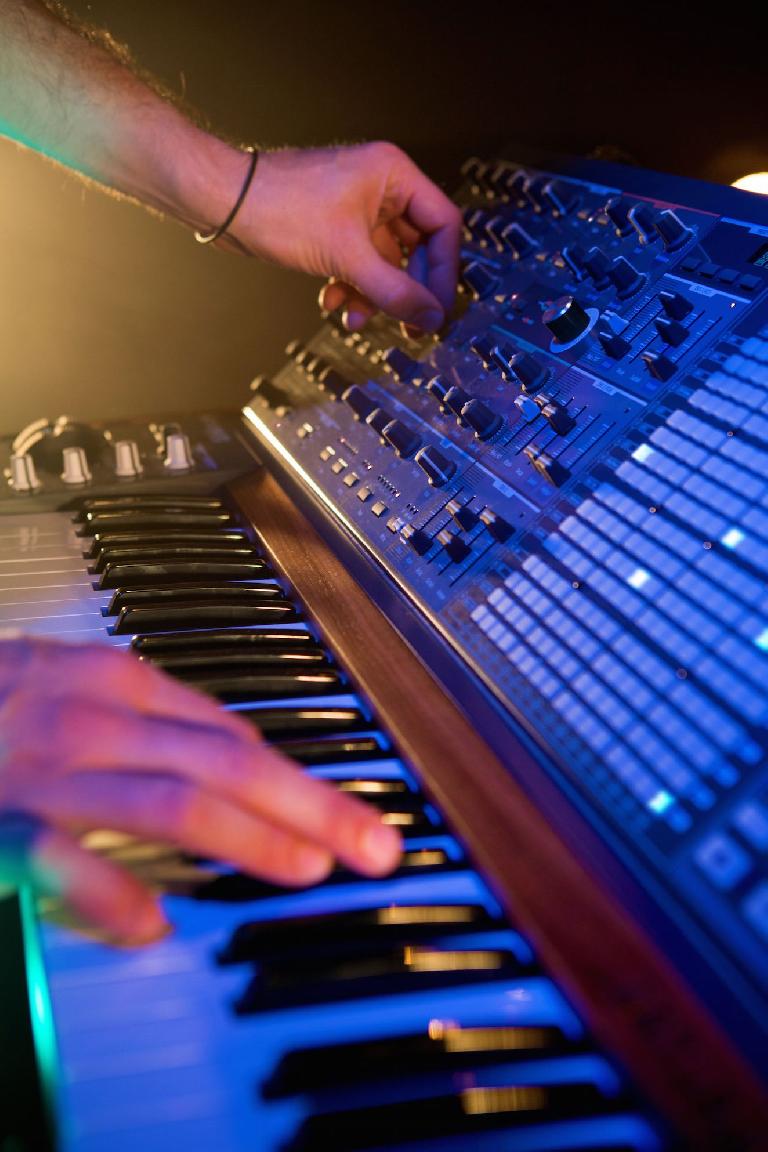 Ello
Como tal, se puede trabajar cómodamente con cualquier configuración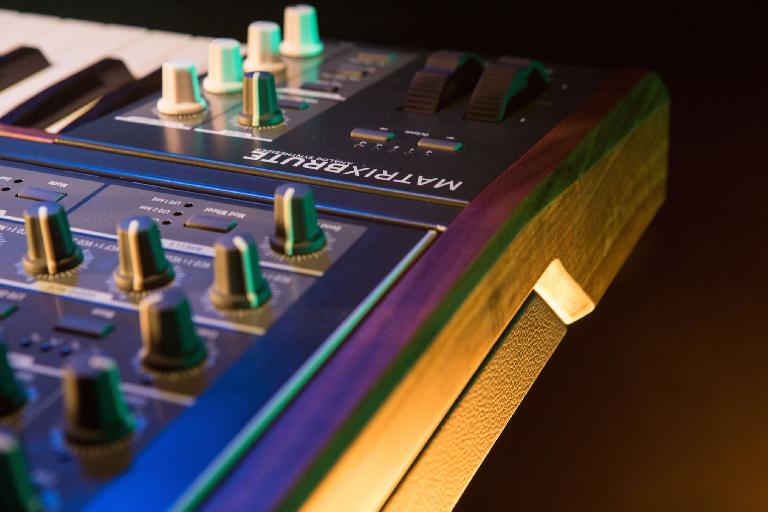 Como fuente fenomenal de inspiración y un instrumento verdaderamente empoderar, MatrixBrute es fácil de entender. Olvídese de los menús desplegables y controles de función dual. Olvídese de los problemas de conectividad. Olvídese de las imitaciones. Esto está en control. Esto se le inventando sonidos. Esto es análogo vanguardista!
El Sintetizador Analógico MatrixBrute estará siendo exhibido en Arturia
Web: