Arturia kündigt MatrixBrute Analog Synthesizer
It's big. It's semi-modular. It looks like the Moog Voyager's cooler sibling. It's the new analog synthesizer from Arturia. And the MatrixBrute is one instrument that'll sweep you off your feet.
Wir wussten immer, NAMM 2016 wollte einige aufregende neue Synths bringen unsere Art ... und Arturia haben nicht enttäuscht sein mit der Einführung des MatrixBrute mono / duophonic analogen Synthesizer. Wir müssen Video des Synth von der NAMM Boden in Kürze.
GRENOBLE, Frankreich: Musiksoftware und Hardware-Entwickler Arturia ist stolz darauf, seine innovativen MatrixBrute Analog Synthesizer vorstellen
Wann war das letzte Mal, wenn Ihr Herz begann racing bei dem Gedanken an, Musik zu machen? Wie lange ist es her, dass Sie Geräusche, die völlig neue hörten? Wann haben Sie zuletzt ein Instrument, das Sie wirklich inspiriert finden? Arturia aktiv aufgeworfen wie herausfordernde Fragen, sich bei leicht steigenden auf die Herausforderung der Gestaltung der MatrixBrute Analog Synthesizer. Also hier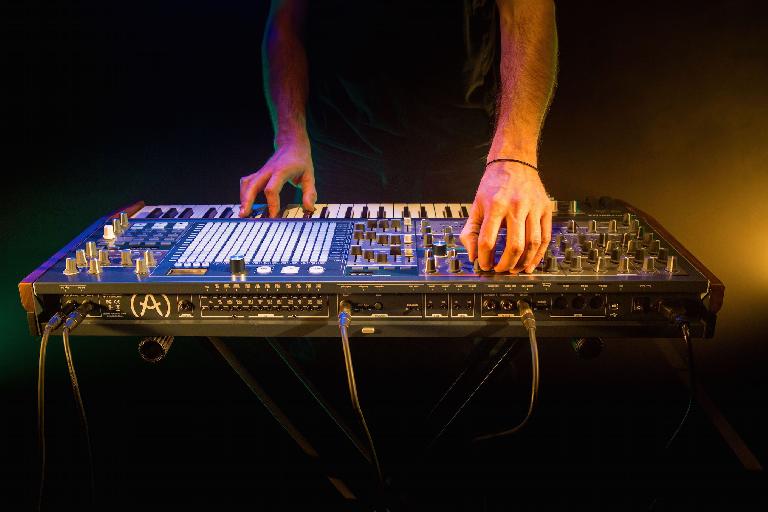 Was macht die massive kling MatrixBrute Analog Synthesizer so state-of-the-art, dann? Matrix nach Namen, Matrix, die durch die Natur, ist, dass Namensvetter Modulationsmatrix im Herzen MatrixBrute, machen das Beste aus jeder
Das facettenreiche Matrix ermöglicht auch Presets wahrsten Sinne des Wortes an der Note einer (dedicated) Taste wieder aufgerufen werden (im Preset-Modus). Holen Sie einen der 256 bahnbrechende, vorprogrammierte professionellen Presets oder wieder zu einer eigenen Original-Sound-Kreationen ... sofort! Tatsächlich packt MatrixBrute die Leistung eines modularen Synthesizer-System mit einem so wichtigen Fähigkeit, jedes Patch speichern. Keine Notwendigkeit, über eine Tonaufnahme sofort aus Angst, sie für immer zu verlieren Sorgen!
Darüber hinaus kann die Matrix auch in die Tat als genial 64-Step-Sequenzer mit separaten Schritt ACCENT, Rutsche, und Modulationsoptionen (in SEQ-Modus) gedrückt werden. Machen musikalischen bewegt sich direkt auf dem Analogsynthesizer. Sounds können in Melodie und Struktur weiterentwickeln ... genau so, wie Sie es wollen!
Zu helfen, eine 100% analogem Signalpfad, fügt auch MatrixBrute wahre ANALOG WIRKUNGEN seinen Stereo-Ausgang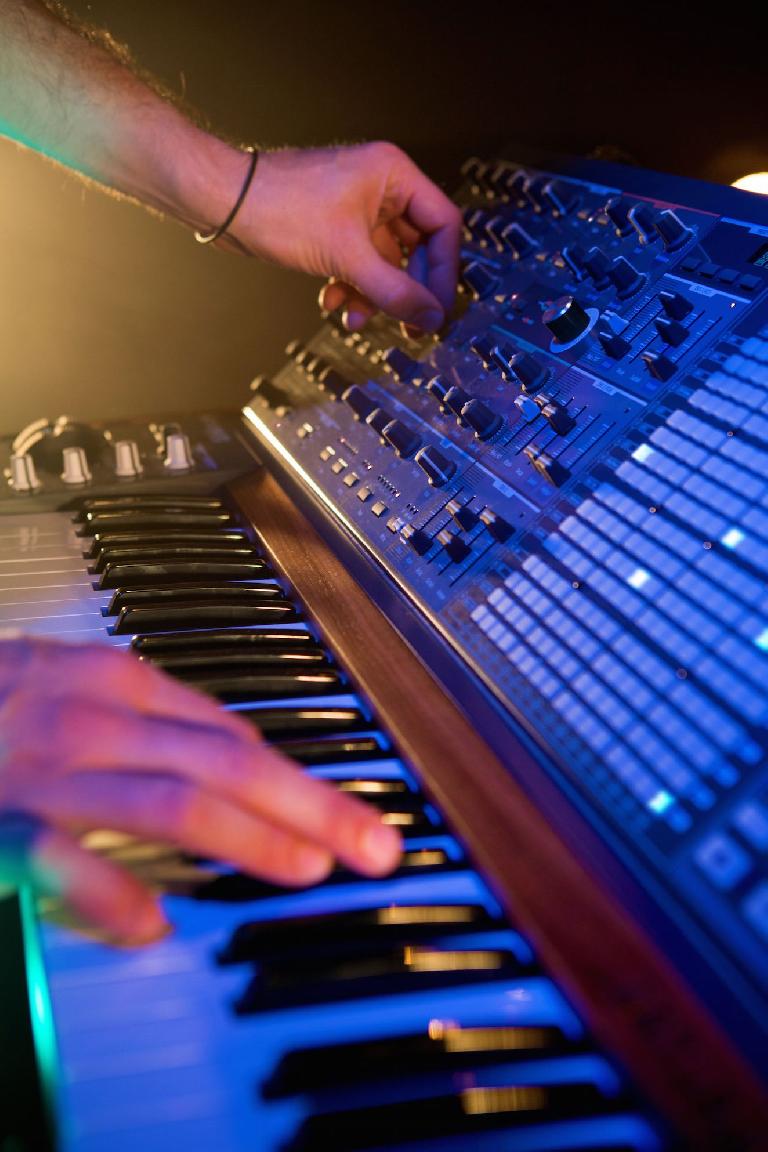 Es
Als solche können Sie bequem mit jedem Setup arbeiten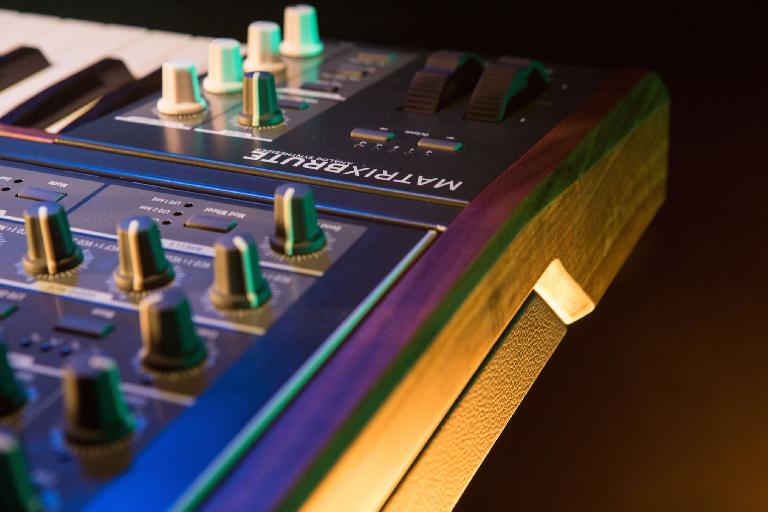 Als phänomenale Quelle der Inspiration und eine wirklich befähigen Instrument ist MatrixBrute leicht zu verstehen. Vergessen Dropdown-Menüs und die Dual-Funktion steuert. Vergessen Sie Verbindungsprobleme. Vergessen Imitationen. Dies ist Ihnen die Kontrolle. Dies wird Sie erfinden Klänge. Dies ist analogen Avantgarde!
Die MatrixBrute Analog Synthesizer wird auf Arturia präsentiert
Web: