The digital revolution in music publishing has by and large been a great thing for smaller and independent musicians, enabling them to get their music out there, on sale or used for sync, and to get paid for it without needing a conventional publisher or record label. But anyone who has gone through the process of doing it for themselves will know that it can be a long process, endlessly filling in boxes and forms.
The reason you have to do this is that when your songs get played or used by a company in any context, they use the metadata associated with the track to register the usage through the royalty collection society associated with whatever country they happen to be in. In the UK it's the MCPS / PRS, in the U.S it's ASCAP and BMI, and so on. The only problem with this system is that it's not been standardised across the many hundreds or even thousands of services worldwide that offer to get your music onto iTunes and into sync libraries.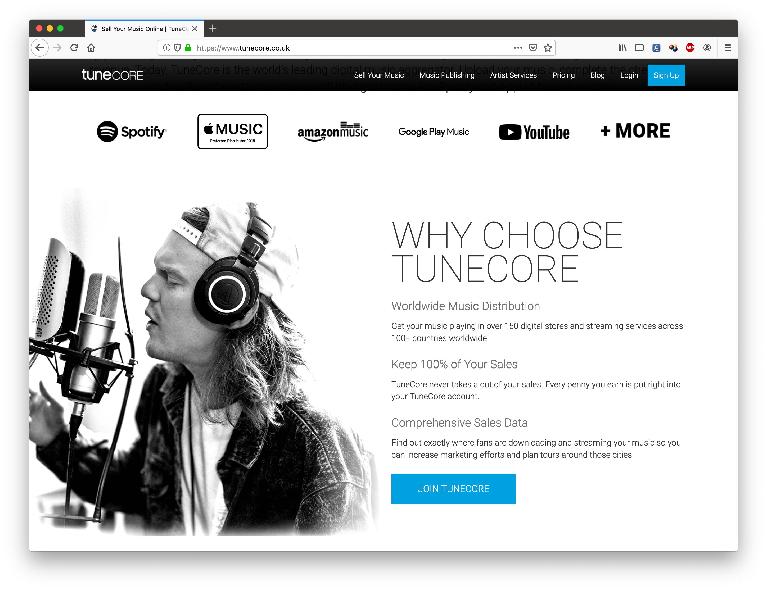 As highlighted in an article by The Verge, there's an industry-wide problem with metadata being incorrectly entered or omitted entirely, which leads in some cases to artists and producers not being paid properly when their music is used. Some services don't offer the facility to enter lots of metadata about composers, writing credits, profit splits and so on. Or, if several writers are responsible for a song and there's missing or conflicting data about who they are and what their roles were, that can also result in nobody getting paid. Data is not held centrally, with information stored piecemeal in many databases around the world with different organisations.
I remember putting things out on TuneCore, and it didn't ask you for any metadata. Maybe a song title and that's it," says Doug Mitchell, director of customer success at music tech firm Exactuals. "Now it asks you for more info like genre. As the stores are displaying more metadata, then [TuneCore] asks for that information. That's a start." - Doug Mitchell, Exactuals.

The worst part is, there's often no way to tell that this is happening to you. It's not uncommon to search a database and find your tracks have been used and you had no idea. But similarly, if someone has credited you incorrectly or not at all, there's no way you are ever likely to know your track was even used. By some estimates, this has left huge amounts of money unpaid or unclaimed. Even for smaller artists this can add up to hundreds or thousands of dollars over the space of several years and for established artists it can be much more.
Although things are improving slightly, there's a long way to go before these issues are resolved. As things continue to fragment - YouTube, Spotify and iTunes are well known but there are many other ways people listen to your music or that it gets played - it only gets more important that the industry develops a better way to manage metadata and ensure artists get paid for their work. This can start with educating people about the importance of metadata when publishing their music, but also developing a core standard set of fields that everyone uses, and that is stored centrally would be a big step forward.
Have you experienced difficulties collecting or claiming royalties? Let us know in the comments!