Arcadia: Musica Immersive, Lampo, Robotica, Tecnologia Spettacolo Comes Home di Bristol
One of the most stunning and immersive music, light and circus events of the past 5 years, Arcadia, came home to Bristol in September and Ask.Audio were there to see, hear and feel the spectacle.
Il Ragno da Arcadia ha fatto il suo debutto al Glastonbury 2010. E
Su Ask.Audio noi
Guarda il video da Arcadia dall'evento Bristol:
A Recycled Past
Il Ragno al centro di Arcadia sembra uscita da un romanzo di fantascienza. Esso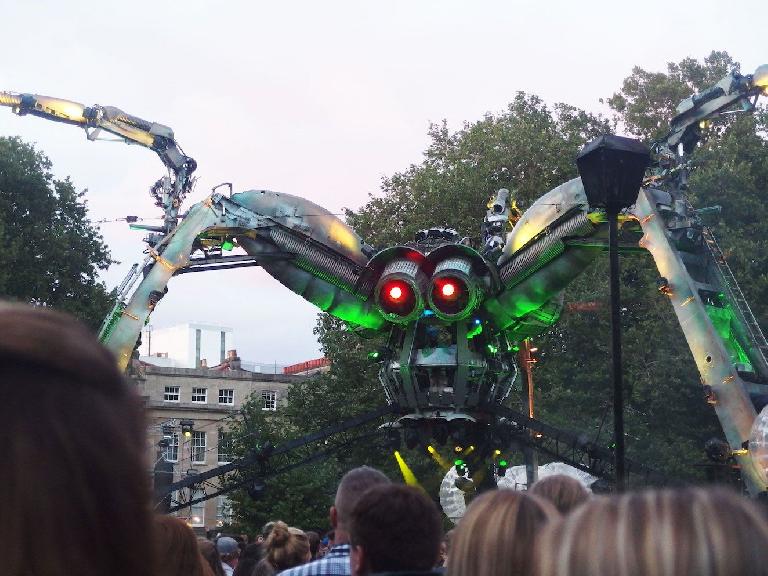 Il nostro amichevole Spider è fatto da riciclati e scartato macchina militare e componenti industriali. Gli scanner sono da un high-tech di HM Customs and Excise furgone, e vari elementi sul ragno sono da code elicottero gazzella e motori aerei da combattimento. Noi
Performing The Technology
La notte lineup Venerdì alle Arcadia Bristol includeva Leftfield e Bristol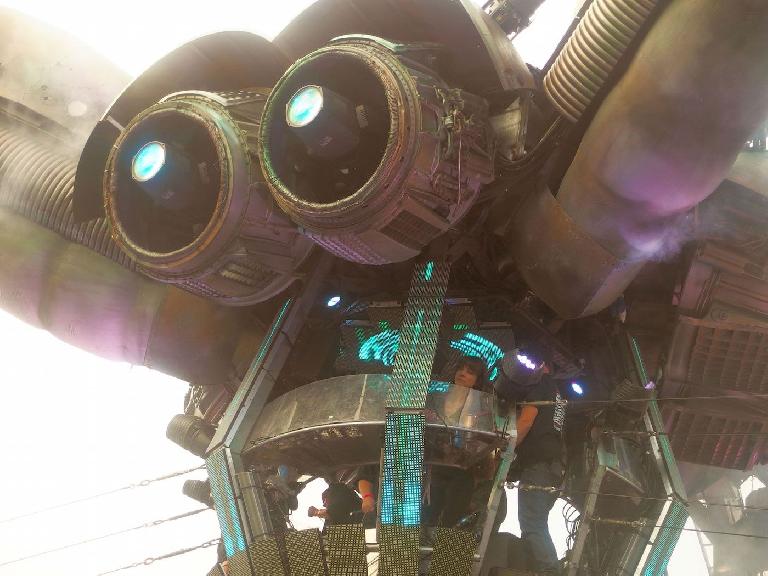 Tuttavia, è la performance cirucs-stile, "Metamorfosi" Mi piacerebbe mettere a fuoco. Uno spettacolo teatrale 30 minuti preceduto
Gli operatori della bobina di Tesla, noto anche come i Signori di fulmine, in combinazione con le acrobazie, lazers, luci e Sonics suggestivi intorno a loro per creare qualcosa di veramente mozzafiato attraverso i loro movimenti di danza e effetti di luce. Se Arcadia si pone come precursore di una nuova era nella tecnologia-circo e musica, quindi abbiamo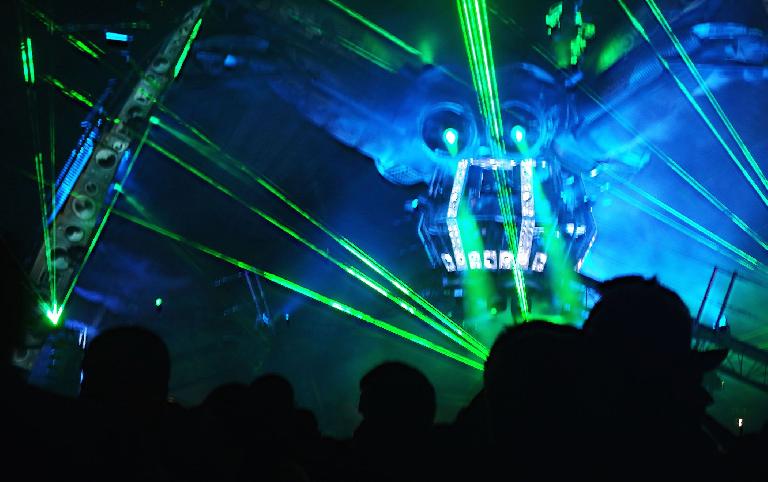 Coming Your Way?
Mentre Arcadia non è esattamente progettato per essere un'esperienza interattiva pubblico centrato, si tratta di un un coinvolgente. Con gli atti musicali giuste, Arcadia è un
Se Arcadia è dovuto venire in una città vicino a voi vale la pena di verificare. Prezzi in Bristol erano più ripida rispetto alla maggior parte eventi musicali (su