Arcadia: Musique immersive, la foudre, la robotique, Tech Spectacle Comes Home pour Bristol
One of the most stunning and immersive music, light and circus events of the past 5 years, Arcadia, came home to Bristol in September and Ask.Audio were there to see, hear and feel the spectacle.
L'araignée de l'Arcadie a fait ses débuts à Glastonbury 2010. Et il
Sur Ask.Audio nous
Regardez la vidéo par Arcadia de l'événement Bristol:
A Recycled Past
L'araignée au cœur de Arcadia ressemble à quelque chose sorti d'un roman de science-fiction. Ce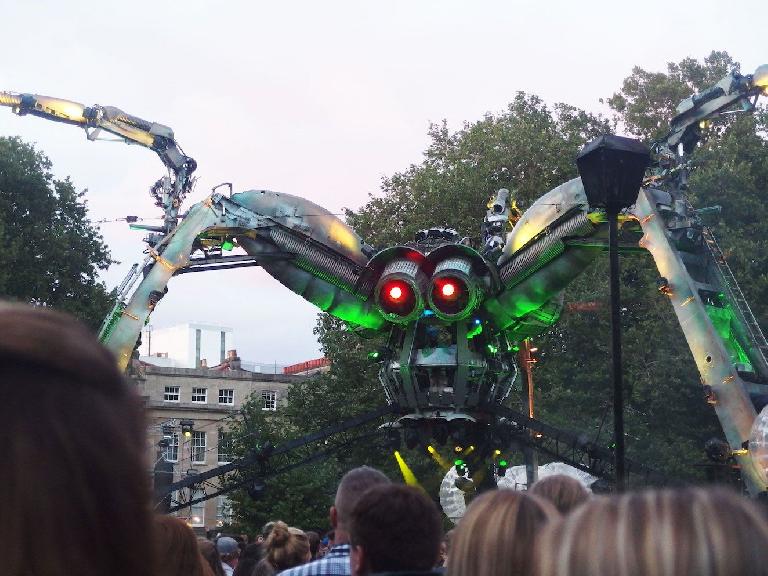 Notre sympathique araignée est fabriqué à partir de recyclé et éliminé machines militaires et composants industriels. Les scanners sont d'une haute technologie HM Customs and Excise van, et divers éléments sur l'araignée sont de queues d'hélicoptères gazelles et les moteurs d'avion de chasse. nous
Performing The Technology
La nuit gamme vendredi à Arcadia Bristol inclus Leftfield et Bristol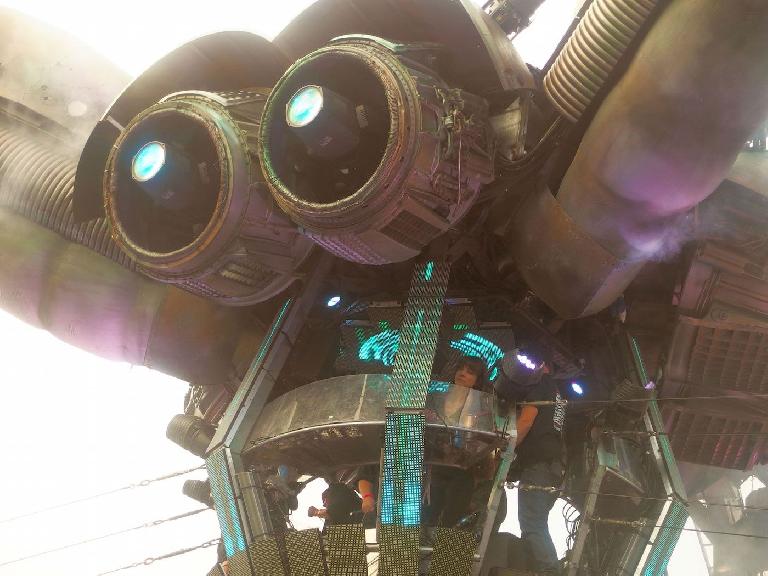 Cependant, il est la performance cirucs style, "Metamorphosis" Je voudrais mettre l'accent sur. A 30 minutes en spectacle théâtral précédée
Les opérateurs de bobine de Tesla, aussi connu comme les seigneurs de la foudre, combinées avec les acrobaties, lazers, les lumières et les Sonics évocatrices autour d'eux pour créer quelque chose de vraiment couper le souffle grâce à leurs mouvements de danse et effets de la foudre. Si Arcadia est annonciatrice d'une nouvelle ère dans la tech-arts du cirque et de la musique, alors nous avons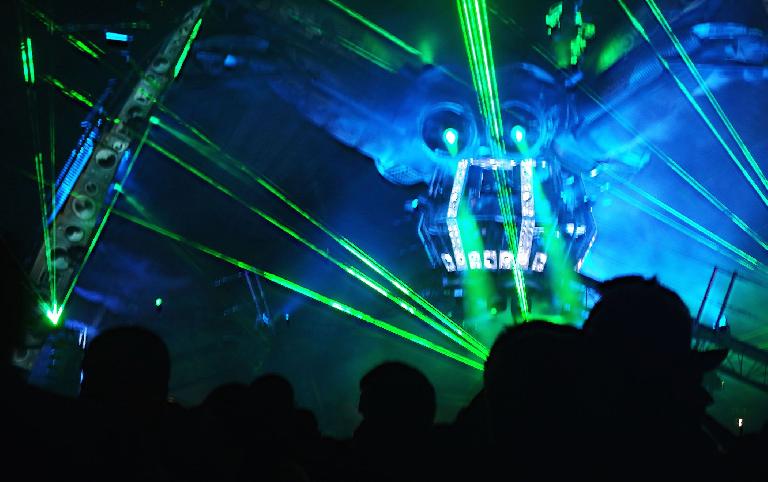 Coming Your Way?
Alors que Arcadia est pas exactement conçu pour être une expérience interactive public-centrée, il est un un immersive. Avec les spectacles musicaux droite, Arcadia est un
Si Arcadia est due à venir dans une ville près de chez vous, il est bien la peine de vérifier. Les prix à Bristol étaient plus raide que la plupart des événements de musique (environ