We recently provided a timely warning to all musicians, producers and DJs about NI, Arturia and select AU audio plug-ins and hardware not working in Apple's El Capitan OS. Good news is almost here…
The AU validation issue appears to be fixed in the latest OS El Capitan beta—10.11.1 Beta (15B30a). Christian Labbé of Ask.Audio and macProVideo recently installed the BETA on an iMac and was able to validate all his Native Instruments and Arturia plug-ins!
If you've already upgraded to El Capitan and feel brave (or upset about your music making capabilities being compromised) then you can sign up for the BETA here:
https://beta.apple.com/sp/betaprogram
Otherwise, we predict that an update for El Capitan, probably OS X 10.11.1 will be pushed out by Apple shortly. When? We just don't know and this can be influenced by other fixes and improvements Apple wish to include of course.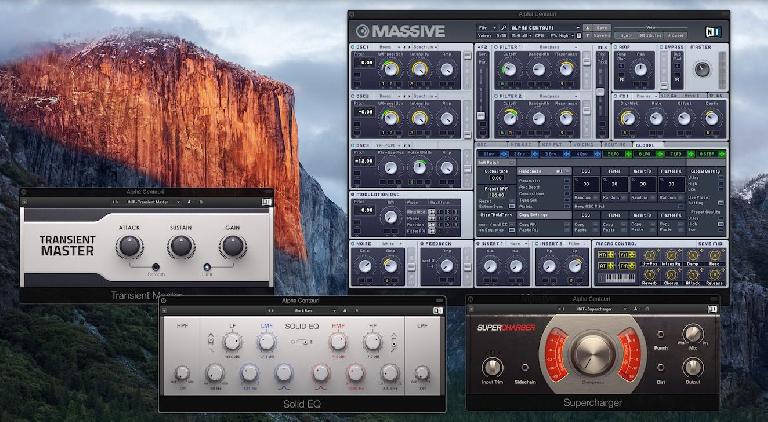 If you're a NI user you'll obviously be relieved that your Komplete plug-ins work in OS X 10.11.1 El Capitan
Christian feels, "it's probably safer for Yosemite users to wait a little longer, but I'm sure many early adopters would like to know this info." And of course, regardless of whether you've decided to go the BETA path or wait for the official release, what's the golden rule of updating or upgrading?
Simple. Back up. Backup and Back up some more!
We haven't been able to check the entire list of audio software, plug-in and hardware issues that have been reported (some may need to be fixed by the manufacturer with additional driver updates), so please do exercise caution before updating.