AMSynth and Behringer have announced that they have entered into a collaboration to develop classic analog synthesizers.

Rob Keeble, AMSynth's Founder and Chief Engineer stated: "I reached out to Behringer to help bring iconic synthesizers to life because of my passion for creating music from analog circuits.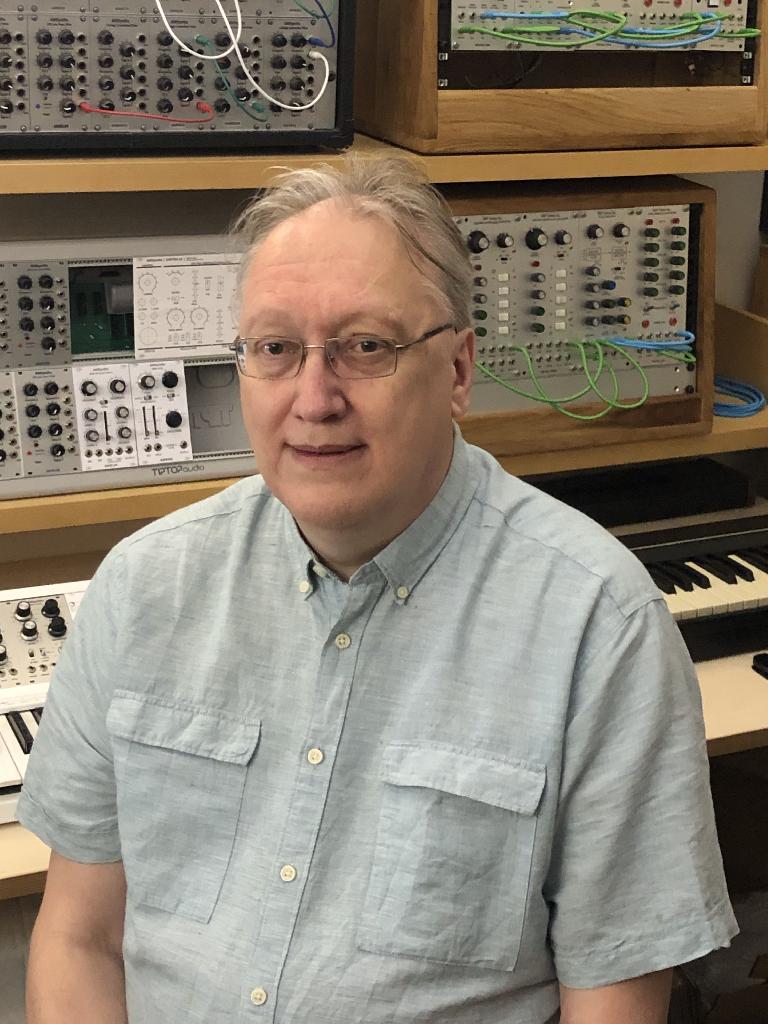 Uli's synthesizer Vision provides a fantastic opportunity for me to contribute to the re-imaging of some of the best synthesizer designs from the 1970's, and to make them accessible to everyone, a Vision I profoundly believe in. I am thrilled to be collaborating with Behringer and bringing our analog design expertise to their high quality manufacturing and worldwide presence. Together we will provide musicians with creative and unique analog synthesizers."
Rob continues: "I created AMSynth in 2009 in order to produce high quality analog synthesizers modules. I built my first synthesizer in 1975 and in 2001 I was inspired to build modular synthesizers after visiting Emu Systems and playing their modular system. Since then I have designed and hand-built analog modules for customers around the world.

Uli Behringer, Founder of Behringer and Music Tribe commented: "I am very proud to have Rob and AMSynth on our team. Rob is a legendary synth designer with decades of experience.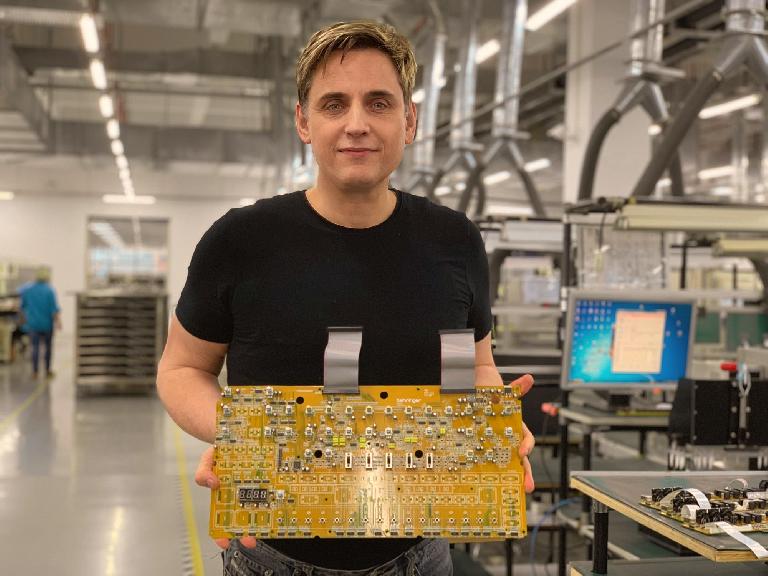 Ever since I designed my first synthesizer in 1977, I have been passionate about synthesizers and today, Behringer is on a mission to bring back classic synthesizers as well as design completely new instruments and making them available at prices everyone can afford. We at Behringer believe that everyone should have access to these desirable synthesizers and sounds of the 70's and 80's."

Uli continues: "This wonderful partnership with AMSynth also demonstrates that we welcome collaborations with boutique manufacturers as we believe we can perfectly coexist and complement each other.
We are also currently recruiting 70 experienced synth engineers from all over the world to join us in our synthesizer mission. People interested can directly contact me at uli.behringer@musictribe.com