nu desine, based in Bristol, UK have been at the forefront of new and interesting innovations in the MIDI controller / musical instrument space with the AlphaSphere. We saw the nexus model in action at Musikmesse 2014 and were impressed by the tactile pads (there's 48 of them on the large models) and the ability to ergonomically map sounds from Ableton, Logic or any DAW to said pads. And yes, it is a sphere (hence the name!)
When nu desine previewed the nexus model (bringing the price of entry into the world of AlphaSphere down from £1000 GBP to £499 GBP) we were impressed. Now, they've made a giant leap to make owning an AlphaSphere über affordable. The AlphaSphere me is available for pre-order for just £149.99 GBP (that's around $230 USD)!!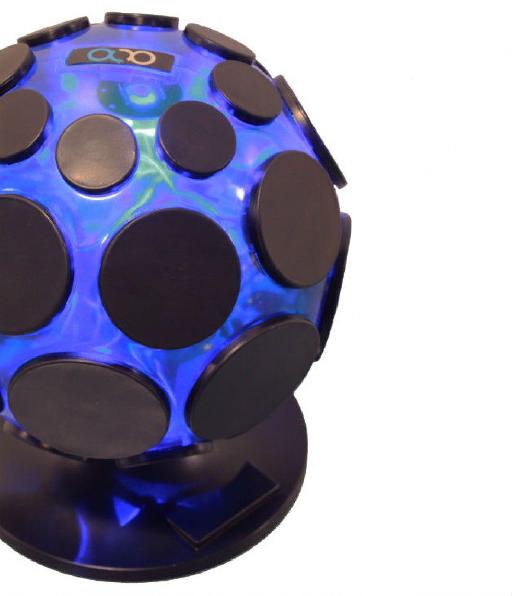 AlphaSphere me - at less than £150 on pre-order looks to be an excellent deal for producers and performers alike.
AlphaSphere me is smaller than its brethren with 32 tactile pads, it can work on any platform and any MIDI enable DAW or using the bundled software. You can map it to play any style of music and can control musical notes, recorded samples, loops'