Allen & Heath Releases New Powerhouse SQ Series Digital Mixers
The next step in compact digital mixers from Allen & Heath have been announced: SQ series. Both the SQ5 and SQ6 feature a 96kHz engine, can be DAW control surfaces and so much more.
With their 96kHz XCVI FPGA engine, Allen & Heath's new SQ Series Digital Mixers bring the high-resolution audio performance of the company's highly acclaimed dLive Digital Mixing System to a compact and cost-effective platform that's both easy-to-use and highly customizable.
SQ Series mixers are designed for a wide range of applications. Live sound engineers can customize the mixer's workflow using a capacitive touchscreen, illuminated rotary controls and softkeys with custom naming on fader strips. Houses of worship can use scenes and layers to configure the mixer for worship, broadcast and special events while simplifying setup for volunteers. Rental and production companies will find SQ Series mixers well suited to music festivals and touring artists and can use the integrated auto-mixer for corporate events and conferences.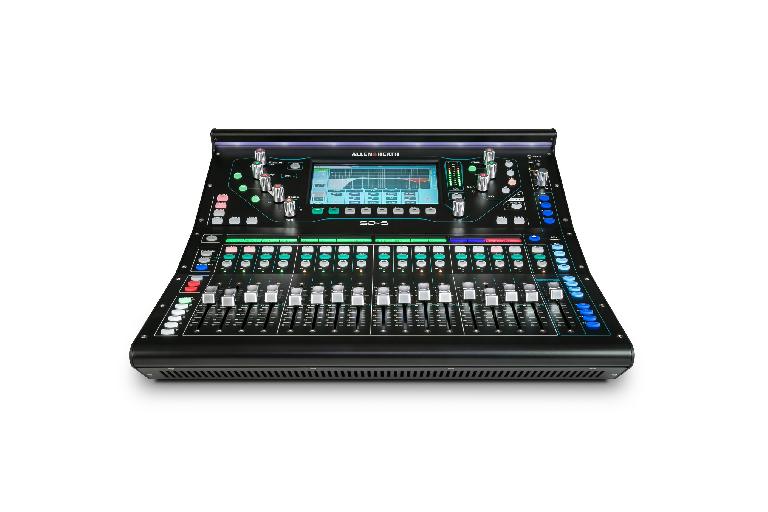 With the built-in "SQ-Drive", recording engineers can capture high resolution stereo and multitrack to a USB drive. In the studio, an SQ Series mixer can become a plug 'n' play, Core Audio or ASIO compliant, 32x32 96kHz audio interface, with MIDI and DAW control capabilities. To complement the SQ Series built-in EQ, compression and effects, users can add Allen & Heath's optional boutique plug-ins.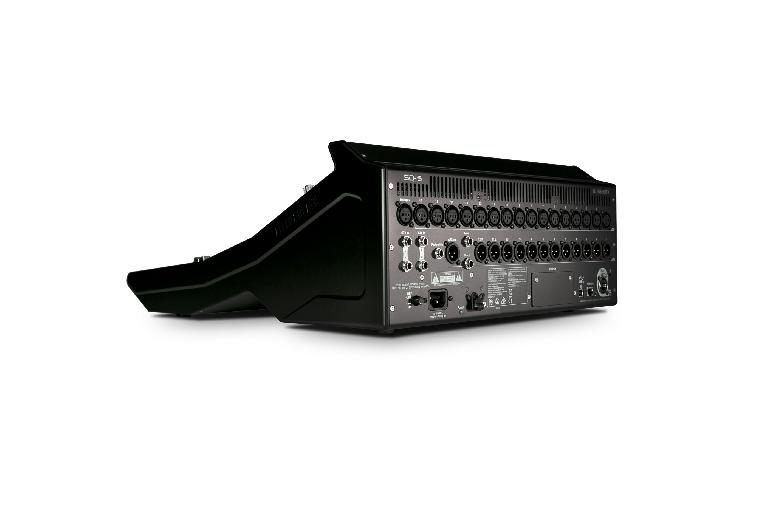 Two models offer a choice of size and control configuration. The rack-mountable SQ-5 has 16 onboard preamps, 17 faders and 8 softkeys while the SQ-6 provides 24 preamps, 25 faders, 4 assignable rotary controls and 16 softkeys. Both models support up to 56 input channels via remote expanders and both feature a networking slot for optional Dante, Waves and other cards, expanding the applications for installed systems, FOH-to-monitor splits and multitrack recording. An ecosystem of apps, remote expanders, networking cards and personal mixers multiply the SQ Series' expansion and integration possibilities. The new SLink intelligent port allows connection to Allen & Heath's 96kHz and 48kHz expanders and can link to another SQ Series mixer, or to a dLive system.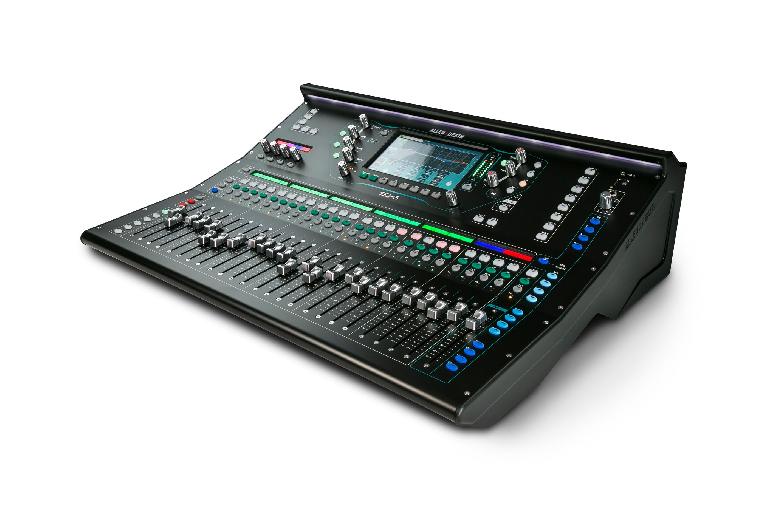 "SQ is a great solution for all kinds of applications," commented Allen & Heath's Product Manager, Keith Johnson. "It's capable of mixing anything from a panel discussion to a full live performance, all with incredibly low latency and pristine 96kHz audio. When users register their SQ they'll receive a stunning tube preamp emulation worth $149 for free, and we'll be offering many more Allen & Heath DEEP plug-ins in the future."