During every DJ's career it's inevitable that at some point, someone will want to book you for a long set. If you're a newer jock, you may be used to the one or two hour sets that are common for DJs nowdays. While shorter time slots are the norm today, it's still traditional to have one DJ play music all night in some venues. Longer sets are more challenging but allow DJs to express themselves musically and play music in more than one genre and BPM range. With a little preparation, it is possible for you to play all night long.

Here's some tips for how to program music for a longer set.
Tip 1 - Warming Up
Warming up an empty club or venue is an art form indeed. It's no easy task to begin playing to an empty room and set the vibe when there's no one there yet. It's your responsibility to create an ambience and set the mood for the rest of the evening. When you're selecting records for your warm-up set, you'll want to choose tracks that make people feel relaxed and at ease. This is not the time of the night to play the biggest and loudest tracks in your collection. Your music needs to welcome people into their new party surroundings and make them want to stay there.
Good choices for warm up genres could include latin house, downtempo, soul, or anything with an upbeat groove that's not too heavy or intimidating. No Hardwell quite yet please!
Tip 2 - On the Floor
As the crowd starts to build, you'll want to make a transition into music that's more dance-floor friendly. You may want to start to increase the tempo of the tracks you're playing and begin to encourage the first few dancers to get out on the floor. Have a few go-to tracks prepared that you know will be able to 'break the ice' and convince a few audience members to get out on the floor. The first few dancers will typically be female and you'll likely have success playing tracks that appeal to women. Once you win the girls in the audience, it will be a breeze to get the men out on the dance floor.
Tip 3 - Main Attraction
You've managed to get the floor moving and finally it's time for the big tracks. This is the time you've been waiting for all night: to play the biggest and baddest tunes in your collection. The main part of the set is where you really want to let loose and give everything you've got to the audience. The crowd will always respond well to songs or remixes they know and this is a great time for you to play those big tunes. Whether you're an EDM or hip hop DJ, you'll want to incorporate some of the 'hits' of your chosen genre into this part of your set. You can also break new tunes here by mixing them in with the songs that you know the audience will love.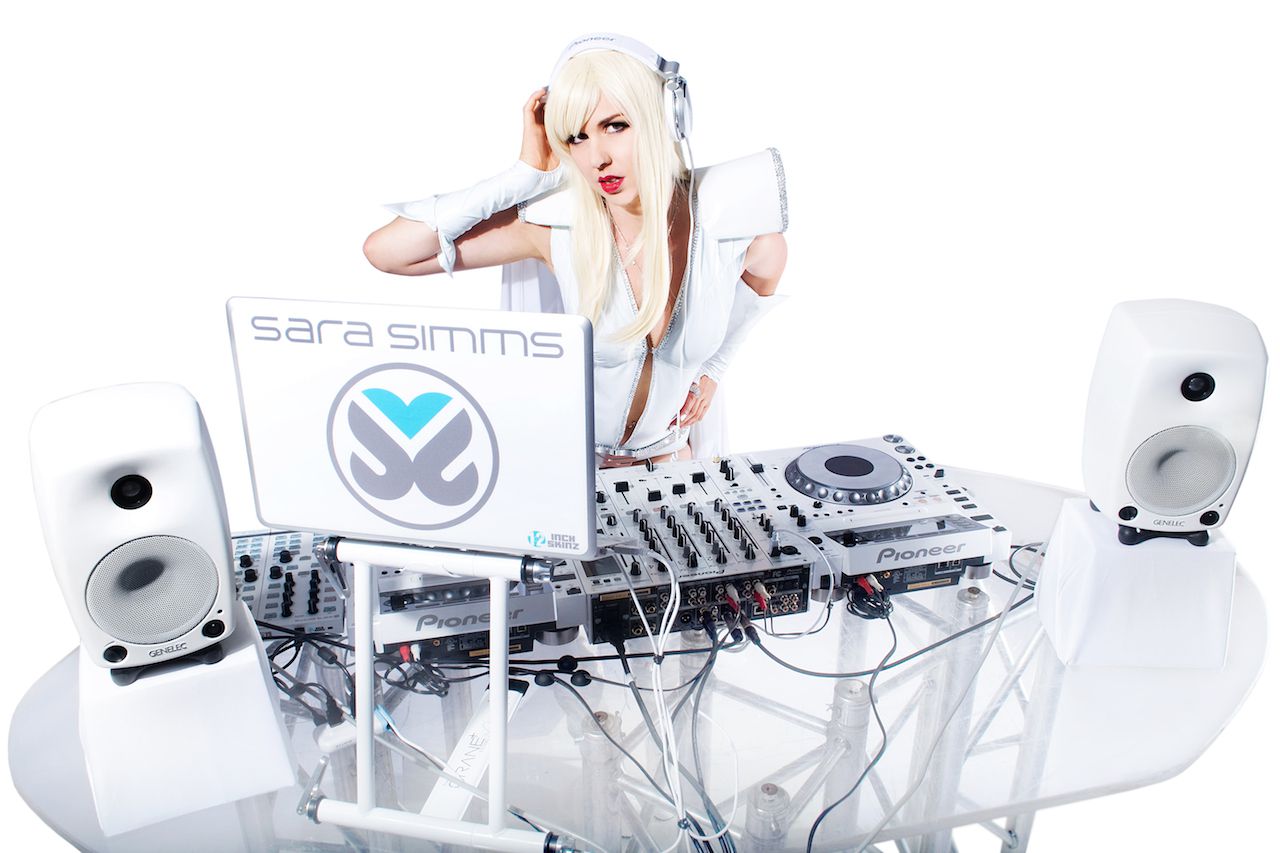 The main part of the night is usually around 12 p.m. to 1:30 a.m. so make sure you've got enough bangers in your collection to rock the dance floor for this entire time. This is not the time to be playing anything slow or boring—the name of the game is to fill the dance floor and keep your audience moving and loving every moment of it.
Tip 4 - Saving Graces
If you're DJing for over four hours, there might be a point in the night after the main set where you ask yourself 'what should I play next'? Be prepared for these moments by having a few tracks in your set that will be your 'saving graces'. These sorts of songs are generally remixes of older songs, tunes that people may know (and can sing along to) that are remixes or re-edits. They can help you to keep people on the dance floor, get them back or simply encourage them to stick around for more of your set.
Tip 5 - Cooling Down
It's been a long night and the bartenders are getting antsy to close down shop. They might let you know that it's time for last call and your music needs to follow suit. Late night is a perfect time for you to play more underground, soulful music, like deep house or techno, or if you're more into urban music, perhaps some classic R&B. Your musical style at this point should still keep people grooving but the vibe and energy should be brought down. Your music should start to hint that the end is near, so choose your records accordingly. Save some cool records for the crowd who's been loyal enough to stay to the very end of your set. These are your devotees, reward them accordingly!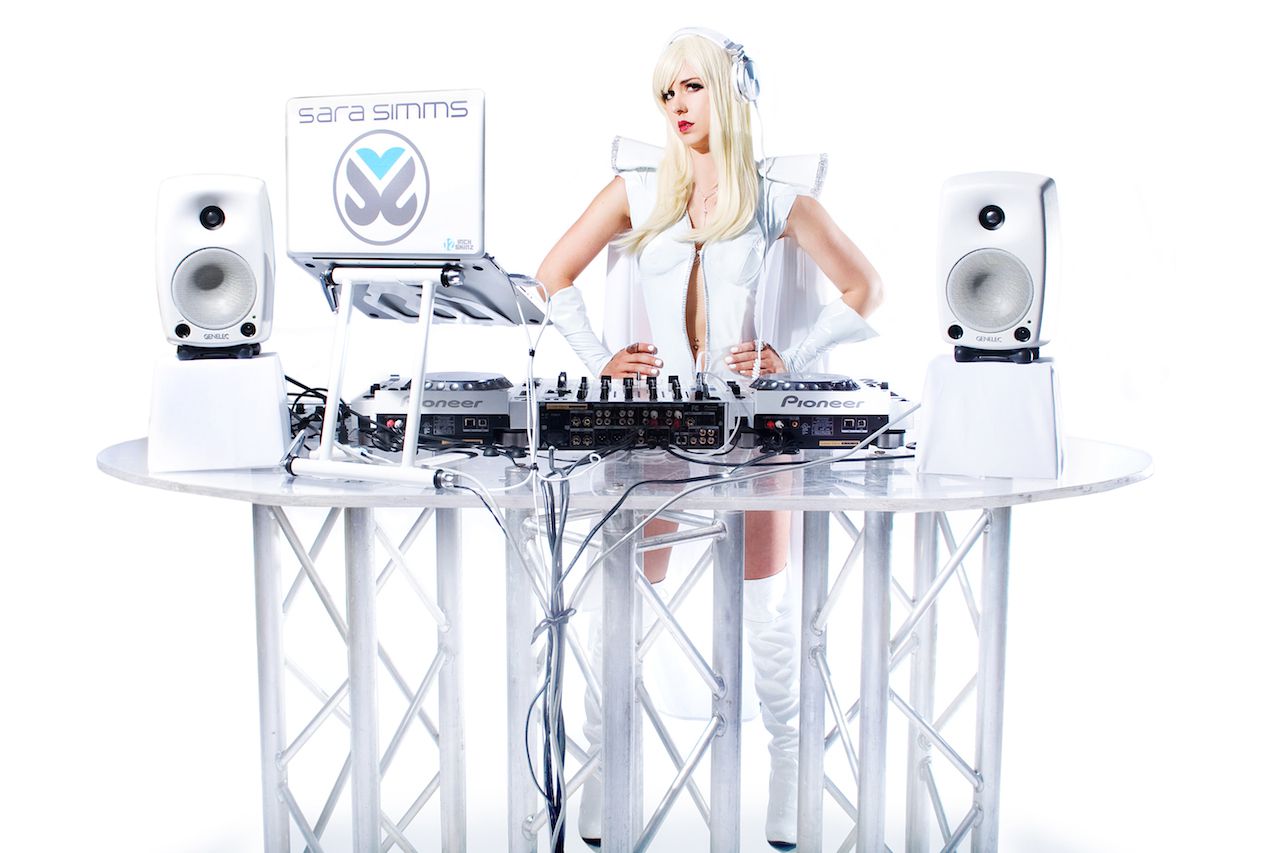 Tip 6 - Last Song
Every DJ needs to finish their set with a special last song. It could be a favorite song of yours, and doesn't even necessarily have to be in the same genre that you play. If you play on a regular basis, the crowd will start to recognize your last song and will become one of your themes, and 'calling cards'. My personal favorite song for closing my set is "No Diggity". It just works everytime and keeps the audience wanting me to play more. Choose your last song wisely; at the end of a long night, you want to give the people something to remember you by.
Tip 7 - Getting Organized
Now that Djing is a digital affair, it's a good idea to create crates that can store songs for each part of night. You could name and title your crates 'warm up', 'mid set', and 'cool down' and as you build your collection add more songs over time. You may also choose to organize your collection by musical genres, such as 'deep house', 'EDM anthems', and 'electro'. Use whatever system works best for you. You'll need to make sure that you can easily find songs, because you can't afford to waste any time during your set searching for that perfect track. You need to know what the best tracks to play are, and where in your collection they can be found.
Conclusion
It takes a lot of prep work to get ready to DJ an entire night; however, this is always time well-invested. Keeping your musical collection up to date and stocked with great tunes to play is essential for your success as a DJ, especially if you're going to be playing all night long. Once you're all set with your music, it'll be an exciting adventure to play the first (of many) long gigs. Good luck!