Building on more than 65 years of world-class sound quality to expand its professional headphone lineup, AKG by HARMAN is introducing the K182 professional monitor headphones. The foldable, closed-back K182 headphones provide unmatched sonic clarity, comfort and portability for musicians and engineers—all at an affordable price point.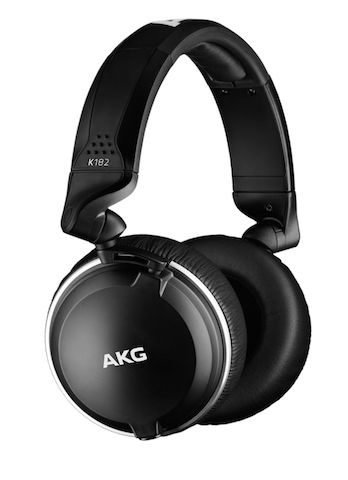 The K182 delivers on world-class sound quality in a big way, as its drivers ensure high output while the 10 Hz – 28 kHz frequency range provides a truly balanced mix. The K182's high-sensitivity 50mm transducers ensure professional-quality sound even with mobile devices. In addition, the closed-back, over-ear design provides great performance for every instrumentalist, and comfort during long sessions.
Providing long-lasting durability, the K182 is built to endure the inevitable drops and bumps that happen during use and transport. The convenient 3D-axis professional folding mechanism makes it easy to pack the K182 into compact spaces A detachable cable with 1/8"-to-1/4" screw-on adapter provides easy connectivity with gear of all kinds and, along with replaceable earpads, extends the longevity of the customer's investment.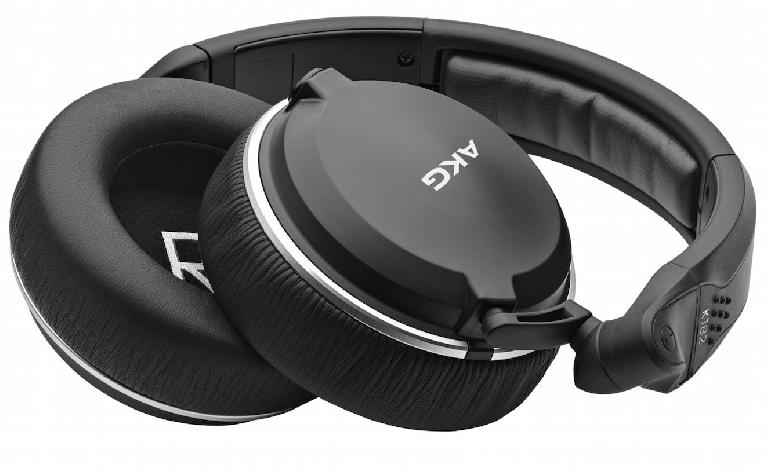 "While the K182 headphones are the result of careful listening to the needs of customers who work in environments of all sizes and shapes, we found a common thread in their criteria for a must-have pair of headphones—excellent sound quality, lasting comfort and built-to-last reliability," said Karam Kaul, Marketing Director of AKG. "With the K182 headphones, we enable musicians and engineers to truly take control of their sound."
Pricing and Availability
The AKG K182 is expected to ship in the UK in December 2015 priced at £79 SRP ex VAT.
More information on the K182 headphones can be found at https://www.soundtech.co.uk/music-retail/akg/headphones/professional-headphones/akg-k182