Coinciding with the announcement and release of MPC Element, the most affordable MPC ever at just $149, Akai Professional has now reduced the prices of the flagship MPC Renaissance and slimline MPC Studio controllers by $300 and $200, respectively.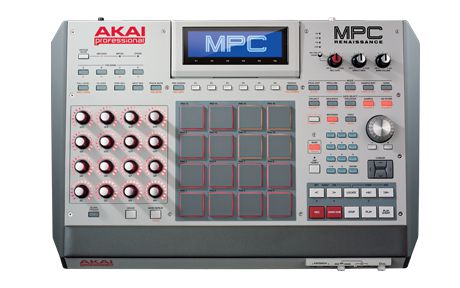 MPC Rennaissance, now at just $999.
Formerly with an estimated street price of $1299, MPC Renaissance will now sell for an estimated street price of $999, and MPC Studio, formerly $599, will now sell for an estimated street price of $399. In addition, Akai Professional has released Version 1.5 of MPC Software, the powerful and evolving production software at the heart of MPC Renaissance and MPC Studio. Packing more than 100 improvements, Version 1.5 offers a few key features that users have been asking for. While the previous versions of MPC Software required the controller to be connected to the computer at all times, Version 1.5 has the ability to run standalone without the MPC Renaissance or MPC Studio needing to be attached to the computer, for situations where it would be impractical to have the MPC hardware connected.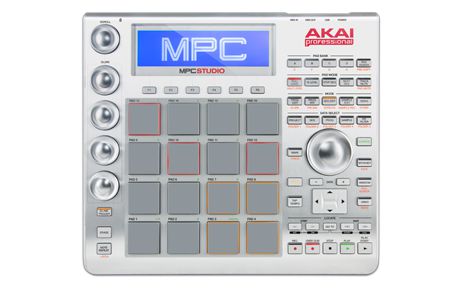 MPC Studio. Now retails for aprox. $399 only!