The good folks at Air Music Tech have updated their popular Pro Tools instruments: DB-33 and Mini Grand and have made them compatible with any AU or VST host.
DB-33 - $79.99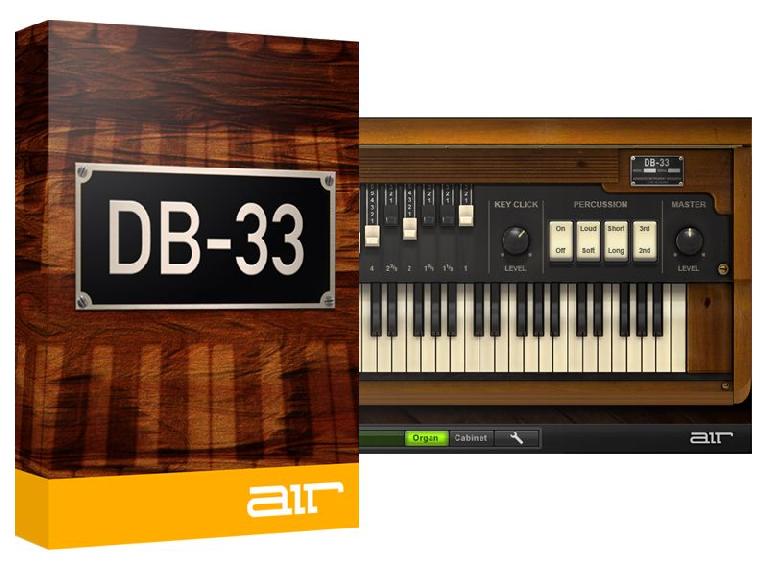 Remastered and brought to AU/VST DB-33 is a highly respected virtual organ that recreates the sounds and controllability of classic tonewheel organs such as the Hammond B3, and the rotary-speaker cabinets they are often played through. It includes 122 preset sounds plus an extra-realistic convolution rotary cabinet and tube overdrive emulation. The rotary-speaker cabinet can also be used as an effect in its own right on an audio track.
Mini Grand - $79.99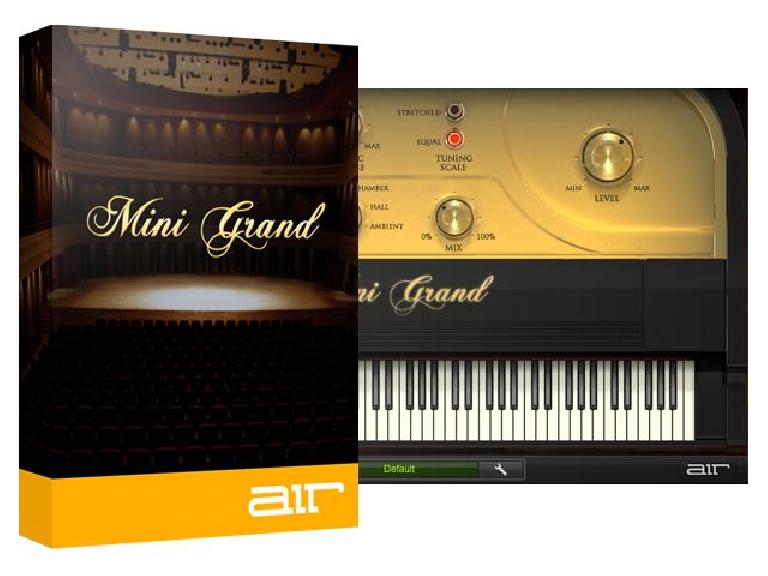 Remastered and brought to AU/VST Mini Grand is a simple to use yet powerful virtual piano instrument with seven different acoustic piano sounds to suit a broad range of musical styles and production needs. Mini Grand has been used on a number of very famous projects and is considered the reference Piano for Protools users.
Both DB-33 and Mini Grand are available in the Air Music Tech Creative Collection HERE.