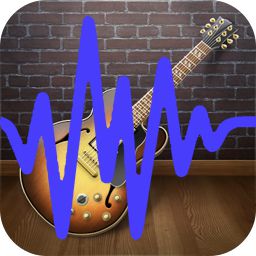 GarageBand for iOS is a great app for creating music, but what if you have a project in mind that requires specific sound effects? Unlike the Mac app, GarageBand for iOS has a limited range of built-in sounds, so this tutorial shows you how to grab what you need from free-to-download websites like freesound.org.
Download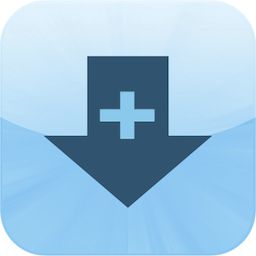 First you will you need an app that lets you download assets (like audio files) from websites. There are plenty that do this as downloading stuff is a popular activity! One that I have stumbled across recently that makes this fairly easy is iDownloads Pro as it has a built-in browser and file manager, and it's only $0.99!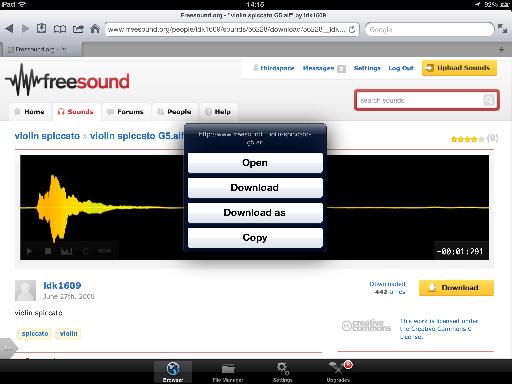 In the browser of iDownloads, navigate to freesound.org, or your website of choice for downloading free-to-use audio files, and make sure you read the licence agreements carefully'"no stealing please!
Freesound.org requires you to be logged in, but once you find a sound you want, tap the '