Great news for fans of ADAM speaker and headphone hardware - a chance to submit one of your custom compositions and win one of several pieces of gear including custom A8X monitors. And who doesn't love free studio hardware? Here's what you need to know to enter.
Berlin, Germany (November, 2018). ADAM Audio is pleased to announce the launch of its fourth annual Soundtrack Competition, where contests are invited to compose a short, 30-second soundtrack for one image supplied by the Company. Grand Prize in the competition will be a special edition, one-of-a-kind custom-made pair of glossy white ADAM A8X monitors, and additional prizes will include ADAM SP-5 headphones and ADAM T5V monitors.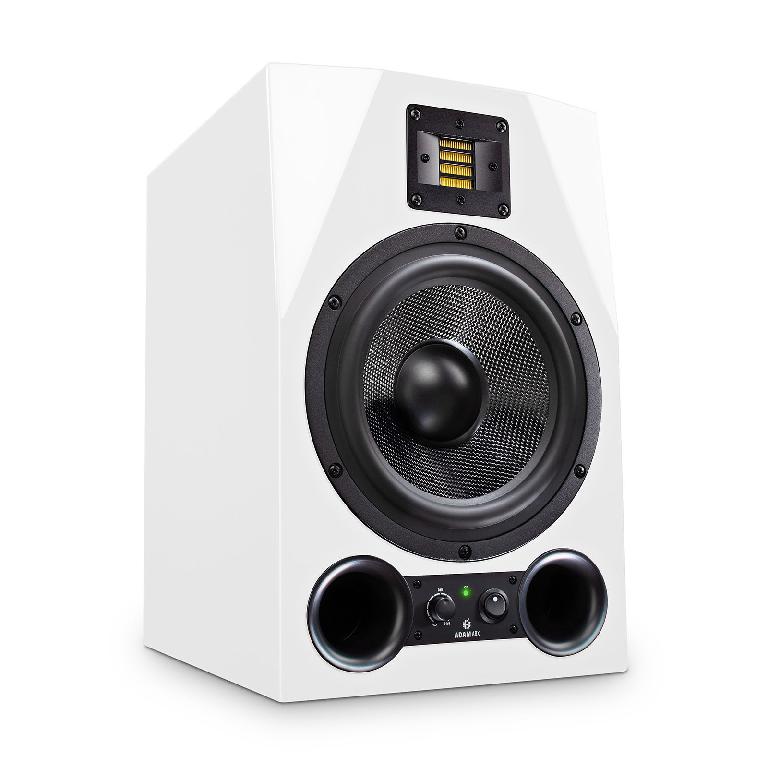 To Enter the ADAM Audio Soundtrack Competition:
Upload your finished soundtrack on your own Soundcloud or Youtube account. The title of your song must include #adamaudio and #soundtrack.
Complete the form on the ADAM Soundtrack Competition landing page www.adam-audio.com/soundtrack to finally enter the competition. Important: You officially enter the competition by completing and sending this form. Once we have received your entry, an auto-reply will inform you about your participation.
You can use any audio you want, e.g. sample libraries, as long as no copyrights are violated.
The soundtracks will be mainly judged by its creativity, musicality and how well it tells a story that can be found in the picture. Each soundtrack may only be a maximum of 30 seconds long and each participant may only enter the competition once.
How is the Soundtrack Competition Judged?

ADAM Audio is proud to have Aisling Brouwer as the judge, who will be selecting the Grand Prize, Second and Third Place winners. Aisling Brouwer is an ambient classical composer and producer who has an extensive background in music for film and TV. She developed an early interest in electronic production and cinematic soundscapes, which she amalgamated with classical piano and string arrangements to develop her own style. Having lived and worked in Amsterdam, Los Angeles, London and now Berlin, Aisling has clients including the BBC, Channel 4 and JWT, and has had film projects screened at the Sundance, Tribeca and Berlinale film festivals.

The Competition Period

The competition starts on November 12th 2018 and ends on December 2nd 2018. The winners will be announced on December 14th 2018 on this landing page: www.adam-audio.com/soundtrack