Berlin, January 24th, 2019 – Sonarworks, developer of Reference studio calibration software, and ADAM Audio, manufacturer of premium monitoring products, announced a partnership that will help creators around the world achieve studio reference sound. The two brands have combined their expertise, and plan to unveil new monitoring solutions first half of 2019.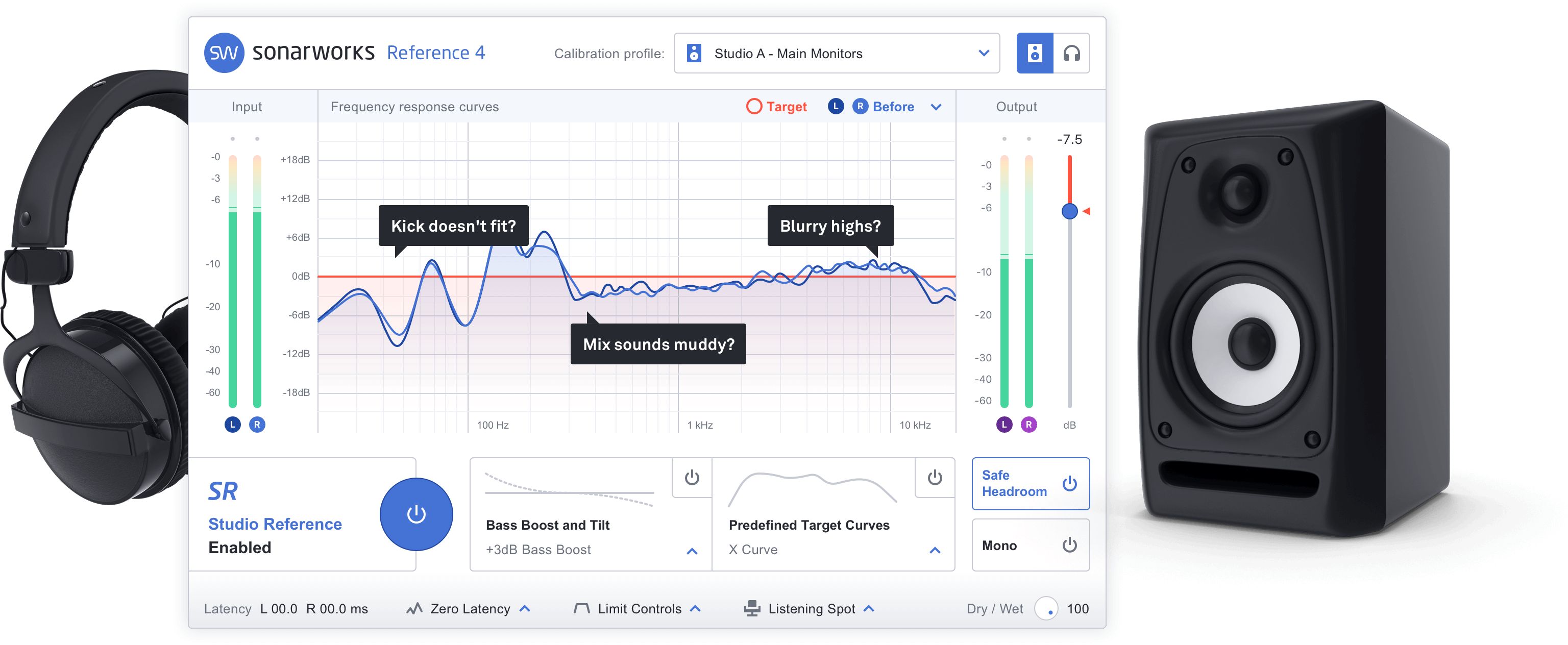 "Our international user base is very aware of limitations in their monitoring environments, which in most cases are prohibitively expensive or time consuming to overcome." commented Christian Hellinger, CEO at ADAM Audio. "Through our partnership with Sonarworks, our international customer base will be able to experience our amazing loudspeakers without having to worry about imperfects in their rooms."
"Fixing the monitoring environment — or 'the room' — has always been the biggest obstacle music creators face in achieving reference audio," commented Martins Popelis, Co-Founder & VP Products, Sonarworks. "By integrating our software expertise with ADAM Audio's best-in-class monitoring systems, we are set to overcome this challenge — so there is nothing standing in the way of achieving truly reliable, reference sound."
More details regarding the cooperation between ADAM Audio and Sonarworks will be announced in the near future. Meantime, please visit Sonarworks at The NAMM Show 2019 [Booth ACC North, 19312] and and ADAM Audio [Booth 84, 85].