Abbey Road has just announced a new round of companies including TheAudioHunt.com to join their music technology incubator—Abbey Road Red.
This represents the first online marketplace to join the incubator, and demonstrates interest and support from the studio into the emergent "share economy" that has seen tremendous success in the hotel industry (AirBNB) and the transportation sector (Uber).
The Audio Hunt aims to make rare audio gear and music services more readily available through a peer-to- peer online marketplace to anyone looking to create great-sounding recorded music.
"We're honored to be a part of the Abbey Road history and work with their team on expanding the potential of The Audio Hunt to truly democratize audio gear and studios worldwide," Said Stephen Bartlett, TheAudioHunt.com's Co-Founder and CEO.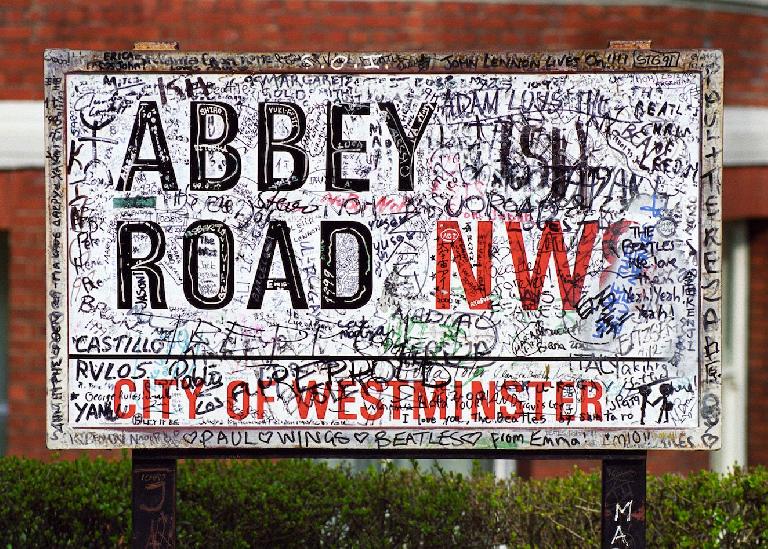 "This also represents a huge opportunity for any studio, engineer or musician globally," he added, "our website benefits both gear Owners and Renters by creating new revenue streams, and providing access to amazing gear and services at low prices. With the backing of Abbey Road we're excited to be able to grow our vision widely in the industry."
The website—which is just a year old—already boasts over $5 million of the best gear, studios and experts in the world, including multi Grammy award winner Kevin Killen (David Bowie, U2, Shakira, Bon Jovi), Ryan West (Jay Z, Kanye West, Rihanna, Eminem) and Cenzo Townshend (Kaiser Chiefs, Florence and the Machine, Snow Patrol, The Maccabees).
Abbey Road Red builds on 85 years of music technology innovation at the studio, and is the only incubator of its kind in Europe focused on music tech startups.
Through TheAudioHunt.com, anyone can create an account and list their gear or services easily. Music producers, engineers, DJs, bands or anyone else involved in creating music can then use the service to improve the sound on their records for a fee set by the Owner. Safe, in-built payments direct from Renters to Owners, and Dropbox integration to send files and screenshots of desired settings, makes completing transactions fast and simple.
Anyone looking to improve the sound of their music, or with gear and services to offer through the website can sign up for free at https://www.theaudiohunt.com