A Personal Tribute To Don Buchla: Innovating Across The Synthesizer Universe
Publisher of AskAudio Academy, Steve H, shares his personal journey with synthesis, how he came to use Buchla synthesizers and explains the impact Don Buchla has had on the world today and tomorrow.
Donald Buchla was a visionary instrument maker whose modular synths (he disliked the word "synth") were designed for performers who were interested in controlled noise, randomness, rich analog FM, and unusual percussive timbres and whose music was more generative and experimental. On a Buchla system (especially in the early days) you had pressure sensitive (capacitance reactive) Touch Plates that made it "virtually impossible to play Melancholy Baby in Eb" (as my long ago musical partner, good friend and extraordinary composer, Richard Einhorn, used to say).
Don's unique circuit designs are legendary and widely emulated in the DIY and Eurorack communities. Don was also deeply concerned about how electronic musicians interacted and performed live with his instruments. He created beautiful instruments that cried out to be touched by the expressive human hand (or other body parts). However, if you were interested in playing tonal melodies on black & white keyboards, well, you were out of luck. That was Robert Moog's heavenly domain.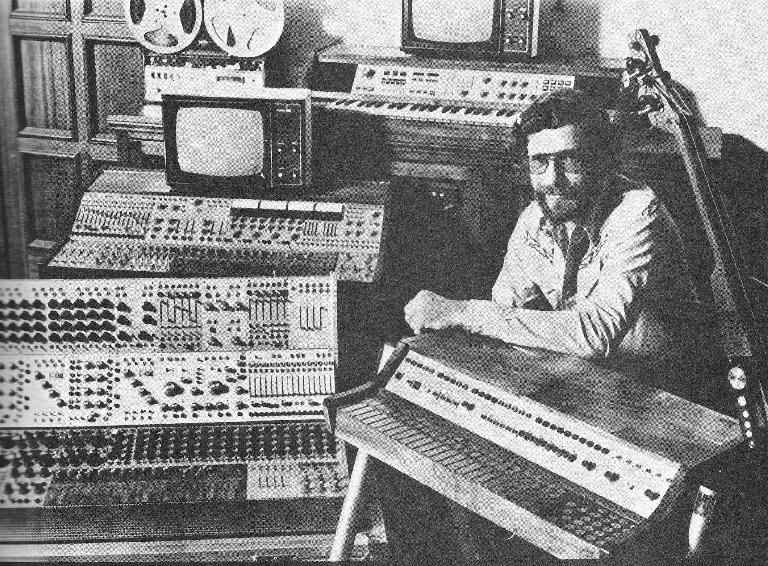 Don was deeply concerned about how electronic musicians interacted and performed live with his instruments.
Buchla and Moog invented their instruments virtually at the same time, with Donald Buchla in the San Francisco area and Robert Moog in upstate New York around 1961. These two electronic adventurers didn't know what the other was up to, yet they independently created what is now recognized as the two parallel universes of analog electronic instrument design: West and East coast. And every synthesizer company including Eurorack companies large and small, Korg, Roland, Yamaha, Oberheim, Sequential Circuits, ARP, and all the countless other hardware and software synthesizer stars that have existed at one time or another in the galaxy of electronic music instruments over the last 50 years owe their very existence to the sonic Big Bangs that these two geniuses ignite. This ever-expanding universe of synthesis has no end in sight.
Often you were either a Buchla person or a Moog person. I was Buchla guy, somewhat by choice and somewhat by happenstance. Initially, the only place you could find Don's and Bob's synthesizers were at music schools and universities. I found mine at the Aspen Music Festival's Electronic Music Workshop where I studied composition with Michael Czajkowski. Mike had one of the original San Francisco Tape Music Center Buchlas that were later renamed the 100 Series. Mike loved to create generative patches that were full of unexpected sonic delights and spacious silences. We'd meet up at the "workshop" in the evenings, patch away, have a couple of beers, and wonder what sonic ridiculousness would surge thought those multi-colored banana chords into the cool, starry night. That's where I was initiated into the world of Buchla. Not bad, eh?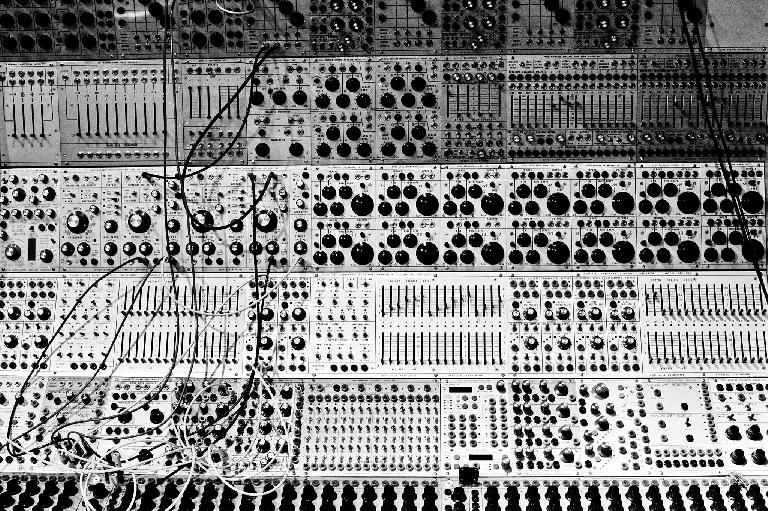 Then Buchla unveiled his 200 Series Electric Music Box,with all newly designed modules and its signature Vactrol Low Pass Gates. You Eurorack guys know the significance of that circuit design! I first experienced these LPGs live at a spectacular Morton Subotnick performance at the University of Pittsburgh where I was studying electronic music with Frank McCarty. The concert was in the University's giant ballroom. There were 10 foot tall Altec Lansing A7 speaker stacks in each corner, and there was Morton, in the center, with his huge 200 Series.
Something changed inside of me and I knew at that very moment that I had to have a Buchla of my own.
I will never forget the explosion of sonic joy that surrounded me, flew over me and entered into me that night. It was a mix of mysterious and often delicate, plucky, delicious, surrealistic percussive sounds chasing around in 3D space as though they were alive, flocking together and apart again searching for a place to land! It was transformational... like having sex for the first time. Something changed inside of me and I knew at that very moment that I had to have a Buchla of my own.
Steve H on the Buchla 200e Skylab:
I met Don and ordered my 30 module 200 Series Electric Music Box in 1976 (that's a whole other story) and it changed the trajectory of my young career as it did for so many others who acquired these unique instruments. For instance, the great Suzanne Ciani's Buchla mastery elevated her to the top of the New York commercial scene (not an easy place to get to!) and then on to an amazingly successful solo career. Morton Subotnick's Buchla-based electronic music compositions and ongoing packed-house, live performances still set the standard for electronic music excellence.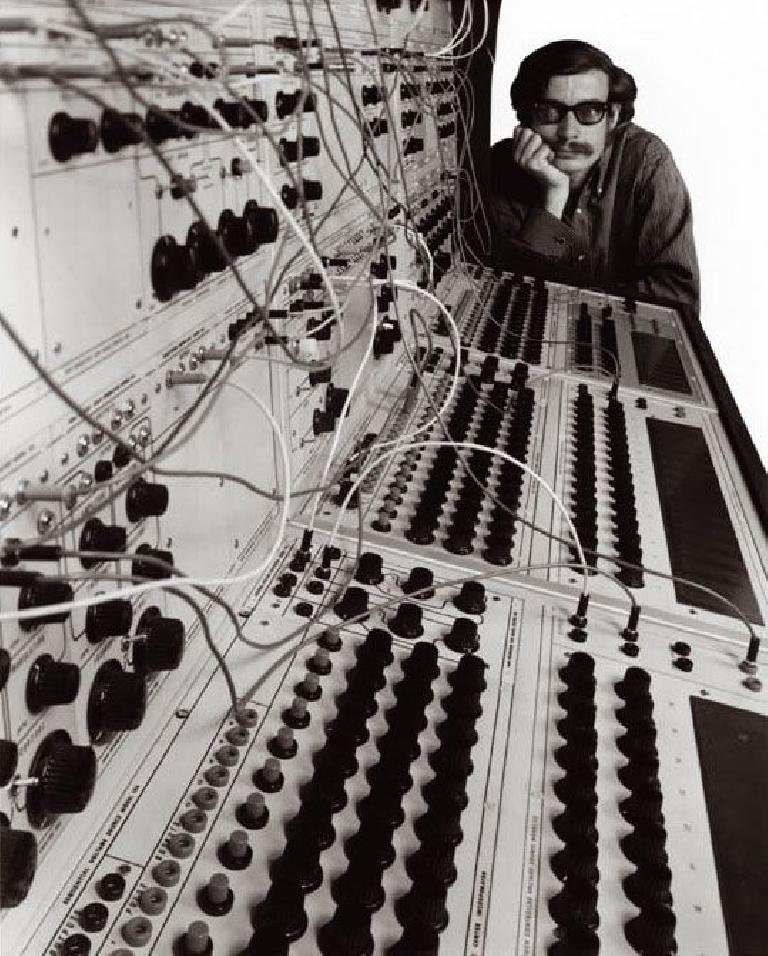 Often you were either a Buchla person or a Moog person.
As a member of the acclaimed Electronic Art Ensemble, the music I performed on my Buchla echoed all around the New York avant-garde music scene and on jazz and rock albums including a memorable studio date with Paul Winter, John McLaughlin and others. And I later infused that Buchla sound into the Reading Rainbow Theme Song and into most of the 165 episodes and thousands of music cues I scored for that 20+ EMMY award-winning series.
The original theme for Reading Rainbow utilizing Buchla Music Box:
Yes, Donald Buchla passed away a week ago but the echoes of his life's exploration music, sound and electronic instrument design live on forever. That's because Don's 'echoes' won't fade away into nothingness... They are infinite reverberations across the sonic universe, resonating within us and inspiring us to make great music and design great instruments. Thank you, Don, for everything that you did and do. Thank you for your generous creativity and for your constant pushing of the envelope. Thank you from the bottom of my heart.
Web: http://buchla.com