Ли ты
1. Less Is More
Одно правило, что я узнал непосредственно от одного из самых больших звуковых богов, живой: Бен Берт, это держать его проста. Конечно, вы можете бросить звука влияние на звуковой эффект поверх друг друга, но, что будет ветер только до давая вам очень шумный раздел. Вместо этого, старайтесь держать сред минимальное со звуками, что вы действительно знаете, что вы услышите, периодически излучающих, в отличие от запуска нон-стоп. И, выложиться свое собственное местоположение в пределах вашего микса.
2. Try Additive
Большинство звуковых дизайнеров вытащить из баз персональных данных аудио, состоящих из аудио-файлов, что либо они сами записали, или они тянут из звуковой библиотеки они
3. Pan, Pan, Pan
Как ни странно, я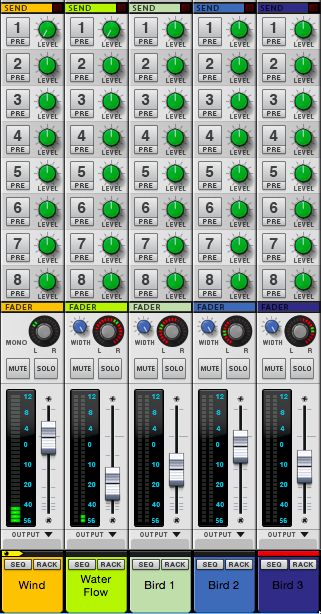 Хорошо панорамирование необходимо построить убедительную среду.
4. Mix and Match
Неприятную привычку для любого звукорежиссера, чтобы попасть в это продолжать использовать те же инструменты, снова и снова. Дон
5. Easy on the FX
Nothings говорит я не
Отличный привычка, особенно для сред является на самом деле использовать вспомогательный посылы и возвраты и сохранить только пару эффектов, которые могут быть распределены между несколькими источниками. Это сохраняет единообразие в смеси, и делает это звучит как все на самом деле

6. White Noise is Your Friend
Вы
7. Avoid Repetition
если ты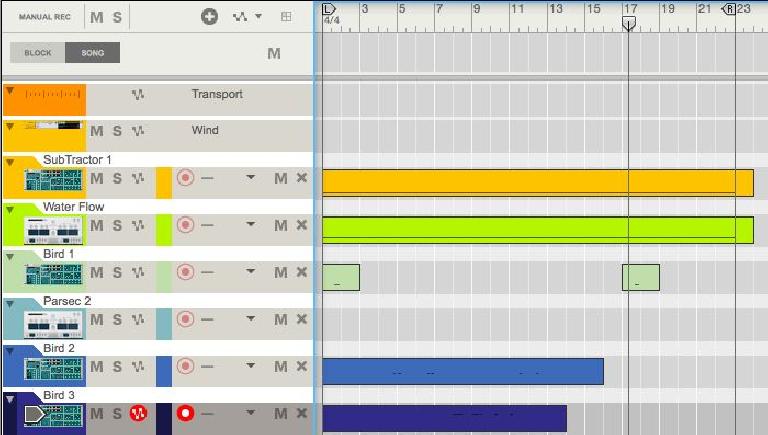 8. Keep it Dynamic
В реальном мире, пейзажи очень динамичным. Звуки вспыхнуть из ниоткуда, и отмирают в ничто. Автомобили из кожуры, тревоги уходят. Бросив в пару диких событий карт в ваших условиях действительно может построить подлинность вверх, хотя вы не
9. Real or Synthesized?
Большинство звуковых дизайнеров на самом деле предпочитают реальную аудио, в отличие от синтезированного звука, так как есть гораздо более подлинность, даже самых больших мирян звука, чем что-то созданный синтезатором. И все же, с правильными эффектами и правой позиционирования в смеси, некоторые синтезированные звуки могут звучать более реально, чем реальная вещь. Лично, мне нравится смешение синтезированы звучит с реальными звуками, как это имеет тенденцию создавать конечный продукт, который действительно выделиться из остальных. Вы Арен