A new album is a bigger undertaking than most of the non-musician populace understands. It's almost just like a book, except instead of merely checking the pronunciation, and spelling, music requires mastering, mixing, multiple recording sessions, multiple musicians (sometimes) and so on. As any major production relies as much on its project management as it does on its talent, I thought I might give you a few pitfalls that have held me back in my own, earlier albums.
1. Overthinking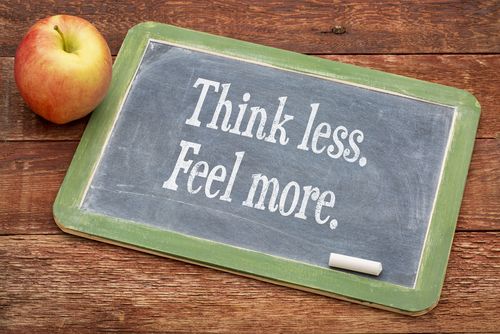 While there are many elements of detail that constitute a polished and vibrant song (and ultimately a final mix and album), spending too much time on details of all shapes and sizes can delay your album indefinitely. In addition, too much time on any song or mix can rob your work of its soul. Especially in computer music, because you technically can program everything to numerical perfection, it doesn't necessarily mean you should. It's often the imperfections recorded during the live performance of a guitar solo, piano piece, or vocal recording that supply the 'secret ingredients'. Not to mention, the quest for perfection can often lead down the road of insanity. Is your peace really worth it?
2. Forgetting to Backup!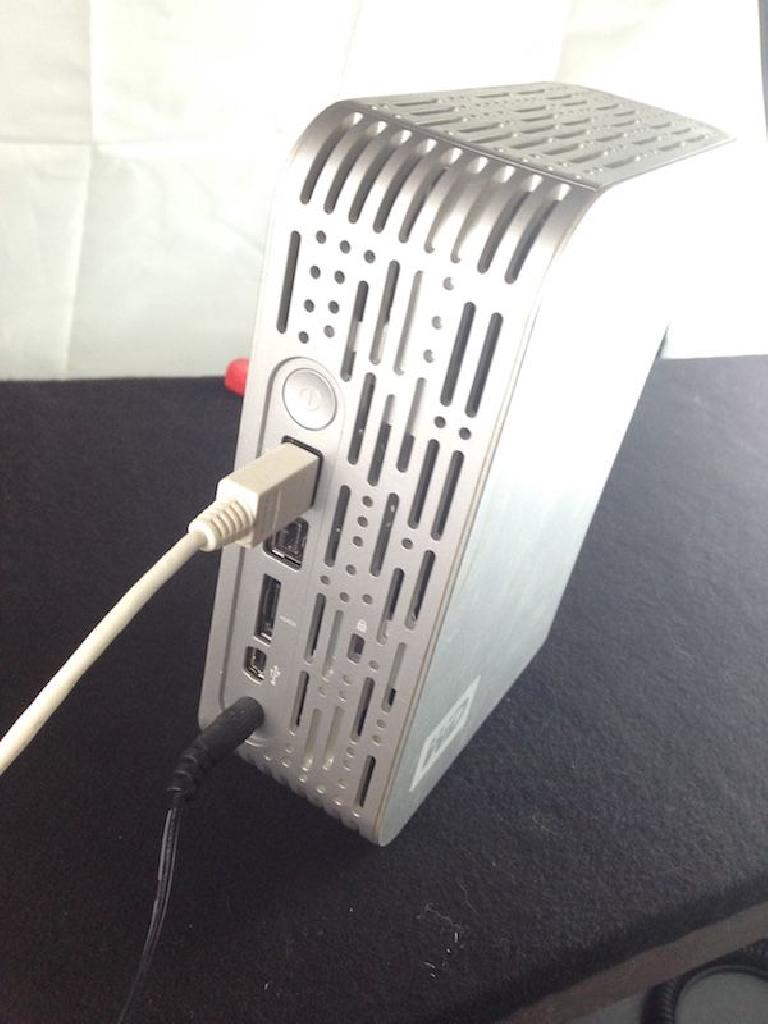 Backing up your recordings, sessions, ideas and album art is your job, just as much as getting the album off the ground. There are slews of amazing backup options these days, but my personal favorite is still Apple's Time Machine. It works wonderfully in the background and gives you some helpful options for being able to jump back to specific dates, and check earlier versions of a song that might have been saved over. If you're working on an album over a long period of time, I might also suggest occasionally backing up the 'milestones' of the album on to DVD, thumb drive, or Gobbler, in addition to keeping a Time Machine backup. After all, what happens if something happens to the backup?
3. Not Labeling Your Tracks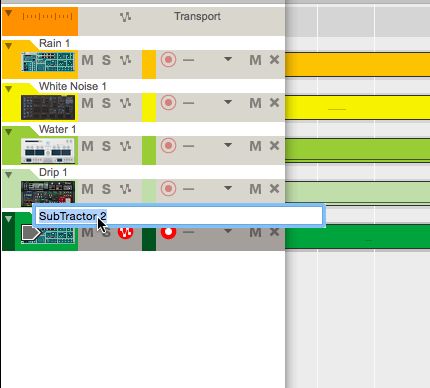 This is more of a personal rant than a suggestion. Regardless, nothing is more annoying than sitting down to mix down a track for an artist, only to discover that none of the tracks are labeled. Currently, your project may not have anyone else looking at your work, but at some point, maybe you'll want someone else to come in and add some expertise. When I work with other artists, thoughtful, and descriptive track labels, and organized DAW sessions can save hours of work and frustration for possible other contributors, in the future. And, if you have to take a break from your project for a month, good labeling might even jog your memory too when you're back in the producer's chair!
4. Sporadic Worktimes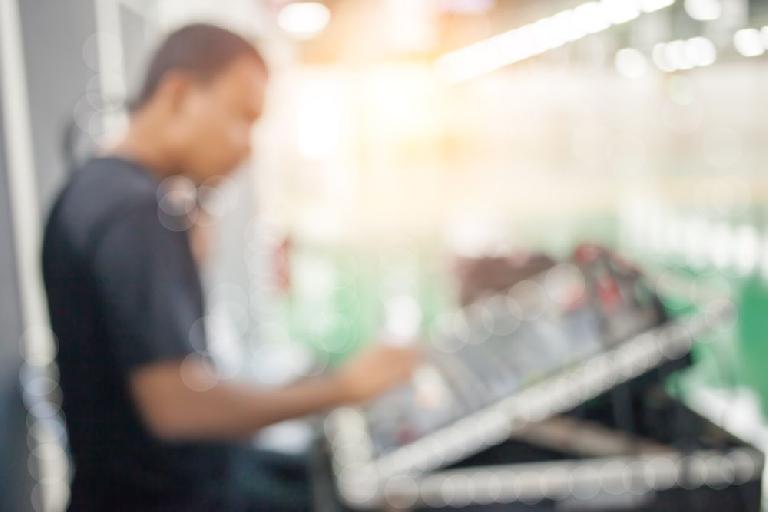 Regardless of whether you're an old pro, or a new guy that just wants to put out an album for a bucket list, you need to stick to a schedule, even when you're not inspired. Pipe dreams are often the sad fate of albums that don't receive daily attention. My suggestion is always to put in 30 minutes a day, even if it's just updating your production notes, building a track list, and other paper work that often gets set aside till the end. But, when done ahead of time, comes in so handy!
5. Closing Off From Constructive Criticism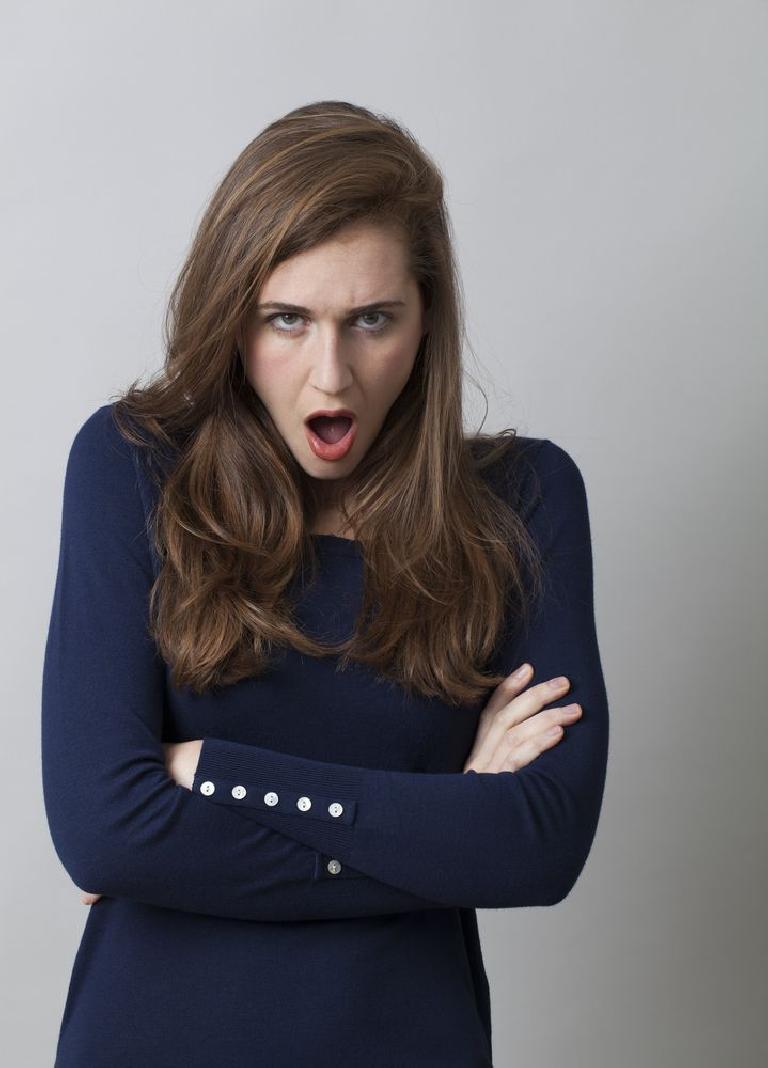 You'd be surprised how many new, and old musicians still can't take constructive criticism. At some point, you're going to want a friend, girlfriend, wife, plant, or dog, to hear what you've been working on. And, when this moment comes, see it for what it really is: one person's opinion. Words are dangerous only when you're too attached to what you're working on. By giving yourself a little artistic separation, and opening yourself up to the comments of your listener, you may get some great ideas that you hadn't thought of, a couple of helpful notes to add more polish to the production, or a conversation piece. And that's all it need be. The best advice I ever got on this particular sticking point is this: For every one person that doesn't like your work, there will be ten more that do.
6. Mixing Only On Headphones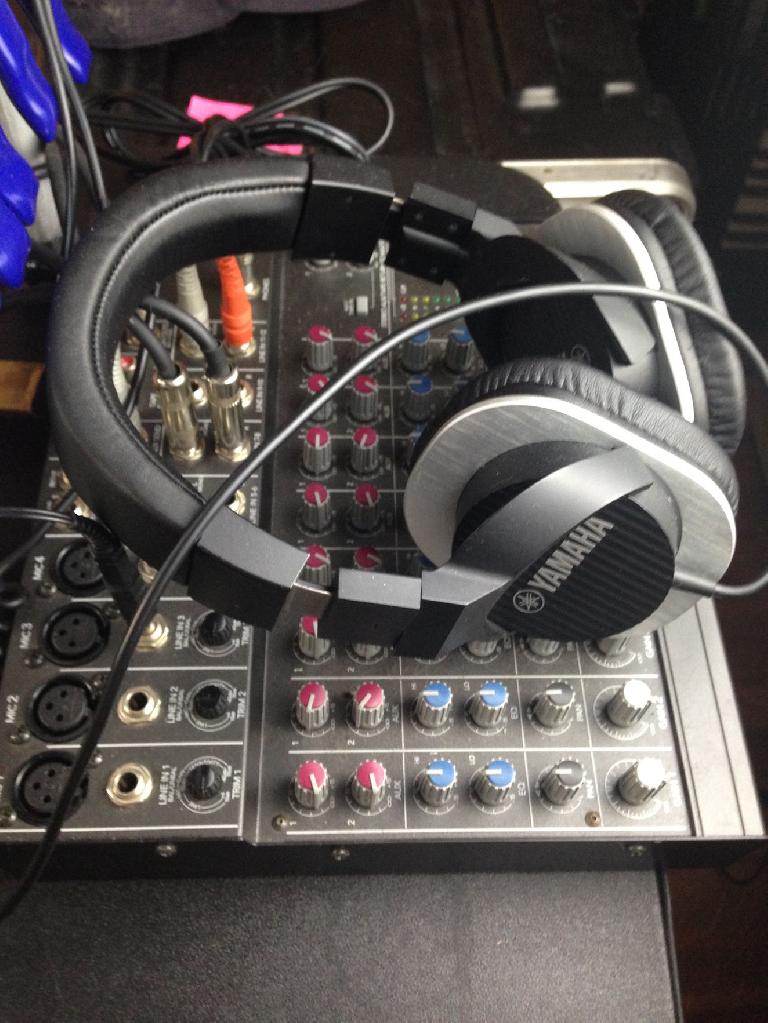 Mixing all your songs only in headphones is usually a bad idea for several reasons. The first is that while it's much easier for you to hear all of the details, while you work, it's really easy for you to miss certain low frequencies that your headphones can't play back. As a result, embarrassment ensues when your album gets played in the car, club, or office building, as everyone hears your kick drum, snare, and bass synth, but nothing else! By mixing through speakers and phones, you get two different perspectives when you listen. And, keep your mix balanced... If you have good speakers.
7. Bad Files Names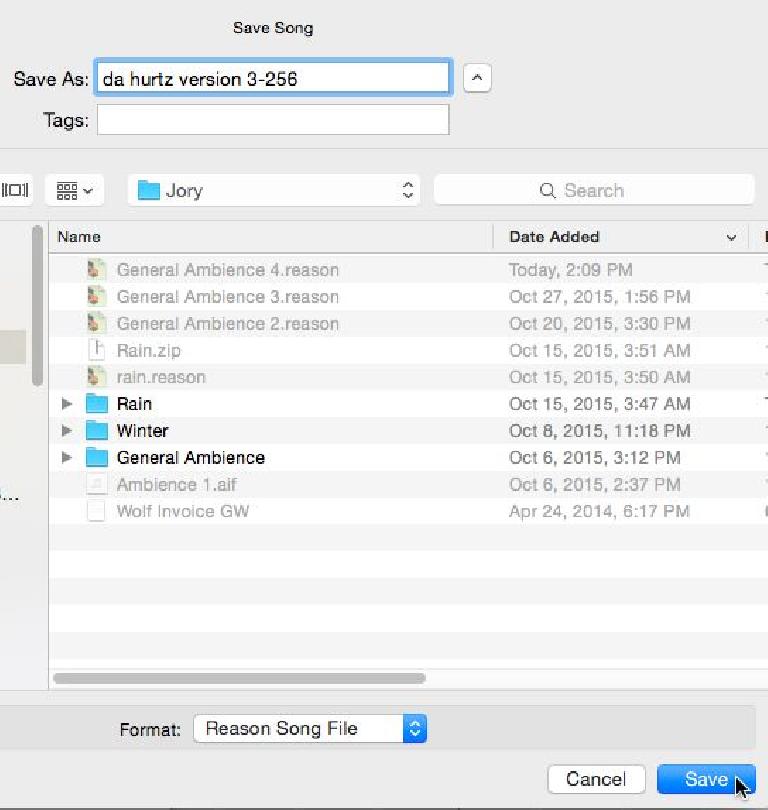 This particular tip has jacked me up, along with several other friends. When you first start working on a song within a DAW, or within a piece of hardware that can save sequences, it's usually very common for people to just save the song with any old file name. But once the song has begun to take greater shape, and the lyrics are written, you might want to save that song with a name that reflects the song. This way, if you have to do a search on your computer for that song, you'll have no problem finding it. This is especially important at the beginning of a project, as a song is a song, right?
8. Negative Self Talk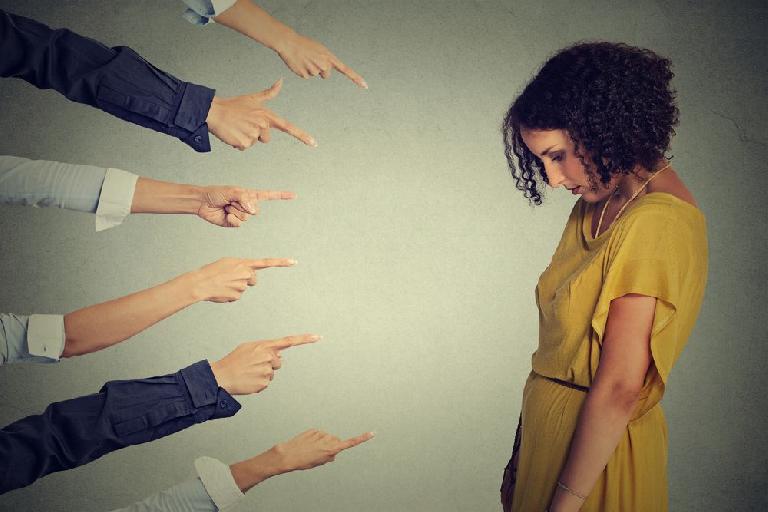 Artistic endeavors are delicate. And, while it's easy to be humble about what you're doing, shooting it down with comments like "It's just this dumb album I've been working on forever", or "I just can't wait to finish this stupid album!" can really affect your feelings towards your project, and to some extent, yourself! The easiest way to keep any album going is to do your best to keep yourself excited, and upbeat. Because, if you're not excited, trust me when I say that no one else will be, either.
9. Talking More than Working!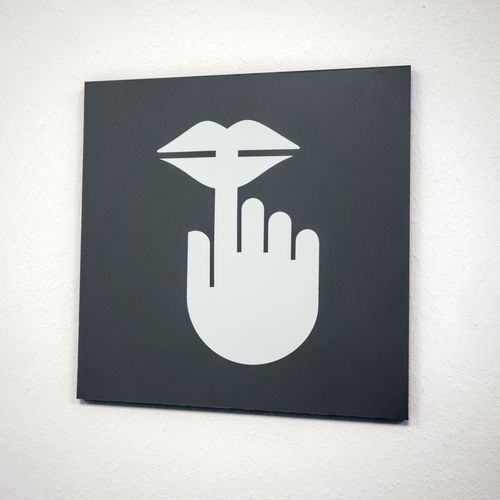 And this last one is my favorite and worst enemy. It's always fun to talk about the concept of an album, talk about the album art, what it means to you, etc. But, in the end, it's just talk if you're not doing something about it. Best advice? Finish your project before you mention it to your friends, family and loved ones. Everyone has an opinion of how, why, when, and if, things are to be done. However, only you have the will to see it through to fruition. Be like Apple, have a fixed product in hand, to show, so there's no question. Remember: People can't see, or hear what's in your head. Like in point 5, I would still recommend getting critiques from competent friends with actual musical ability, every now and then... though, it's still just one person's opinion, even then.