People tend to think of DJing as a glamorous profession – but rarely do they consider the countless hours spent crammed on airplanes, waiting in airports, passing through security and connecting with strangers, often on little or no sleep. Those precious hours actually spinning tunes? That's the fun part. Where DJs earn much of their living is navigating the soul-sucking limbo of international travel. Here's some key tips to help you get to the gig safe and sound...

1 - Travel With Backup
Whatever your platform, being professional means being prepared for a wide variety of snags, mishaps and SNAFUs. In case of hard drive failure, laptop damage or faulty equipment, always have at least 8 CDs worth of tunes, a USB stick full of music (for compatible CDJs and most computer systems), and, in the event you somehow lose all your stuff in transit, an FTP server or cloud-based service such as Dropbox with enough backup material to get you by, uploaded and ready in case of emergency. If you play vinyl, try to bring a pair of your own needles. Every booth is different, so try to eliminate as many variables as you can on your own.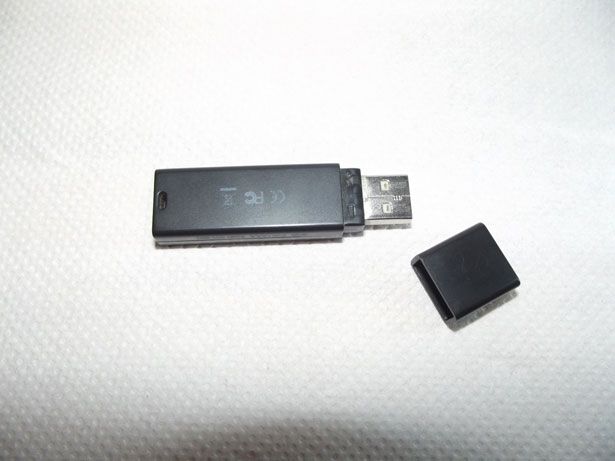 Meet your new best friend.
2 Keep In Touch Without Going Broke
Too many friends have learned the hard way about mobile roaming charges, returning home to the rather nasty surprise of cell phone bills higher than the fees they earned on tour – ouch! Make sure your cell phone contract has decent rates wherever you're traveling, and if not, purchase the appropriate roaming add-on for the territories you're touring in. If you're going to be away for long periods of time and your phone is unlocked, it makes sense to get a new SIM card with a regional number.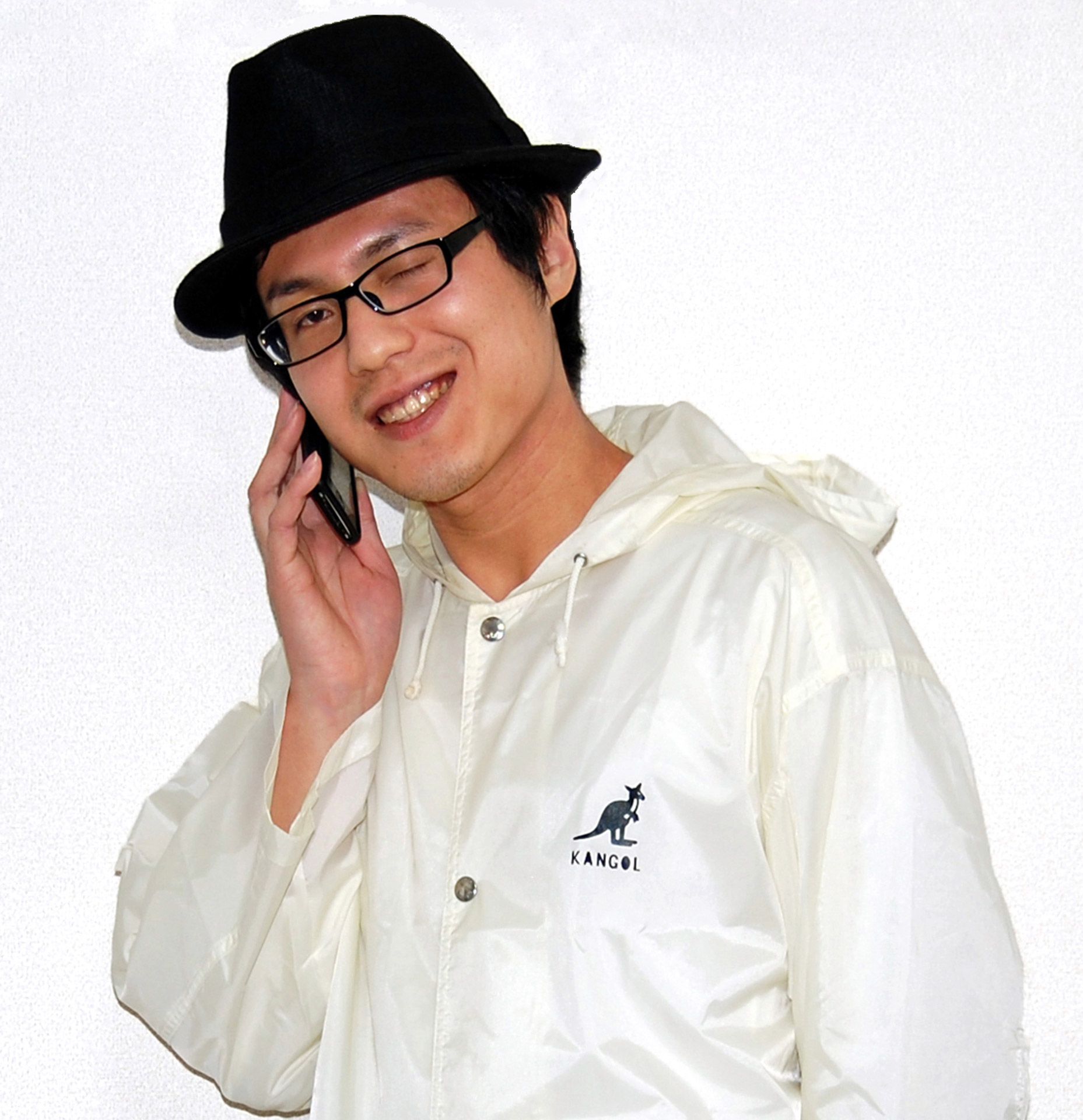 Yes mom, for the last time... I promise not to wink at strangers!
3 Record for Posterity
Whether or not you run an artist blog or have a proper camera, take lots of photos that you can share with your fans. Pictures tend to generate a lot more buzz on Facebook and Twitter than simple status updates – as they say, a picture is worth a thousand words. So have fun capturing your experience on the road and share selectively; just keep those food pics to a minimum! Also, if you have a portable recorder, bring it along: successfully recording your set can add a lot of value to any gig, and most venues can't be relied on to do this for you.
4 Pack Light
Swift passage through the airports of the world means leaving anything unnecessary at home. Try to fit everything you'll need into one standard carry-on bag; some airlines don't allow (or charge extra for) two or more bags. Even better, try and leave a little room in there as you never know what extra goodies you might want to bring home. Make sure any toiletries are packed according to the latest carry-on security regulations for liquids and gels, and be sure to arrive at the airport well in advance of your boarding time – you never know when you might get pulled aside for a secondary inspection.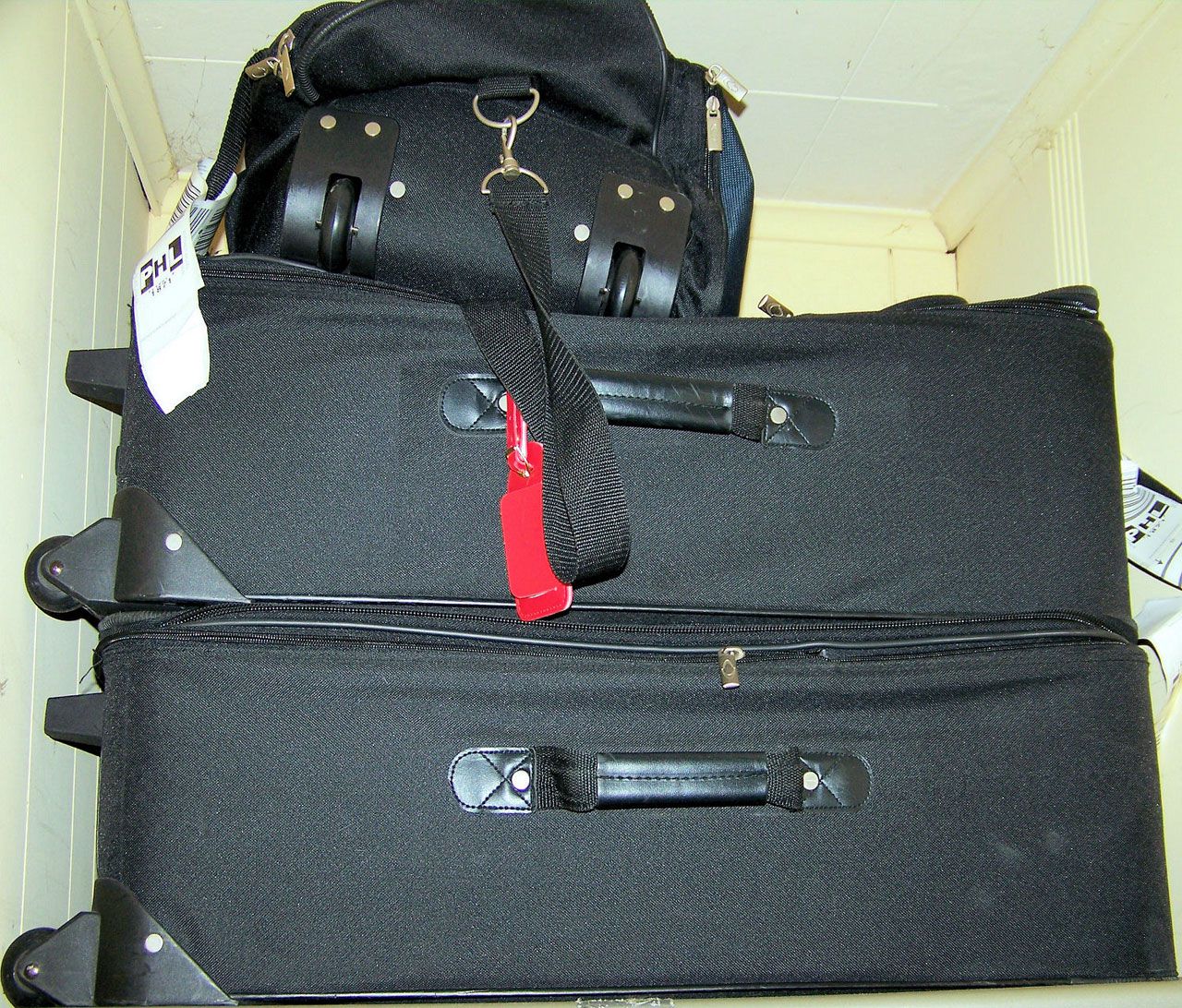 Good luck with those.
5 Get Smart
Whenever possible, check in for your flight online; print out the boarding card if need be, or, better yet, have it sent to your smart phone via e-mail or SMS – an option most airlines offer nowadays. If you go that route, be sure to take a screen-grab of the boarding pass and store it on your phone in case you can't access data at the airport for some reason.
Lots of airlines have their own apps which include check-in functionality, and if you have an iPhone, check below for our list of essential travel apps. If you need to review your latest tunes, be sure to add them to your smart phone playlist so you can listen on the go. Last but not least, be sure to bring your adapters – including those necessary for any foreign countries you're visiting – and charge your laptop, smart phones and gadgets whenever you get a chance. You never know when you'll have access to a power outlet next!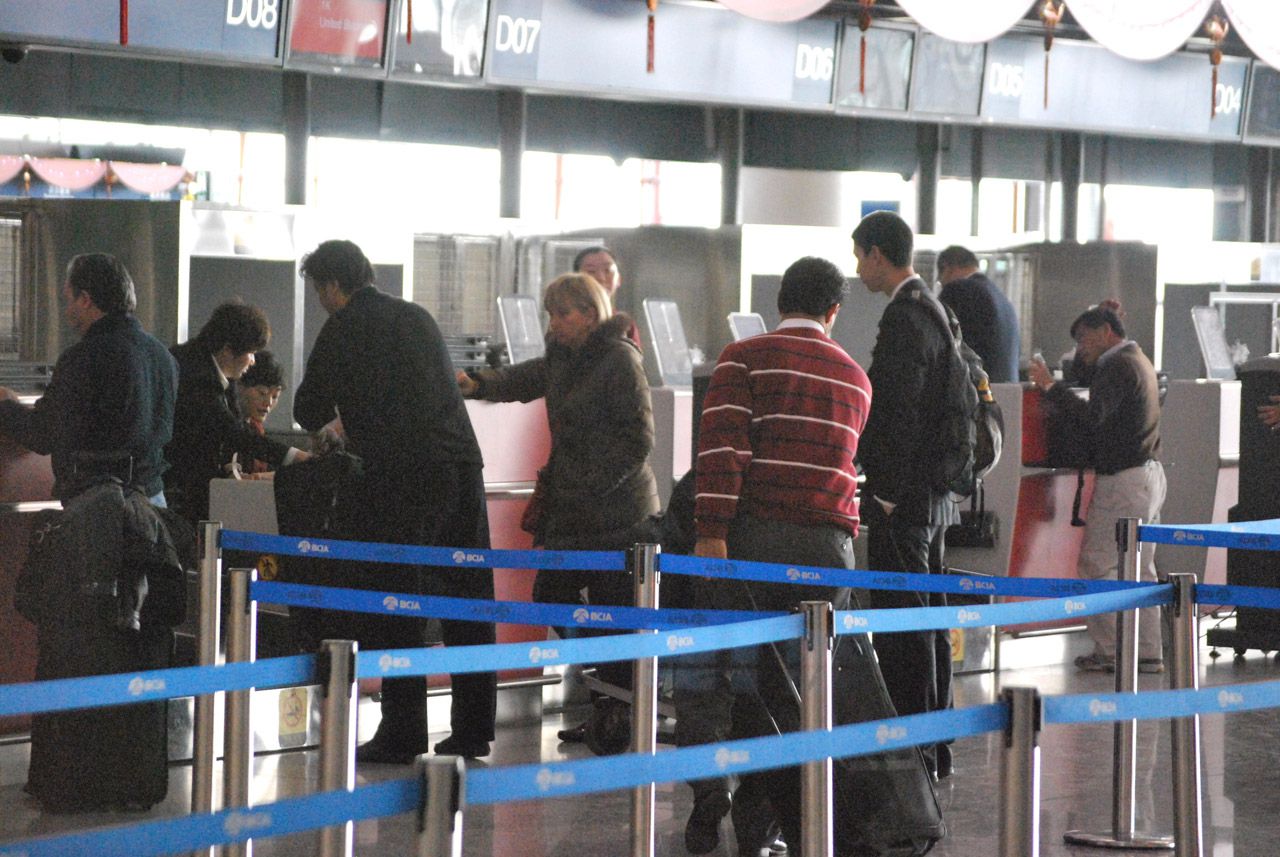 Surprisingly, this isn't very fun at 6 AM.
6 In Transit
Be ready to spend a lot of boring hours on airplanes, trains and waiting around in airports. Due to the hectic schedule and erratic hours, time on the plane is best spent sleeping – so be sure to have ear plugs to drown out all the crying babies, and an eye mask to block out the light; a scarf or backwards hoodie also does the trick. Should you find yourself traveling by train, do your best to stay alert and keep a close eye on your valuables – trains aren't very secure, and are sometimes targeted by thieves. If it's not time to sleep and you want to stay productive, line up some projects you can do on your laptop without internet, as most planes don't offer reliable Wi-Fi at this point. And if you just want to stay entertained, always bring a good paperback, find some games for your phone, and bring a movie or two on your laptop or tablet just in case.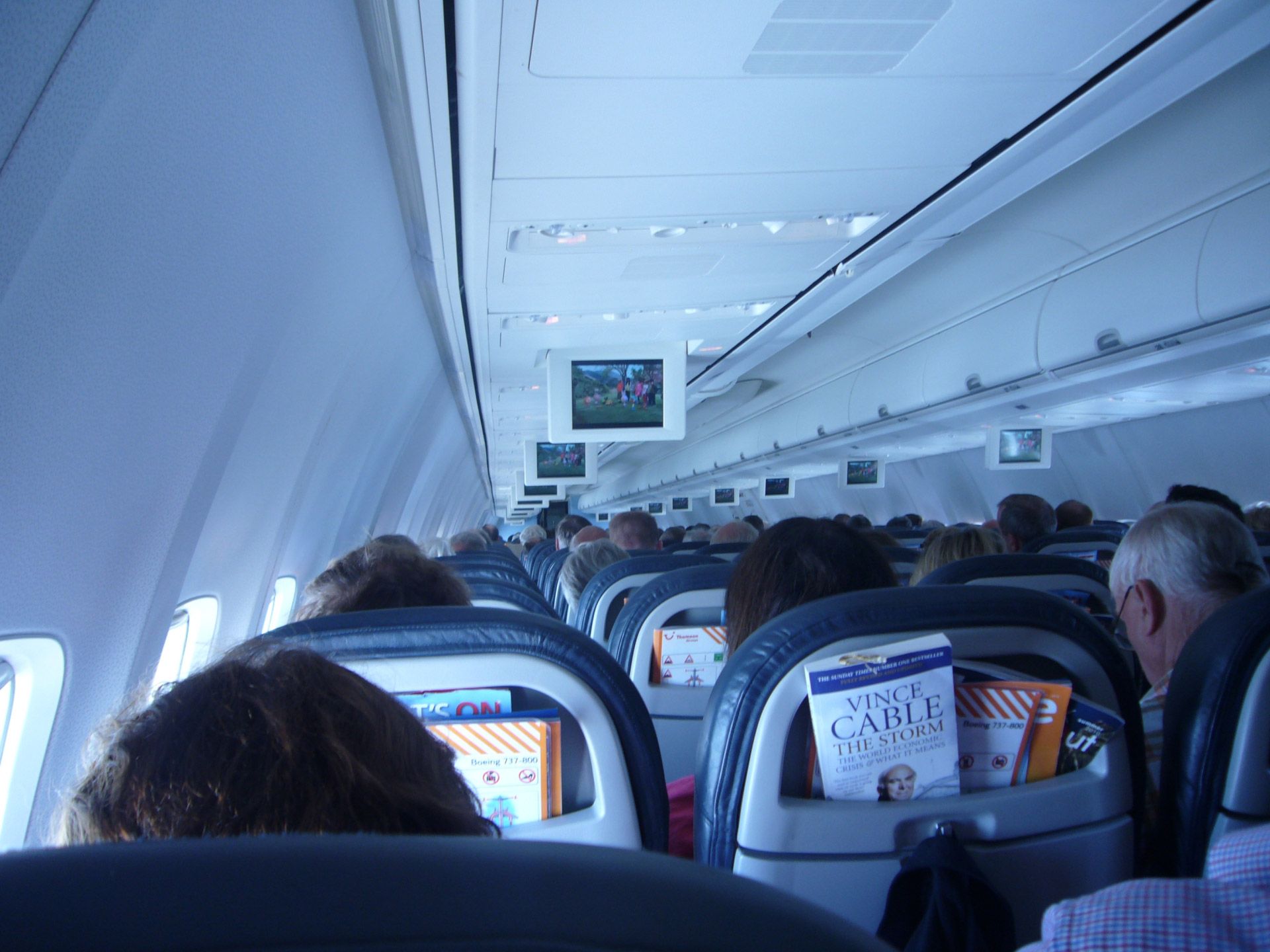 Get used to this view.
7 On Arrival
If you work with a professional booking agency, they should take care of providing all the information you might need; if not, be sure to get the address, reservation and phone number of your accommodations, the name and phone number of the promoter, the name and phone number of the driver picking you up, and the address of the venue. If you're traveling to a foreign country, make certain that all the necessary paperwork is in order and any required visas have been processed – nothing ruins the vibe like deportation.
8 Stay Charged
Whenever you're on the road for an extended period of time, health becomes a factor; between the late nights, the stiff drinks, the broken sleep and the recycled air, it's all too easy to get run down. Traveling and performing sick is no fun, so try to take good care of yourself. Eat a balanced diet, take advantage of downtime by sleeping, and stay hydrated with plenty of water. Daily multivitamins are great to have on hand; not only do they bridge any nutritional gaps in the unpredictable road diet, they can also help fortify the immune system and accelerate recovery from hangovers. Ibuprofen is a must-have for post-party emergencies, and if you're single – don't forget to bring plenty of condoms.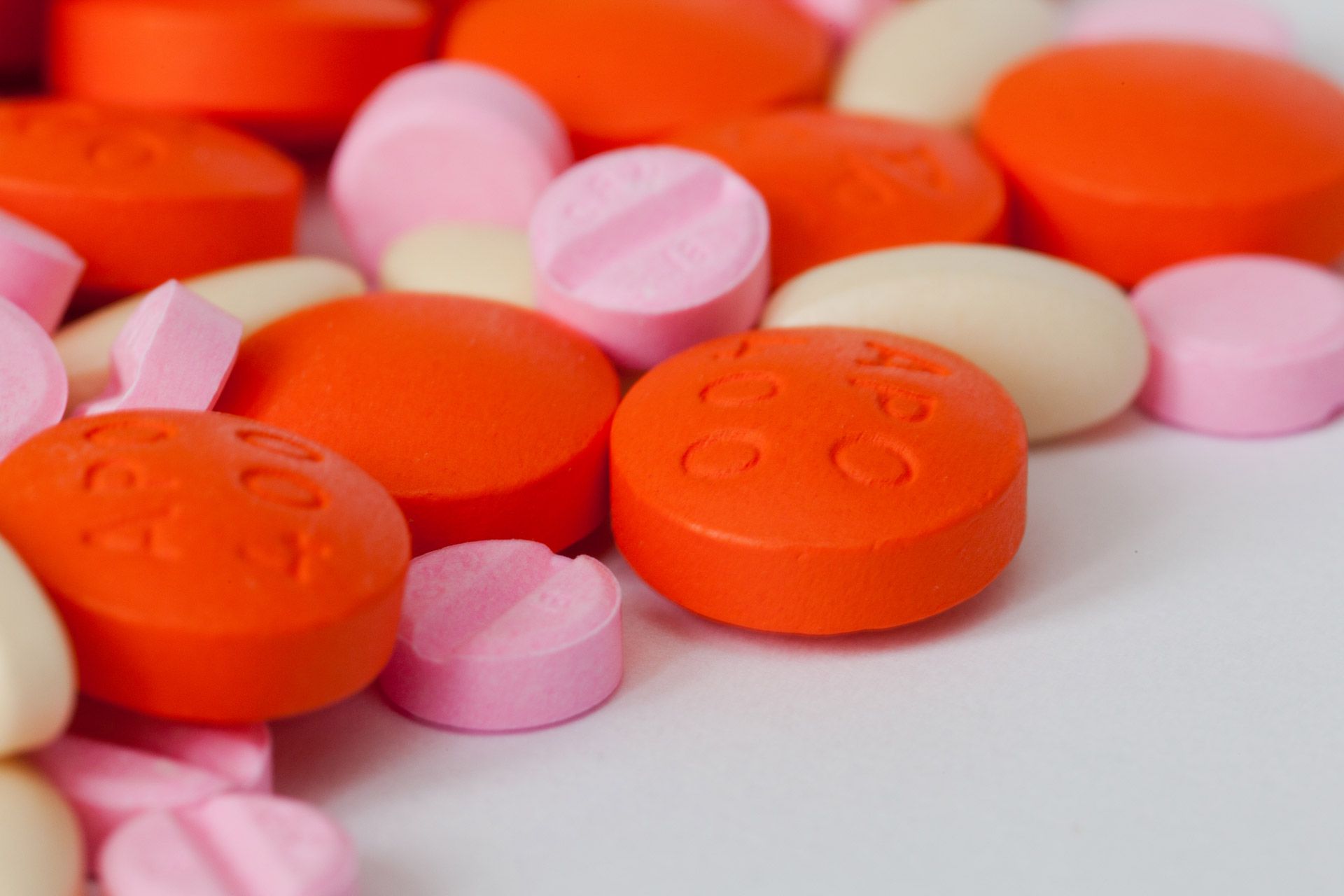 Seriously officer, it's not what you think!
9 Make Connections
For maximum professional impact, not only do you need to play a great set, but if you want to come back and play again, it'll be a huge benefit if you've made a good connection with the promoters that brought you the first time. Anyone willing to take the risks necessary in this industry to throw events is already an interesting person that inherently shares a good deal of common ground with you. That said, you never quite know who's going to be meeting you at your arrival gate: try to be outgoing, but be prepared for a shy person too, and don't be offended if they don't talk a lot – especially if there's a language barrier.
Either way, your hosts are likely to extend invitations to see some sights or meet other locals – accept these invitations as often as you can. Not only will you enjoy some once-in-a-lifetime experiences that aren't an option for most tourists, you'll deepen your connections in the process. And while sometimes its all you can do to stumble back to your hotel room, remember: every hour you spend at the after-party will earn you that much more love from the locals.
Essential Travel Apps:
Flight: Tracks the updated flight status of any legit flight or flight number you check.

AllSubway: Downloads offline maps of every subway system in the world – in case you get

stuck with no driver, no local currency for a taxi, and no data, you can find your way downtown in a cinch.

Your Airline: Most commercial airlines these days have their own apps, complete with flight status, check-in, booking, and up-to-date baggage and other policy info. Search the app store or check the airline's website before you fly.
Twitter: Of course this is a must to stay in touch with your fans on the road – but it's also useful to swiftly contact the PR departments of any airlines or other companies that cause trouble on the road.

Instagram: Great way to snap and share good looking pics quickly and easily.


iMaschine: If you get bit by the beat bug, iMaschine is great for laying down grooves in tight quarters.

iKaossilator: The interface is strangely addictive. Great for unusual musical ideas and staving off boredom.

Fire: Record sounds on the go and upload them to Soundcloud or your own FTP server.

iBooks: Read on the road.

Paypal: This app is great if you need to transfer or juggle funds on the go.

Translate: Get crucial phrases translated from English to the native language of most countries at the press of a button.

Yelp!: Great for finding quality food and other services in new cities.

Viber/WhatsApp: Stay in touch with free calls (Viber) and text messages (both) via data or Wi-Fi.
Wi-Fi Finder: Download their latest offline database to find the nearest wi-fi hot spots, paid or free – and register your own.

Tactical Flash: With no other lighting options, works great in a dark booth.
Living Earth: Get up-to-date weather and time zones around the world.