Los Angeles, Feb 15th, 2018: 8-ball, a full end-to-end spatial audio solution for Cinematic VR and 360 Video, is now available for purchase online.
True spatial audio immediately immerses listeners, creating the illusion they're actually there. HEAR360's 8ball, a patented omni-binaural microphone and software suite, provides complete, end-to-end solutions for cinematic VR and 360 video creators, promising the easy delivery of a gripping spatial audio experience to their audience.
"We are thrilled to bring a full end-to-end spatial audio solution to market," says Matt Marrin, CEO of HEAR360.
8ball empowers creators to capture spatial audio in omni-binaural formats, and seamlessly integrates their recordings with post-production workflows using a suite of plugins available to purchasers of the microphone.
8ball is omni-binaural, meaning it captures 360° of audio by utilizing four pairs of high-quality omnidirectional capsules. Custom microphone "ears" are positioned strategically to mimic a human's perception of audio. The brain decodes 8ball's recordings, as headphone listeners perceive sound 360° around their head.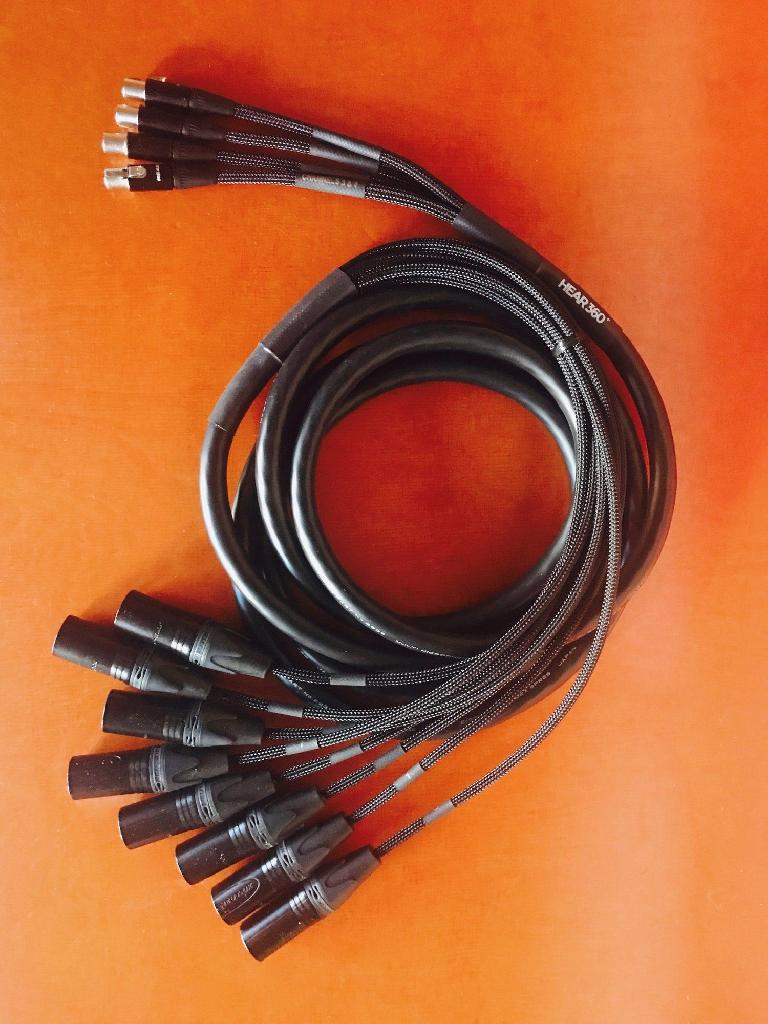 When played back through head-mounted displays, 8ball offers a "holographic" audio experience that promises to be nearly indistinguishable from the real world.
The system is priced at $2500 USD and you can hear and see more at http://www.hear360.io as well as pre-ordering here.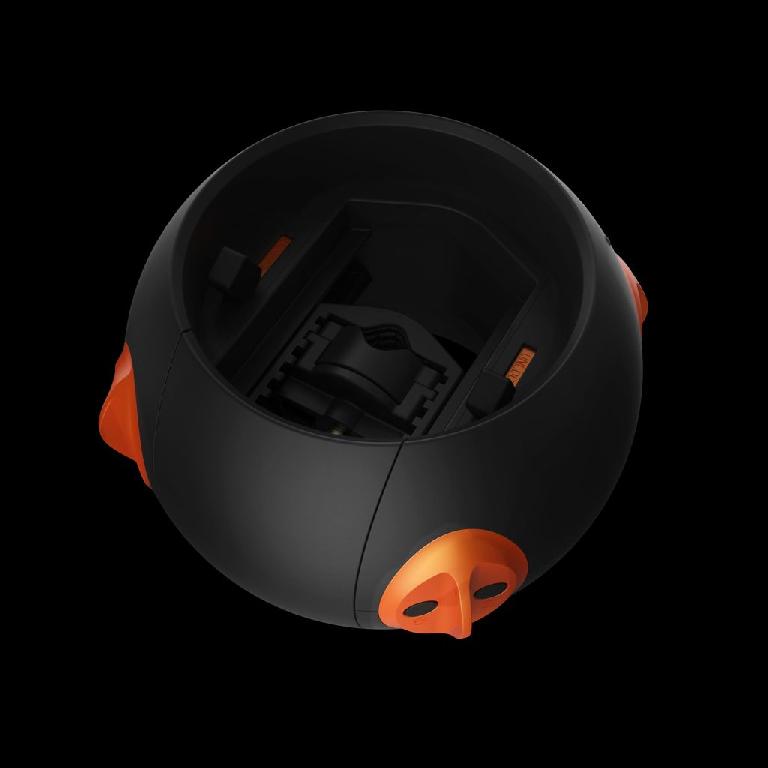 Specs
Records Immersive sound

Omni-Binaural

Head-Trackable

Easy To Mount

Patent Pending Design

Works With Any 8-Channel Recorder
Capsules: Omnidirectional

Frequency Response: 20HZ-20K

Power Req.: 48V Phantom Power

Maximum Peak SPL: 130 dB (A)
Price: $2500 USD
Pre-order: here