1. Switch to a Solid State Hard Drive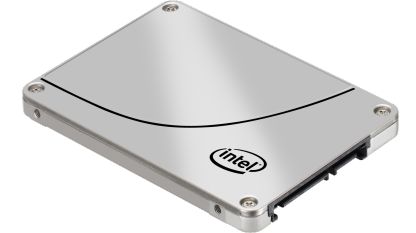 Seriously, this is the one change you can make that will have the single biggest effect on the performance of your computer. Although any serious Mac or PC will come with an SSD or Fusion Drive as standard, more budget-conscious ones may not, and slightly older computers will almost certainly still be using conventional "spinning" drives. The speed with which your machine can read and write information, not to mention memory paging files, is a huge bottleneck on slower drives. It doesn't matter if you have an ultra fast CPU either: if your hard drive is having to seek using a mechanical arm, it's going to take time.
SSDs are much cheaper than they used to be so even on a modest budget you can fit (or have someone fit) a 512GB SSD for not too much cash, and then offload any really large sample libraries to an external drive. It's not so much sample loading speeds that are a problem on older drives but general system performance. With an SSD, everything is much quicker – boot up, application launching, saving, copying and running big DAW sessions. There's no sane reason not to get an SSD as your main boot drive.
2. Install more RAM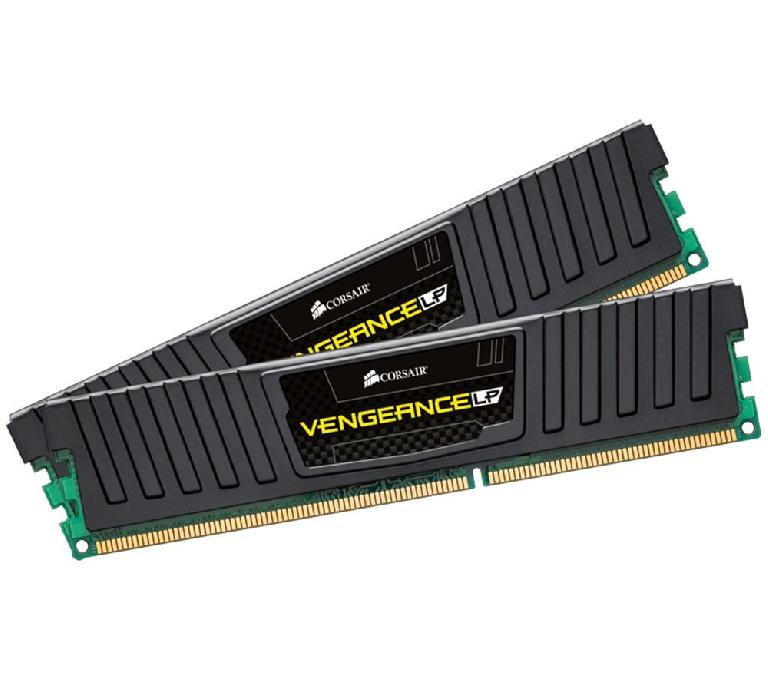 This will depend somewhat on the kind of computer you have, since Macs now come with non-user upgradeable RAM so you need to buy as much as you can afford when ordering the machine. It's also true that a fast SSD can help with lower RAM capacities since the system can use virtual memory, though it's still not as fast as real, honest-to-goodness RAM chips.
Windows users can very often open up their laptops or desktops and slot in some more memory, with maximum capacities sometimes determined by your brand of motherboard. 8GB is probably a bare minimum for proper music work these days and 16GB is preferable. 32GB is even better though anywhere north of that and you'd need to be running a very large number of plugins to really justify the cost. That said, RAM is far, far cheaper than it was 15 years ago so this is all a much more realistic proposition than it once was.
3. Go fully 64-bit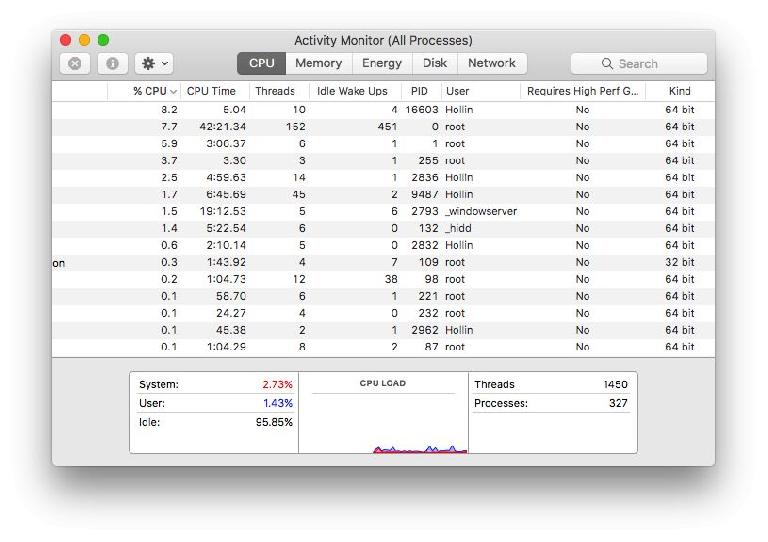 64-bit software can address more physical RAM than 32-bit software can and has numerous other speed and efficiency advantages. Mac OS X and most versions of Windows have been fully 64-bit for some time, as have almost all leading DAWs. However some DAWs still incorporate forms of "bridge" technology to allow you to run 32-bit plugins, perhaps old favourites that havent been updated by the developers.
Bridge systems can be slow though, and sometimes buggy. Cubase, which for years allowed backwards compatibility, has stopped supporting 32-bit in version 9. To see which of your processes are 32 or 64-bit, open the Activity Monitor in Mac OS X or the Task Manager on Windows, and look at the Processes or Kind tabs.
4. Schedule backups more efficiently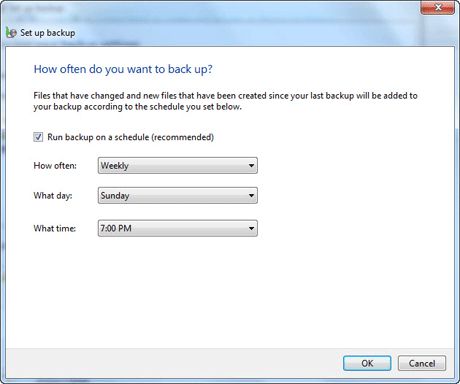 One of the coolest things about modern operating systems is their ability to automatically and regularly back up all your stuff either to a hard drive or to the cloud. What you don't want though is a major backup kicking in when you're in the middle of tracking audio because it creates a ton of disk activity which will interfere with your work. Switch to manual backups or if you're forgetful, use a tool to alter the backup schedule so that it only backs up during the night, for example.
5. Clear out the clutter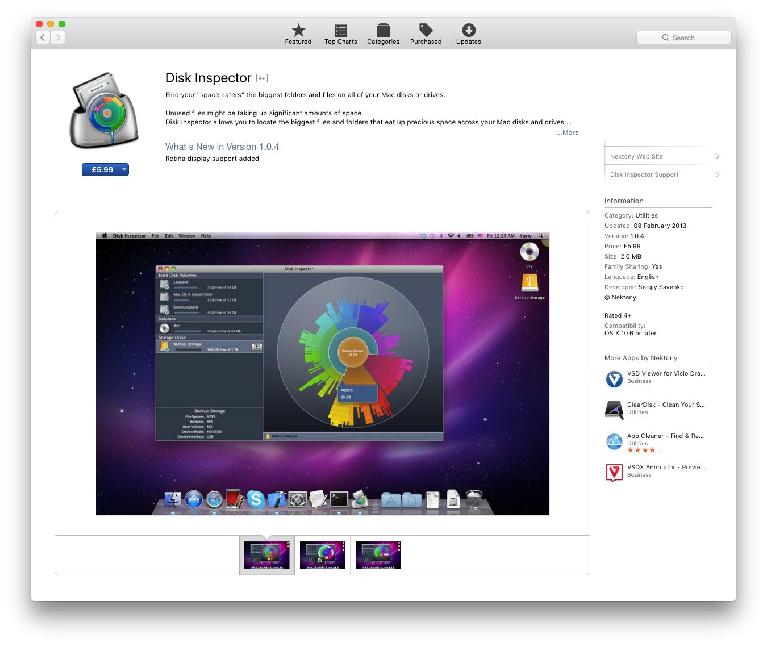 This is good general advice, but a lean system is always a mean system. With large hard drives comes the temptation to install stuff and then forget about it but drivers, games, movies, apps and utilities all use space and system resources. A system that takes ages to boot because it's initializing scanner drivers for a scanner you no longer own is very inefficient. Experienced users can perform a fresh system install but for less technical users, uninstall unwanted apps and drivers and use system cleanup apps if you're sure they are from a respectable source.
6. Fit a faster CPU – maybe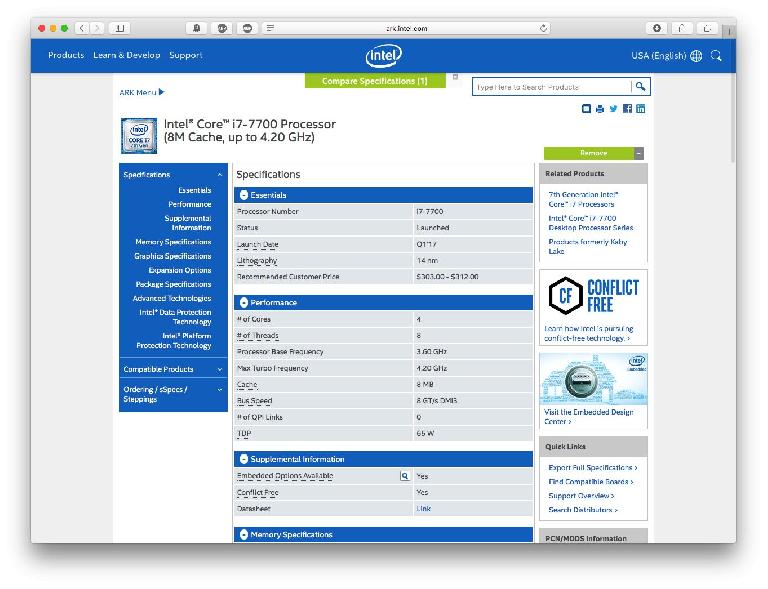 There's a reason I qualify this and it's that upgrading hard drive and RAM hardware will give you more of a speed boost than fitting a new CPU, unless your processor is very old. You can't do it on Macs either, and it's not always very easy in PCs. If your system allows and you have an old chip however, fitting a compatible newer one with more cores and a faster clock speed will help, especially for processor-intensive instruments and software.
7. Optimize your I/O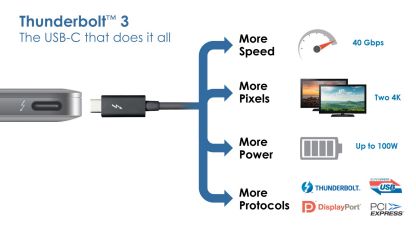 The situation is far better than it used to be, but it's still the case that sending data in and out of computers uses processing power and system resources. Disconnect the peripherals you're not using for music production: printers, scanners, webcams and the like. For external drives, choose USB3, Thunderbolt or eSATA. For networking as fast as possible use ethernet or if you prefer wi-fi, try to use a router that supports faster protocols like 802.11ac and 5GHz networks. All these are small things but will help to eradicate data bottlenecks.
8. Monitor your system usage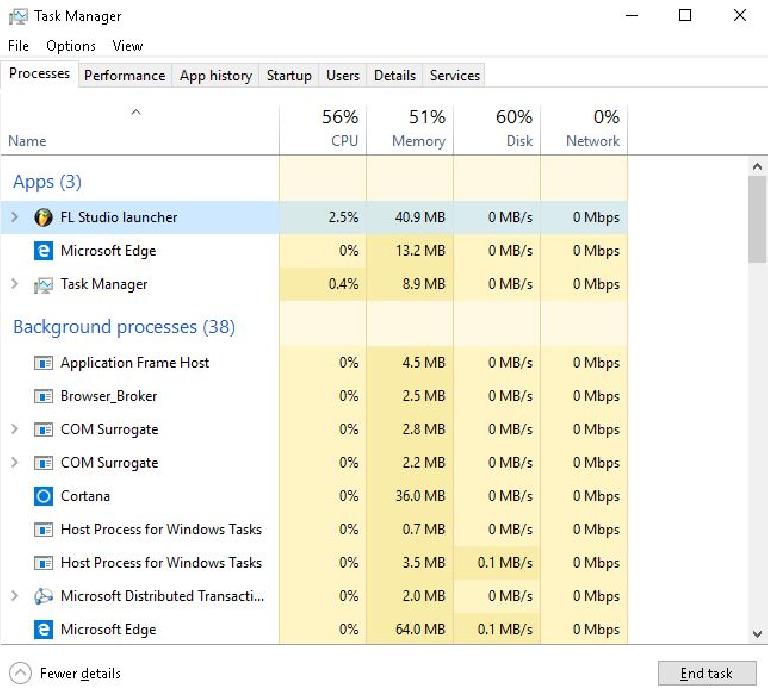 You don't have to be a technical wizard to do this but a passing familiarity with how your computer actually works will help you diagnose and prevent problems of all kinds. There are loads of widgets and third party tools to monitor system performance, and some great ones are even free. OS X has Activity Monitor and Windows has Task Manager, both of which perform similar tasks. Keep an eye on what's using CPU power, RAM and reading and writing to your drives the most heavily. If you spot anything out of the ordinarly, quit or even uninstall the offending app. Music apps using resources is usually fine of course – that's what you want!
Check out the AskAudio Academy video tutorials that cover every aspect of music and audio production, and all the major software and hardware. At AskAudio we are passionate about music technology and production. That's why we made the Academy with the largest number of video courses for digital musicians online. You can subscribe to the entire library at a low monthly cost.
Check it out here.