Here's a list of ideas you can put to good use to get the gigs you want to play.
1. Make a Track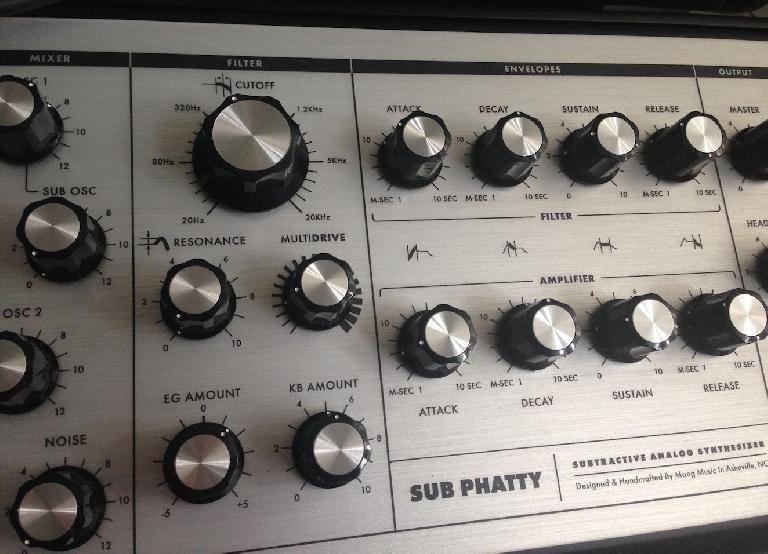 Make a track, make a track, make a track. The DJ game is not like it was ten years ago and nowadays successful DJs have to be prolific producers as well. A hit track (or better yet a few hits) is going to attract more attention from the industry than ten years of experience playing in small bars and clubs. The careers of young talents like Martin Garrix and Avicii are prime examples of careers spawned by one big hit. Once you have a hot track, your chances for being booked for big club events and festivals is much better. If you don't know how to produce, sign up for a course, check out some tutorial videos in The Ask.Audio Academy. Productions will lead you to those gigs you want!
2. Make a List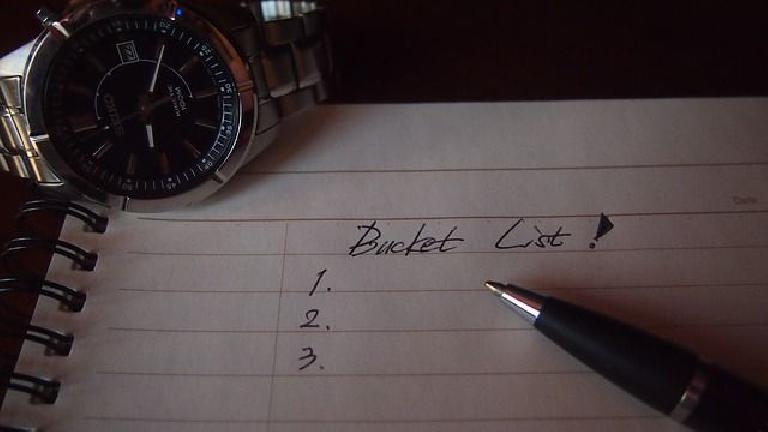 There's a lot of events that go on all over the world. Before you can 'get' anything, you have to know what you want. Make a list of the clubs and festivals you'd like to play at. Since the world is a big place, it might be a good idea to start with the clubs and festivals you'd like to play at in your hometown or in your country. If you have a bigger vision, make a list of the top clubs and festivals you'd like to play at on an international level.
3. Get in Touch
One of the great things about living in modern times is it's relatively easy to get in touch with anyone. Next you'll need to contact the talent bookers at the clubs or events you want to play at. The real work here is to find out who does the bookings at the events; this info can be found by doing some research online. Use resources like LinkedIn, Facebook Pages and the club's/festival's website to find out information. Once you find out who handles the bookings, send a nice email to the bookers with your track links, a PDF bio with a photo and a link to your website. If you're planning a tour in their country, make a list of dates you'd be available to play. Hopefully someone will get back in touch with a date!
4. The Buddy System
If you've got a DJ friend in another city or country, it's possible to do a DJ exchange with them. The grass is always greener on the other side and chances are your friend would probably like to play a gig in your country or vice versa. If you have a residency, ask your DJ pal if they'd like to play a set for your night and if you can play during one of their residencies. If you don't have a residency, see if your friend can introduce you to the top promoters in their city if you do the same for them.
5. Friends in High Places
Your DJ friends will probably be some of the people who will open doors for you. Try to get to know a few of your favorite DJs and send them your tracks. Go to see them play live and meet them backstage before or after the event. If they like your music and they like you, it's highly possible that they might ask you to open for them or play alongside them a show.
6. Be Persistent
If you don't have immediate success, keep in touch with the talent bookers. You may have to be patient to wait for the right time for a gig at the spot you'd like to play at! Stay in touch with your contacts and send them new tracks, mixes and photos. Don't bombard them with emails, but do send regular updates and let them know you're interested in playing at their venue. Good gigs do come to those who wait!
7. Connect Online

There's a new breed of websites online that connect DJ talent with DJ bookings, like AGNT. It's an automated system that helps you find new gigs, and promote yourself. AGNT helps you find new gigs in your area, negotiate fees and even has an event calendar. It's currently a free beta and the full app will be available soon. AGNT looks like an exciting way to find and land new gigs, and its targeted specifically to DJs.
8. The Real Thing
One of the best ways to get booked for the gigs you want to play is to get an agent. An agent will find good gigs for you, and handle things like negotiating your DJ rate, making sure you get paid and booking flights and hotels. There might be gigs out there that you don't even know about that could be a perfect match for your sound! If you're doing a good job making tracks and mixes, playing gigs and marketing yourself, an agent may approach you to see if you're interested in working together. Make sure your social media is in order, as this is one area that everyone in the entertainment industry is checking for these days. If an agent doesn't come to you, there's nothing stopping you from reaching out to agencies and seeing if one of them will pick you up. As they say in the Netherlands, if you don't try, you don't win!
While getting the gigs you want may become easier over time, even the best DJs have to continue to produce new tracks, videos and make new photos in order to get the gigs they want to play. Opening new doors for yourself can be fun challenge and you never know where you'll end up if the time is right and there's an opportunity for you! Best of luck reaching out and here's hoping you land all the gigs of your dreams.