1. Hardware Considerations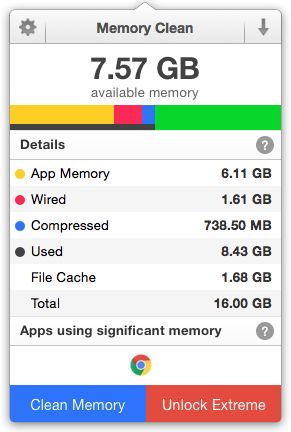 Note—As a general guideline, you should always have at the very least 10% of your hard drive's capacity available as free space.
Note—Ableton recommends using the 64-bit version of Live on machines with a 64-bit operating system and more than 4 GB installed memory. The 32-bit version of Live (like all 32-bit applications) can use up to four gigabytes of RAM, which means that it may not be possible to use very large sample collections or very memory-hungry plug-ins.
4. Sample Rate Differences

5. High-Quality Interpolation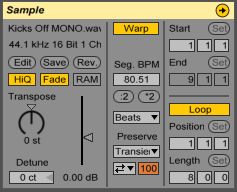 6. Clip RAM Mode
7. Disable Fades Option