Tip 1
Don't be afraid to let the vocal stay a little rough around the edges. Rap is a punchy and in your face style of performance so don't bury the vocal in reverb or hide it away in the mix. If other instruments or samples are fighting for space in the same frequency range as the vocal track, give serious consideration to letting the vocal have preference and backing the others off a little using EQ.

Tip 2
A big bottom end is usually a prerequisite for a great hip hop sound. So if you have indeed used a fat bass sound, pay particular attention to compressing and EQing it so that it has plenty of energy and weight, but doesn't overwhelm the bottom end of the whole track. You might want to use a sidechained compressor for this, or possibly a multiband compressor. Both will enable you to compress the bass differently if it strays into the lower mids at any point in a track.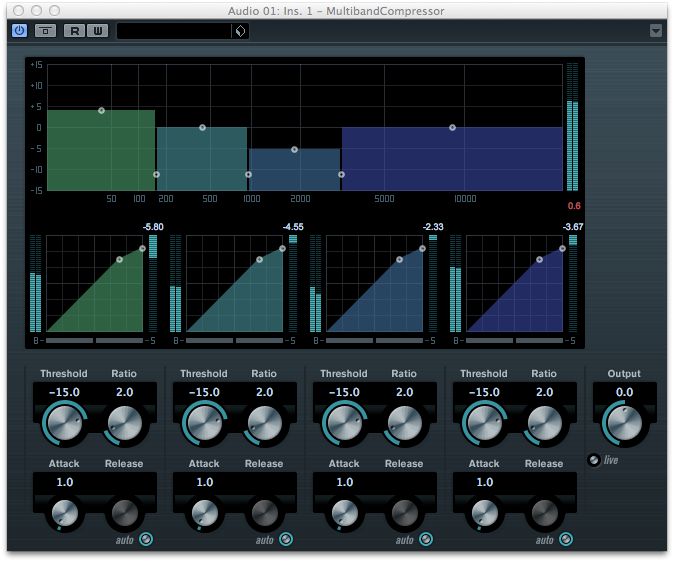 A multiband compressor can be useful for controlling bass that wanders from low to high during a track.
Tip 3
If you have used samples in your tracks, perhaps beats or instrument loops, some of the work has been done for you, since these are in a sense already mixed. However in the context of your track they may need altering, especially if you have used other samples from different sources. Use EQ and compression to try to make all your samples sound like they belong in the same track. That doesn't mean trying to make them sound the same, but try to avoid the impression that they have been culled from lots of different records, even if that is in fact the case. Using pre-recorded samples can also affect the soundstage and texture of your track, and these are things to bear in mind as you mix.
Tip 4
Hip hop vocals rarely if ever use much reverb, and even if they do it's a very short one. Instead, why not try a short delay, say with a couple of repeats, to add space and depth to a vocal sound without burying it in washy reverb.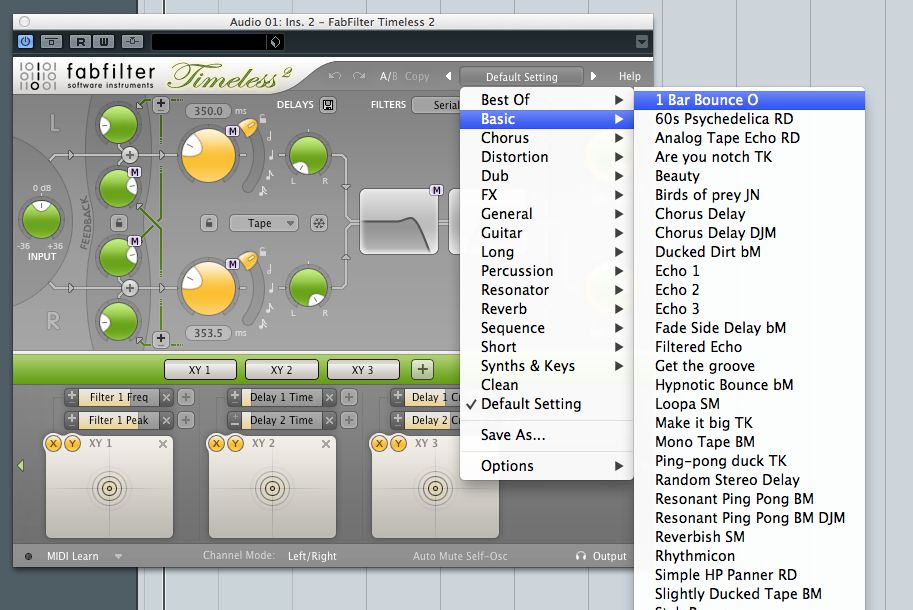 Using a short delay rather than a reverb on a rap vocal helps to keep things tight and punchy while adding depth.
Tip 5
Hip hop likes to be loud, so you can master it pretty hot. Be careful to avoid over-squashing it however as this can leave it bereft of dynamic range and sounding dull, lifeless and tiring to the ears of the listener. Using sensible limiter settings is the key to achieving a great overall level without crushing the signal.
Tip 6
When mastering hip hop or indeed any genre of music, take a few commercial CDs or tracks with you and A/B with them at regular intervals, comparing your track's sound with theirs. This should give you an idea of whether you're pushing your master too hard or not enough.
Tip 7
Some hip hop albums still use "skits" and other short tracks to merge together longer tracks on an album. To run tracks together you can use a wave editor like Sound Forge or WaveLab with an "audio montage" feature that lets you combine tracks in this way and add PQ codes to tell the final burned disc where one track technically turns into the next.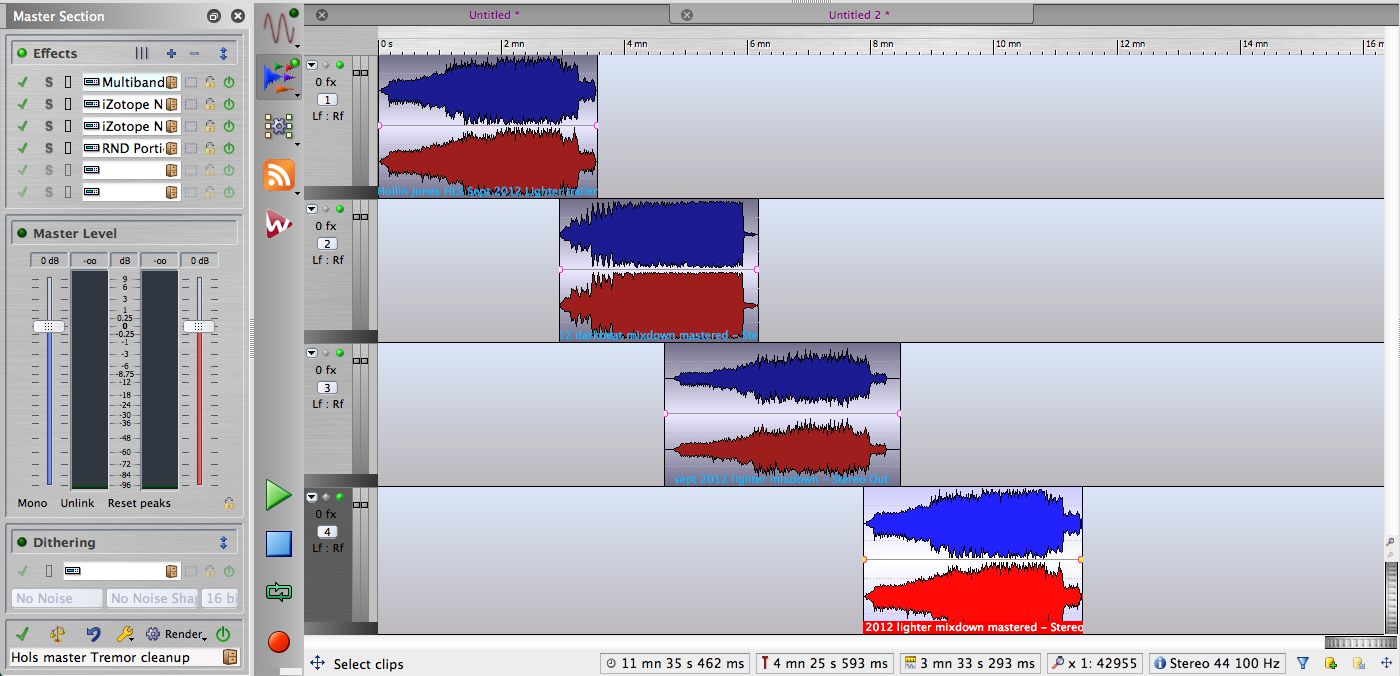 You can use a wave editor to blend tracks together at their beginnings and ends while still creating CDs with specific track break points.
Have these 7 tips helped you? Let us know in the comments below.