1. Phones, doors and windows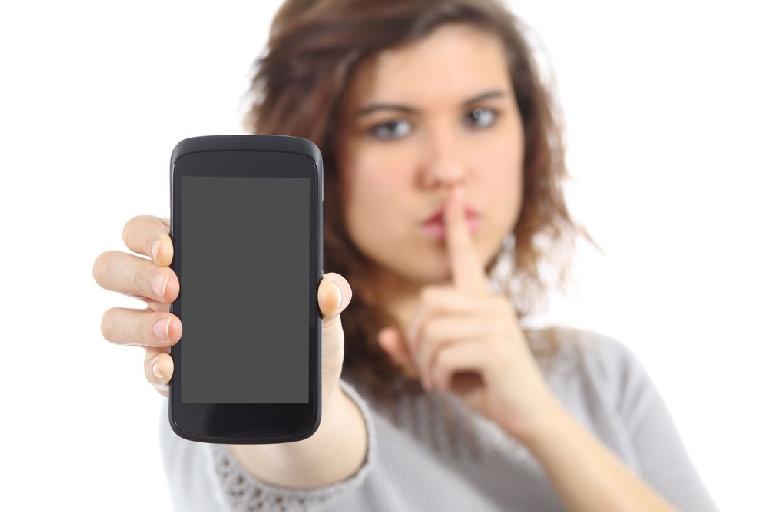 This is the big one: creating as much isolation as possible in a space that's almost certainly not been built to keep noise out. If you have a custom-built studio this will be less of an issue, but if you're in a modified bedroom or spare room as a lot of people are, it's more of a problem. As well as shutting windows and doors to stop external sound getting in while recording, you should also do it to stop the sound from your guitars, drums or monitors being blasted out and irritating your neighbors. And whenever you're recording using microphones, be sure to turn all mobile and land line phones off. If you're in a home studio, it's sometimes easier to slip into a mindset of being at home rather than at work and thus not take the steps you might normally do if you were paying for studio time.
2. Getting Distracted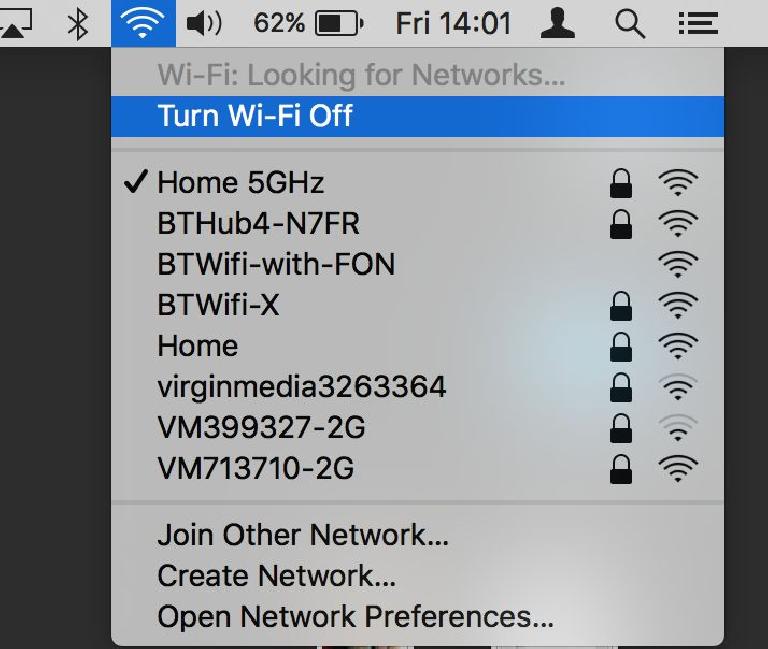 This is another common problem but one that's fairly easily solved if you have the willpower. If you're not explicitly paying for booked studio time, you tend to place less pressure on yourself to act as if you are working. In some ways that can be a good thing because it means less stress. But at the same time, it can lead to a loss of focus. Looking on social media, reading news and watching cat videos on YouTube are all fun but they don't get you closer to the goal of finishing your tracks. We are so connected nowadays that there's barely a moment of the day when we don't have access to all these things. Everyone will have their own level of tolerance to internet bans—maybe you can go an hour, maybe three—but it's worth turning off the iPad and your computer's Wi-Fi where feasible, so you remove as many temptations as possible.
3. Creaky Floors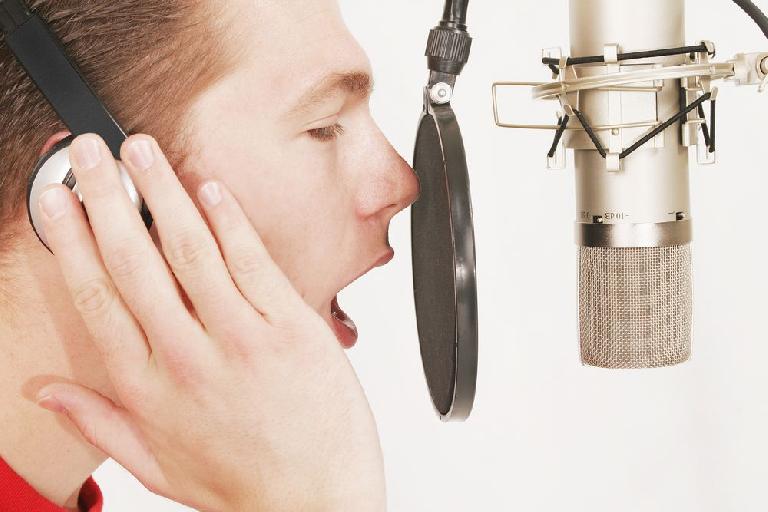 It might sound like an odd thing to worry about but condenser mics are so sensitive that they often pick up the slightest sound in the room and this can include squeaky floorboards as either a vocalist shifts the weight between their feet or the producer moves around on their chair. In older buildings with squeaky boards this can be even more of a problem. Placing a rug or a mat under the mic stand and the singer's feet can help, as can setting a gate threshold across the input channel—though that technique should be used with care. At a really basic level, swapping chairs or stands for ones that don't make a sound if they move slightly can be a positive step too.
4. Isolate your Amps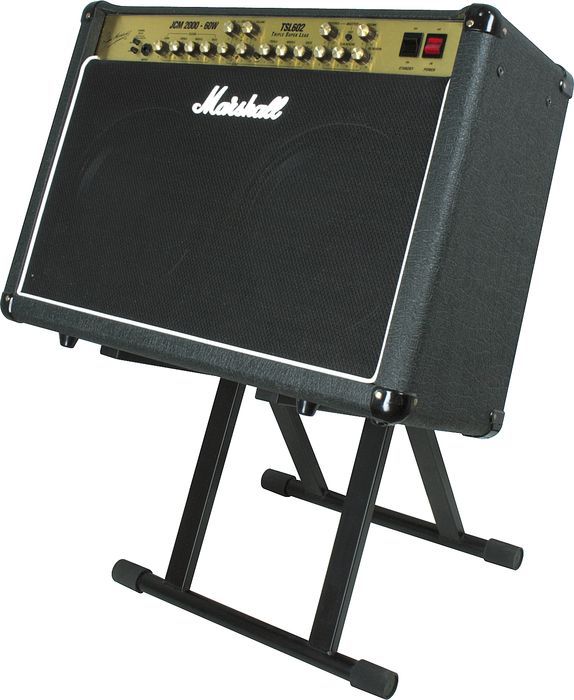 If you are recording by micing up a guitar or bass amp you can find that a lot of the energy of the sound disappears into the floor, especially with deep bass tones. It can be helpful to place the cab on some kind of stand, be it an official amp stand or even just something like a crate or plastic box, to reduce the effect of this. Another good tip for any kind of amp-based recording is to take a secondary feed from the direct output of the amp at the same time, giving you two versions of the same part that can be mixed or blended inside your DAW for greater control over the sound. A great way to both reduce room reflections and record louder parts without disturbing the neighbors is to drape a duvet or other heavy blanket over the amp and mic, being sure that it's not touching the mic of course.
5. Don't Assume Hardware is the only Answer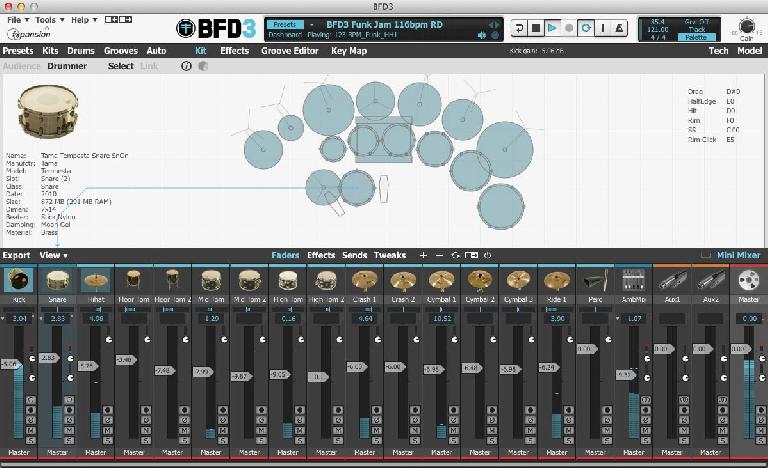 If you have a bunch of amps and pedals, that's great. But they all take up space, and amps can be very loud to record in a room in your house. The same goes for drums: they're loud, and may not even fit in your studio. Consider where software can help here. Software guitar and bass effects are better than they've ever been, and really can do the job of a big stack of hardware. Similarly, sample-based drum instruments are extremely realistic now and sometimes even offer more control than a real kit would do, with features like controllable bleed between channels and near-infinite customization of kits. Hardware and software are both great, but within the limitations of a home studio, sometimes one offers a more immediately practical solution.
6. Don't Blow Your Speakers with Feedback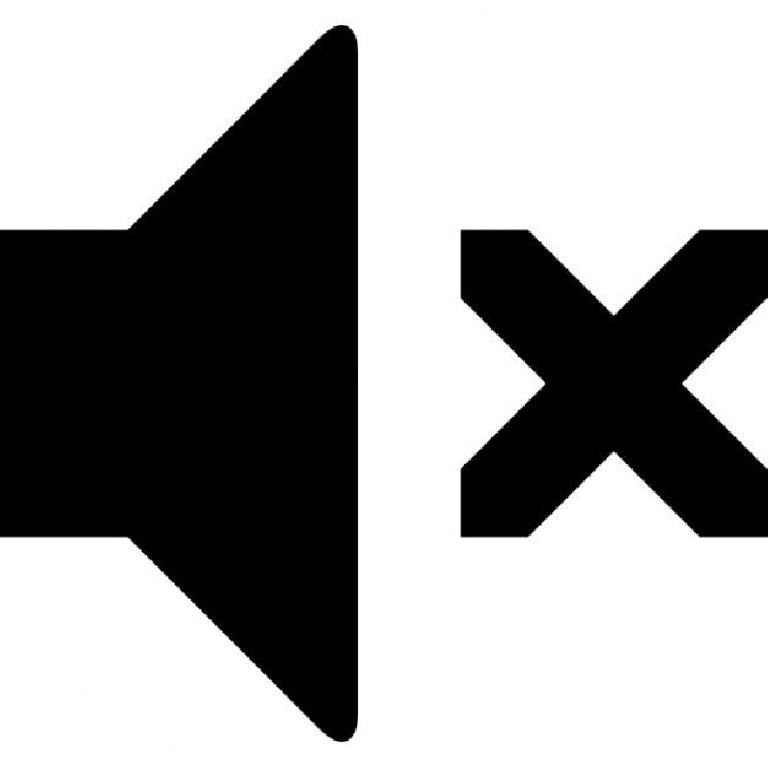 In a commercial studio the live spaces will always be separated from the control room, but in a home studio, space is usually much more limited. When recording with a microphone that is in close proximity to the monitor speakers, it is vital to mute or switch off the speakers before opening the mic to the room. Most people will have forgotten to do this at some point and heard the terrifying screech of feedback that can result. If your speakers don't have feedback protection this can even kill them stone dead. Always remember: speakers off before mics on. If your desk or interface has a speaker mute button, so much the better.
7. Working Too Long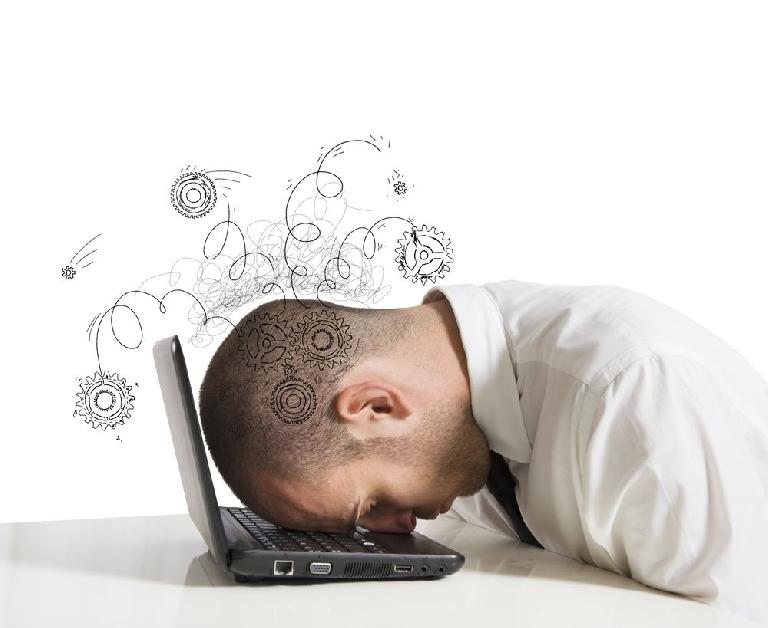 For some people, working in a home studio can lead to a loss of focus. At the other end of the scale, some find that because they're not time-limited when working at home, they actually spend too much time in the studio, fiddling about, endlessly tweaking and playing with arrangements and mixes, and nothing ever gets finished. In both of these cases, discipline is what's required. In the case of overworkers, setting time limits can be helpful. Saying for example that you will never work past midnight on something, or take a break every two hours. Of course nobody can really make you stick to these so you're going to need some pretty strong willpower!