6 Of The Most Unusual MIDI Controllers Available In 2018
Put down that keyboard - there are some weird and wonderful MIDI controllers around that can make you see recording and triggering in a completely new light. Here are six of the best.
Most musicians are familiar with the MIDI keyboards, pads or even drum machines that we use every day to get MIDI into our computers or mobile devices. But there's a whole world of more unusual MIDI controllers out there from bouncy balls to virtual Theremins that can open up entirely new possibilities for your MIDI performances. Here's our selection.
Oddball
Oddball, which is currently on track for release in the fall of 2018, comes in two parts - the ball and the app. The ball behaves as the percussion trigger. Every time you bounce it off a surface, sensors at the heart of the ball communicate with the app via Bluetooth to play a sound through your headphones, speakers, or just the internal speaker on your phone. Oddball is pressure sensitive – the harder you bounce it the more intense the sound, the lighter you bounce it the more delicate.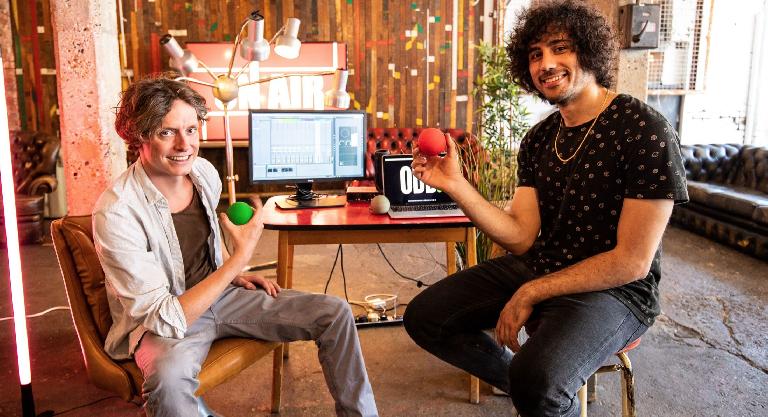 You can loop your beats to make complex, intricate tunes, play over your favourite songs and add effects. It can also be used to send other MIDI CCs and more than one ball can be used in a session. It's a fresh new take on MIDI performance and control.
Price:
$65 for one Oddball
£115 / $151 for a pack of two
£169 / $222 for a pack of three
Web:
www.oddballing.com
Artiphon Instrument 1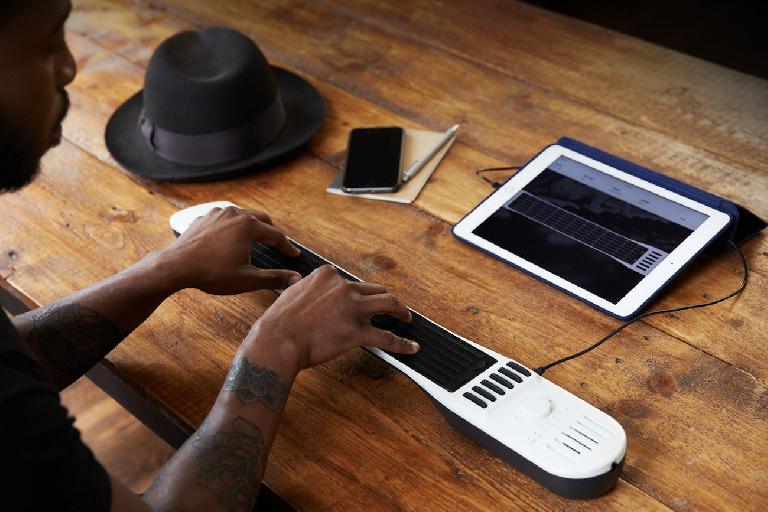 The INSTRUMENT 1 is an intuitive musical toolkit that adapts to the way you want to play. It's the first MIDI multi-instrument that lets you strum, slide, tap, and drum any sound on a single interface. Hold it in multiple positions and play using a range of intuitive musical techniques. Revolutionary digital strings let you easily customize tunings, switch between fretted & fretless modes, and even control effects and string bends with pressure sensitivity. The INSTRUMENT 1 is MPE MIDI class-compliant and works with all of your favorite MIDI production software. Whether it's the free Artiphon companion app or your DAW of choice.
ROLI Blocks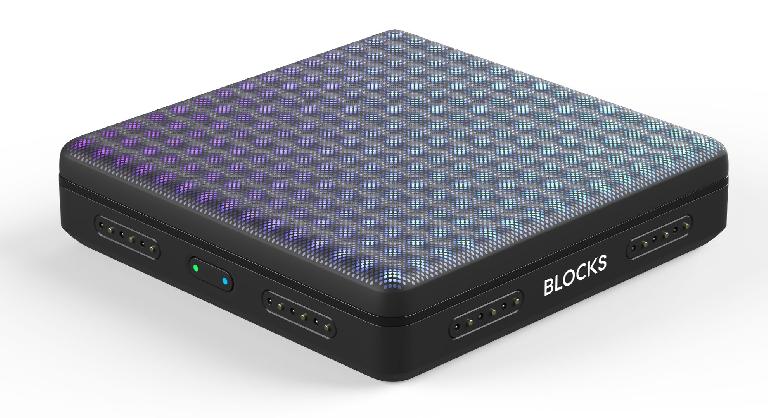 The Lightpad Block M is a tactile, touch sensitive unit that fits in the palm of your hand and communicates wirelessly over Bluetooth with your smartphone, iPad or computer. Charging over USB-C, it has a battery life of 4 hours and also has 8 DNA connectors - the magnetic ports along its side edges that let you connect and power other members of the Blocks family like the Loop, Live or other Lightpad units. It uses MPE MIDI for serious creativity and hooks into ROLI's specialist apps to take advantage of all that extra MIDI information.The playing style isn't like anything you've tried before so there is initially a learning curve, but it's not too steep. It also combines with the company's other Blocks and the Seaboard Block - there's even a Songmaker Kit that offers a bundle deal.
Altura Theremin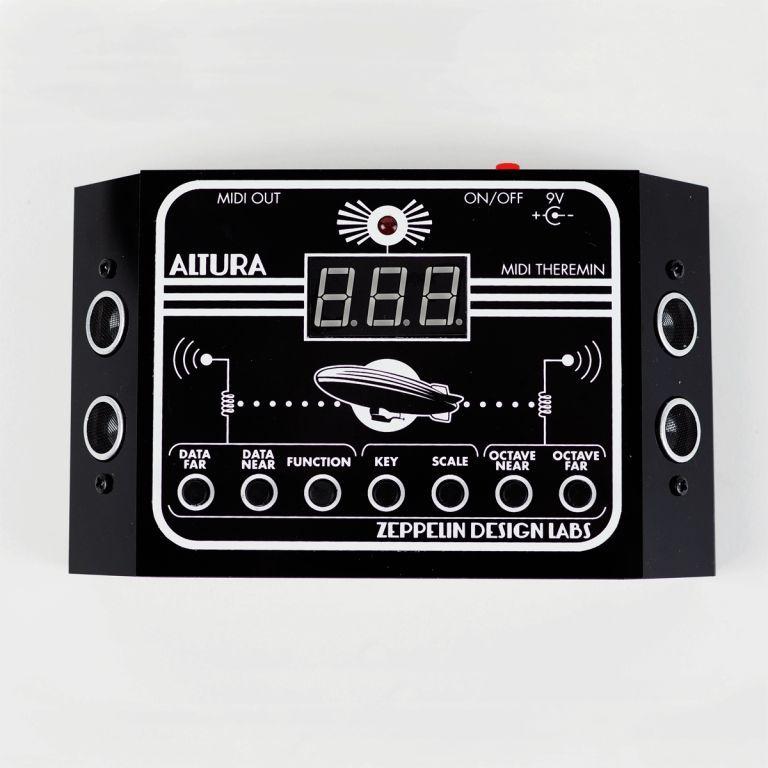 The Altura is a Theremin MIDI controller that emulates the behaviour of everyone's favourite odd retro instrument - the Theremin. It comes either pre-built or in kit form if you're the kind of person who likes soldering. Affordably priced, this is a great addition to any studio to bring a fresh angle to live performance. Simple, intuitive and fun, it's also priced in a way that means it's likely not a purchase you will have to agonise over too much. All in all, a cool and fun way to get more organic control over your MIDI-triggered hardware and software.
Neova Ring
Neova is a connected ring that identifies extremely natural hand gestures and faithfully interprets each subtlety into musical expression. This MIDI controller can be freely assigned to any effect from your DAW or hardware synthesizer. It results in a purposeful tool enabling new forms of creativity.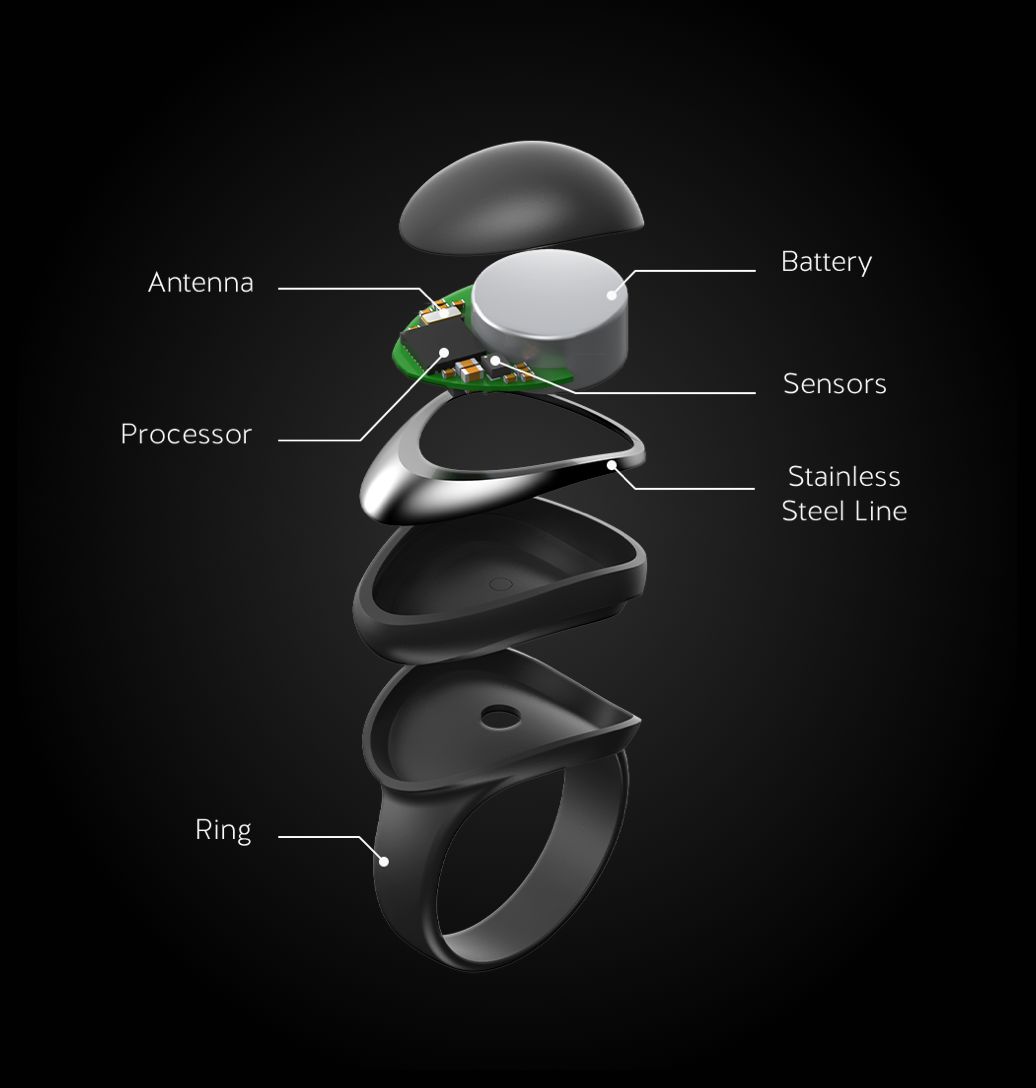 Neova is composed of two elements: a ring used to capture movements and a hub that connects to your computer via USB. The whole is natively recognized as a MIDI controller by your computer and interfaces with every major DAW. Neova identifies specific gestures using 9 motion sensors embedded in the ring. Since it is a MIDI controller, every gesture can independently be assigned to any parameter of your DAW or your Plugins. The only limitation is your imagination.
Akai EWI USB Electronic Wind Instrument Controller
EWI USB is an electronic wind instrument for musicians looking for an easy-to-play, easy-to-use controller. It harnesses your computer to generate its sounds and its USB interface means that all you need is nearly any Mac or PC and the included EWI USB software.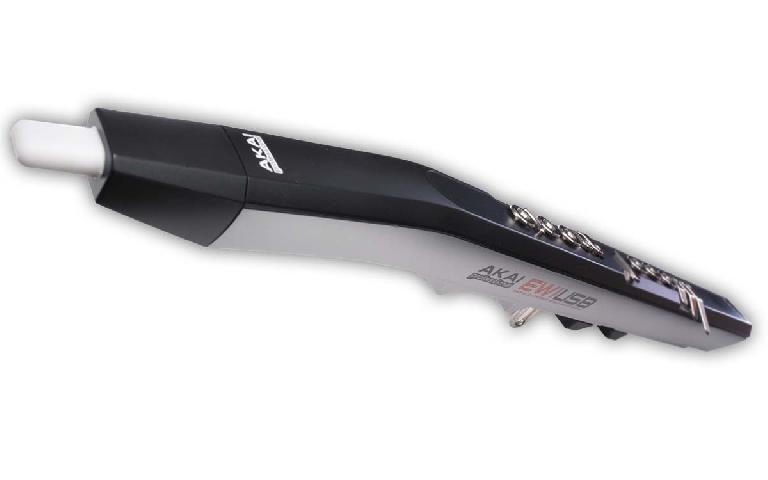 You get over 75 different orchestral, concert band, jazz band and synthesizer sound sets expertly recorded and programmed by Garritan, renowned for its ultra-realistic instrument sound libraries. EWI USB offers multiple fingering modes including sax, traditional EWI, flute, oboe, and EVI (brass), so whether you're just starting out as a woodwind student or an old pro wind player, you'll find EWI USB easy to play. It's is designed for you to spend your time playing music, not learning technology.