Those talented pros at Kirk Hunter Studios have been producing high-end orchestral sample libraries since 1998. And with the quality of their instruments known throughout the industry when they announced their 50% off sale it was a head turning moment! And this sale extends across their entire store. Yes, everything is at 50% for just a few more days...
Here's what Kirk Hunter and co. have to say in their own words.
"Celebrate with us as we launch our entirely new web store by receiving 50% off your next purchase. Visit the store to see over 18 years of world-class orchestral Kontakt and EXS24 instruments.
"Be sure to take advantage of this deal soon, as it expires in only a few days."
To receive 50% off at checkout, use the coupon code:
50OFF
Here's a little info about just two of their instruments;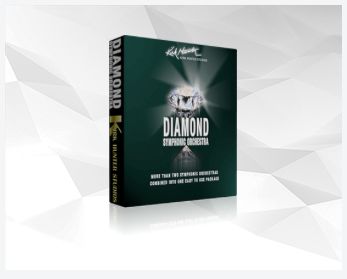 Perform The 80 GB Full Orchestra At Your Fingertips!
This Kontakt library covers all the standard orchestral instruments, with very large "Concert" brass and string sections, large "Symphonic" ensembles, smaller "Studio" sections, and both chamber and solo varieties. Both muted and unmuted versions of the strings and brass are included.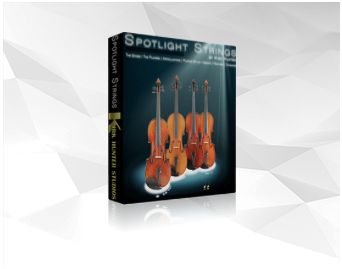 14 Amazing Customizable Solo String Players!
Spotlight Strings is a SOLO STRING library comprised of 4 soloists per section and an optional "Ripieno"* backup section. So it's 4 solo string libraries in 1, and THEN some! -4 solo violins -4 solo violas -4 solo cellos -2 solo basses -Ripieno -5GB