1. Introduce analog gear between your source and destination
It's likely that your recording is going to be done on a computer, but there are ways to incorporate other kinds of gear to alter the sound either before or after recording. Introducing analog gear like amps or guitar pedals between your source and your computer will imbue the signal with its own character. Even routing signal through equipment like tape machines or old mixers has the potential to change the sound, even if only in subtle ways. Of course this depends on the exact gear you're talking about but by routing through the circuitry of an old tape deck for example, you will capture some of its charm.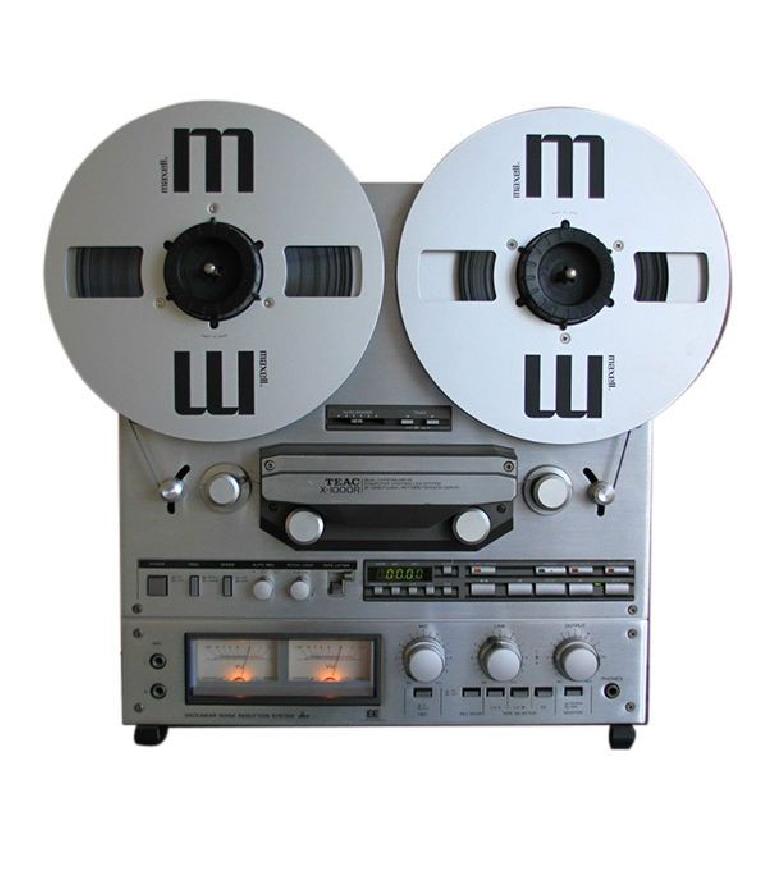 2. Sample and resample
A trick used by producers in the 1990s to get their signature sounds (and still in use by many of them today) is to record to a computer but then sample those sounds back out into hardware samplers, to ADATs or other physical media. Then re-record the sounds back into the computer and they should have imprinted with the sound of the outboard gear. Again this can be quite subtle but you'd be surprised how many people have used it to take the clean edge off digitally recorded tracks.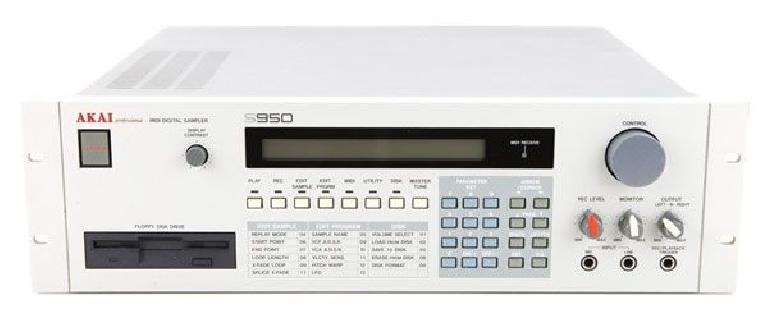 3. Use tiny amounts of certain effects
Part of the nature of digitally recorded audio is that it is extremely "straight", lacking the natural small variations like wow and flutter that would once have been a part of tape-based recordings. If you aren't using tape (and most people are not) then in addition to emulators you can also try adding small amounts of unison or chorus to certain tracks within a production. This can give a small sense of movement and imperfection which lessens the clinical character of pure digital sound. It's better to put it on specific sounds like keys, guitars or vocals, as strapping it across the master bus may well make the whole track sound a bit too seasick. Of course using hardware rack effects can help here too, although they are often not a feature of home studios.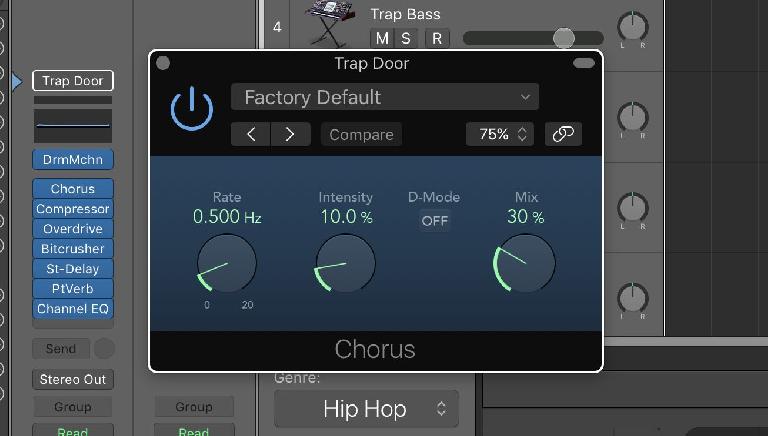 4. Tape emulators
It's taken this long to get here but yes, there are some very good tape emulation plug-ins out there. Waves in particular makes some gorgeous tape emulators, there's Steinberg's Vintage Open Deck and if you're lucky enough to have a UAD system, they also make a ton of amazing saturation plugs. Tape emulation has got really good these days and you can even recreate some extremely specific tape machines like those used at landmark studios.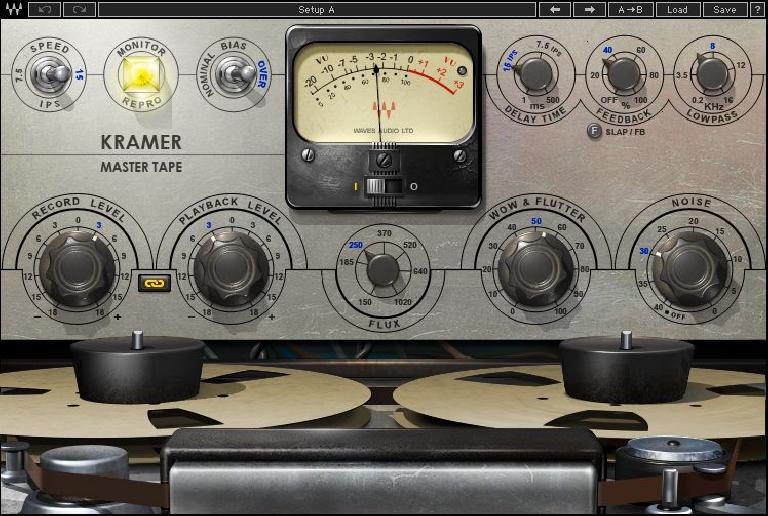 5. Cheat!
This is a bit sneaky, but it's far from the most unusual thing that's ever been done in a studio. If getting hold of outboard, tape machines and other hardware is too problematic, use samples of ambient sound as a bed under your track to add a different feel. As an example, rather than pressing to vinyl (a complex process), loop up a subtle record crackle sample. There are "vinylizer" plug-ins that can do this for you too.