1. Set up a system to play along to tracks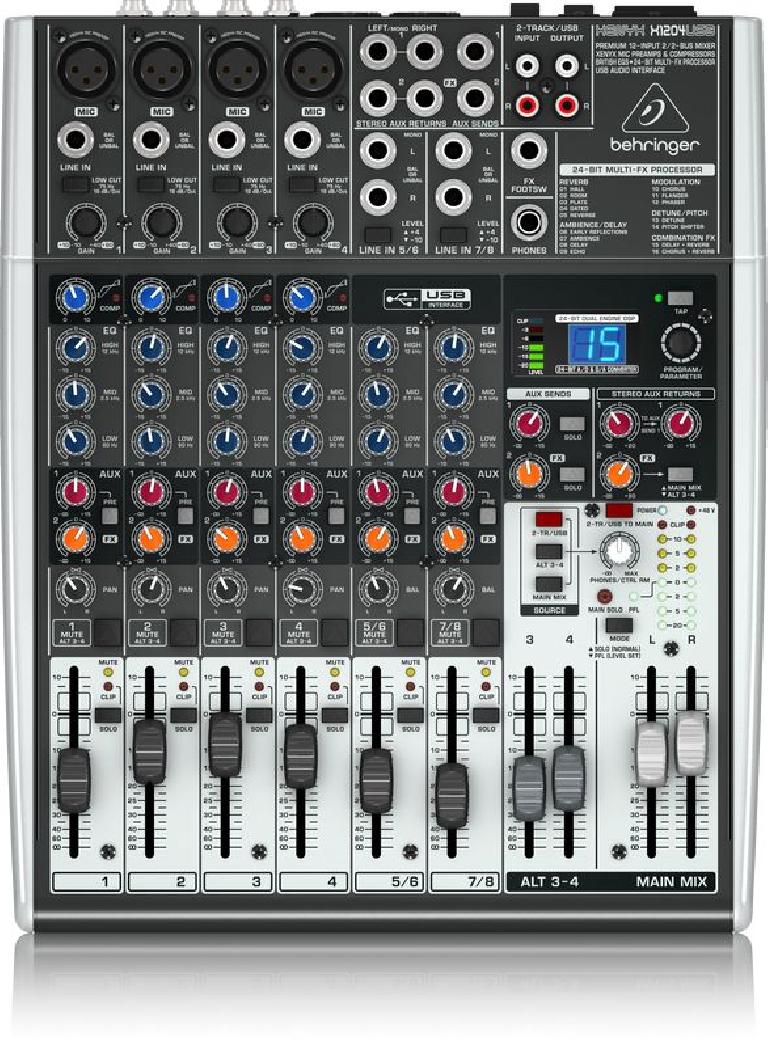 Even a small mixer will help you listen to and play along with your music library, whatever your instrument.
One of the best ways to practice any instrument is to play along with recorded music, either to learn specific songs or just to get better at playing generally. Although there are many ways to do it, perhaps the most efficient is to get a small hardware mixer or use a mixer you may already own, and connect your instrument to it. Then take your iPod or phone (because let's face it this is probably how you listen to music now) or even iTunes on your computer, and connect that to the mixer. Connect headphones to remove the limitation of worrying about neighbours and voila – you can listen to and play along with all your songs.
2. Leave your instrument set up and easy to access
If your guitar or keyboard is in a case, in the attic or under a pile of clothes, you're less likely to bother playing it. Wherever possible, leave it set up and plugged in so that there isn't 10 minutes of setting up to do before you can play a note, which will probably put you off. If your sound sources are via MIDI such as a virtual piano instrument, have a template set up so you can load and play it without having to create a new project first. Remove all the excuses for not bothering to play.
3. If it's really not happening, give up for the day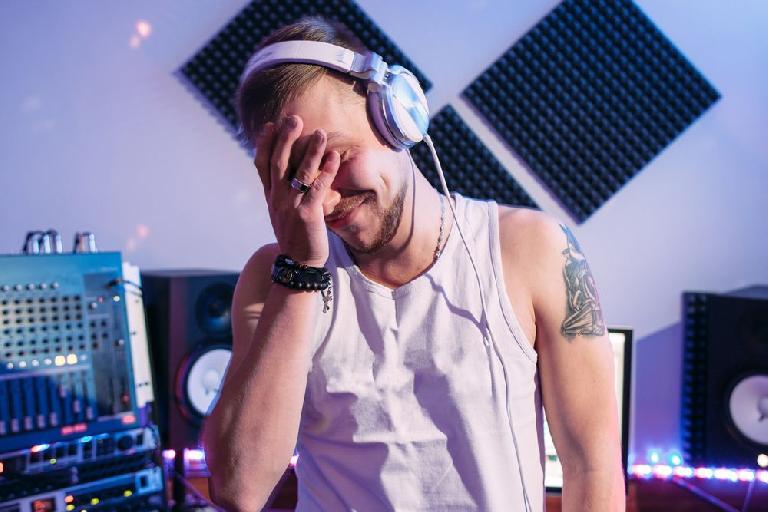 If you're anything like me then sometimes you sit down to play and what flows is amazing. Other days, it's like I've barely touched a piano in my life. I have learned that when I'm playing and getting very unimpressed by the results, it's usually better to stop and do something else rather than feel discouraged. I know that tomorrow I will almost certainly be feeling it much more and all will be well.
4. Watch more live music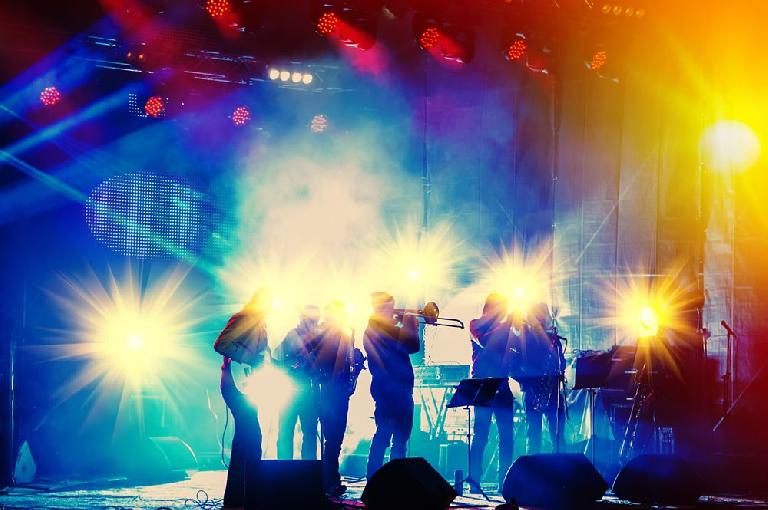 There's nothing like watching talented musicians enjoying playing music to inspire you to do more of it yourself. This doesn't have to mean going to stadium gigs – in fact you might find it much easier to connect with music at smaller venues. And if they are intimidatingly good, just take that as a sign that they practice a lot!
5. Join a band, or make a plan to do so
I wouldn't recommend joining a band in the hope that you'd improve as you gigged more (although you will), but certainly deciding to gig in the not too distant future should make you kick yourself into gear for fear of messing up in front of an audience! Joking apart, having a goal is probably the best way to achieve anything. Otherwise you risk floundering somewhere in the middle, never quite committing to getting really good.