As musicians, part of our job is to be ready at a moment's notice for a possible life-changing performance. You never know who is going to be at your next gig or how it's going to be received, so if you want to be successful you've got to be ready… always. It's a constant state of DEFCON 1, and most of us wouldn't have it any other way. Here are 5 important things to consider before you strap in and suit up for an important performance.
1 - Listen, Listen, Listen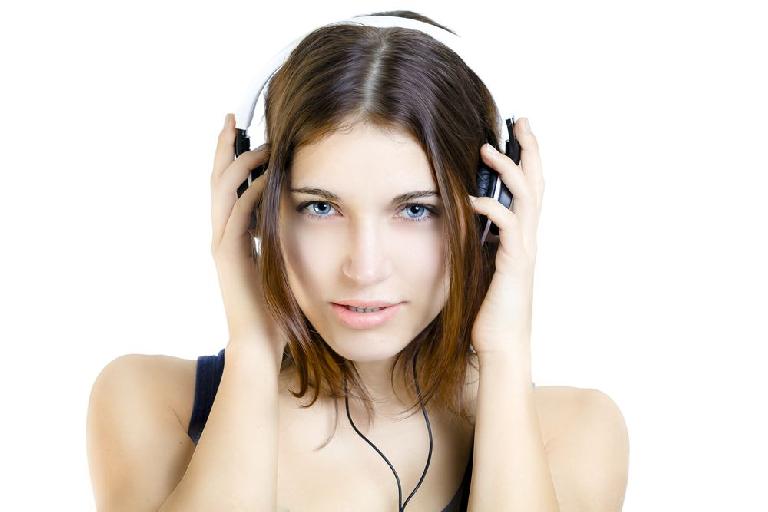 This one should seem really obvious, but sometimes we can all get to a point where it isn't. Often, we can spend a so much time working out parts or trying to nail down that really tough riff that we forget to spend as much time listening to the music as we do learning it. Sure, you may know your part, but how well do you know the bass line? Where does the drummer like to fill up the space and where does she like to hang back and leave room for everyone else? Nothing raises my mental 'alarm bells' more than finding a musician who doesn't have a playlist at the ready on their mobile device of all the tunes we're performing.
2 - Warm it Up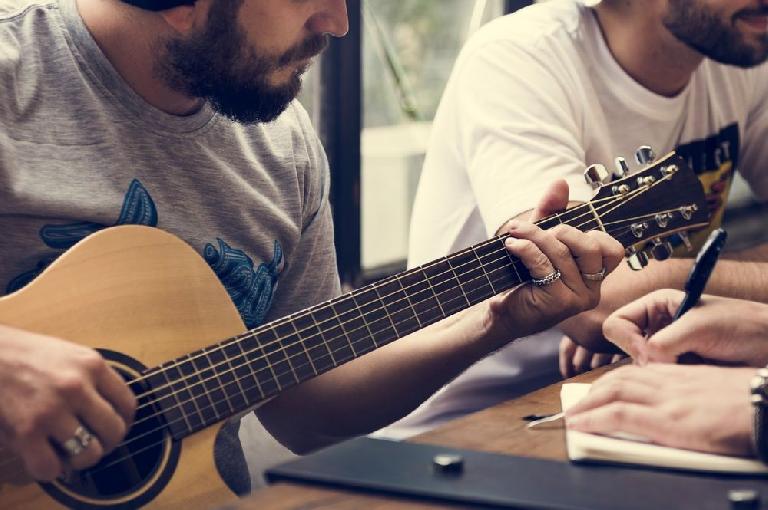 Look, there are two kinds of musicians out there. Those who warm up before they perform, and those that don't perform to their highest level of ability. It's as simple as that. Warming up can be mental; finding a quiet spot to go over your musical game plan in your head. Warming up can be physical; grabbing your instrument and running through your tried and trusted exercises that will activate your muscle memory. Sometimes, warming up can be literal! As a keyboardist in the Northeast US, if I'm doing a gig outdoors in the fall, I absolutely have to spend significant time getting my fingers up to room temperature or there's no chance I'll give the best performance I can. Do yourself and your audience a favor, don't skip the warm up.
3 - Keep the Machine Running Smoothly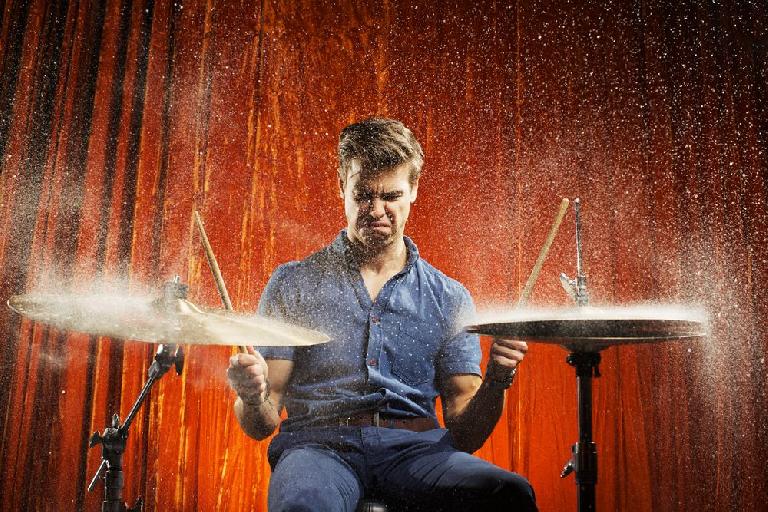 The machine is you, and you know what it needs to run smoothly. Pay careful attention to your dietary and physical habits before you take the stage. Scarfing down an entire pizza in the green room moments before you start the show could lead to terrible things for both your body and your music. I've seen drumsticks fly out of hands that were busy eating greasy food, and I've seen guitarists off of their game because they loaded in their gear too quickly and strained a muscle. Take care of your body both nutritionally and physically before the gig and you'll have a better gig. It's as simple as that.
4 - Keep Your Gear In Shape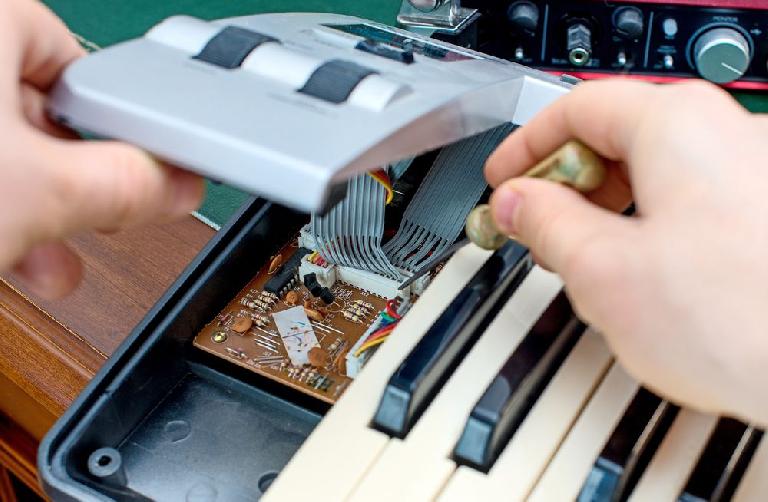 If your music is important to you, then the tools that you use to make it should be equally as important. Nothing irks me more than seeing someone in a group I'm performing with take out an instrument cable with electrical tape on it, or wheel in an amp that is in obvious disrepair. Music is often a team effort, and if your gear goes down during a performance you've not only damaged your own reputation, you've let your team down. Keep your gear in good shape and don't skimp on things like cables, stands, tubes for your amp and the like. It may not be as sexy as buying a new guitar, but re-tubing an aging amp and picking up quality, reliable cables is a must.
5 - Listen Some More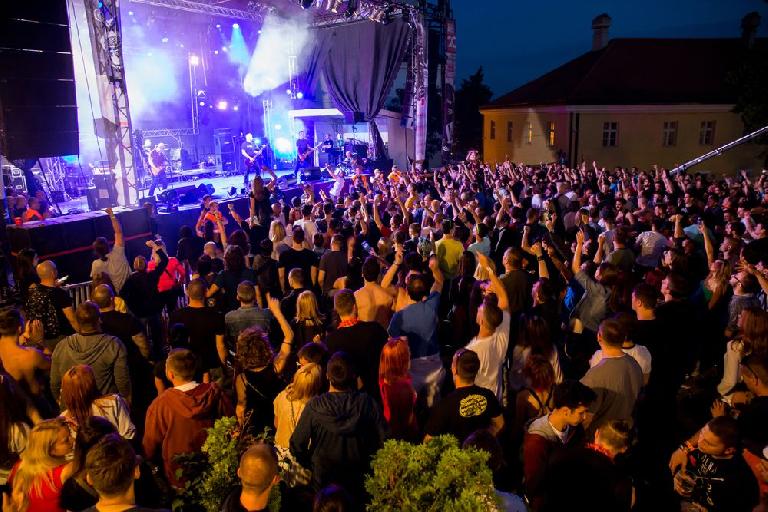 You thought your listening was done before the gig? Not a chance! As a musician, you're going to be a 'perpetual listener'. Listen to what your fellow musicians are doing and think about how you can best support them, don't just barrel ahead and play your parts. Listen to the crowd and see how they are reacting to what you are playing, don't just solo for 20 minutes if the audience isn't up for it. Using all of the senses at your disposal and being aware and in the moment is key to both the audience and your bandmates feeling like you went on a journey together.
Take your music production and performance skills to the next level with the
video courses in the AskAudio Academy
. For just $15 a month you get access to hundreds of hours of pro tutorial content designed to help you become better and more proficient on stage and in the studio.