From the Satellite to the Apollo, Universal Audio has a bunch of different ways for audio professionals to get into their plugin ecosystem. Whether you're using their audio interface or simply their hardware DSP unit, here are a few ways to make the most out of your system and its plugins.
1. Demos for Days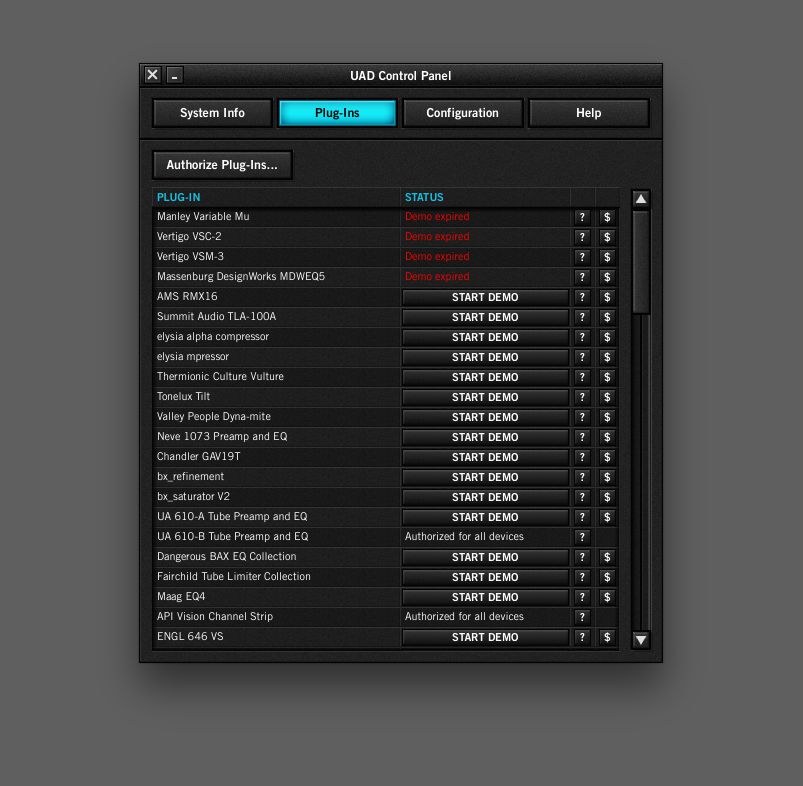 UAD gives you 14 days to try the complete and unrestricted version of any of their plugins. This is pretty awesome, but did you know you get an additional 14 days when you purchase a plugin? In other words, when you buy any of their plugins, any of the demos you already used are reset. Whenever I'm about to purchase my next plugin, I make it a point to go through and try every single new plugin I haven't tried yet or used in a while.
As if that weren't enough, you can even call/email UAD tech support and get any of your demos reset for any of their plugins… twice! Armed with this knowledge, you can truly get a long time to try out any of their awesome plugins.
2. Console in the Taskbar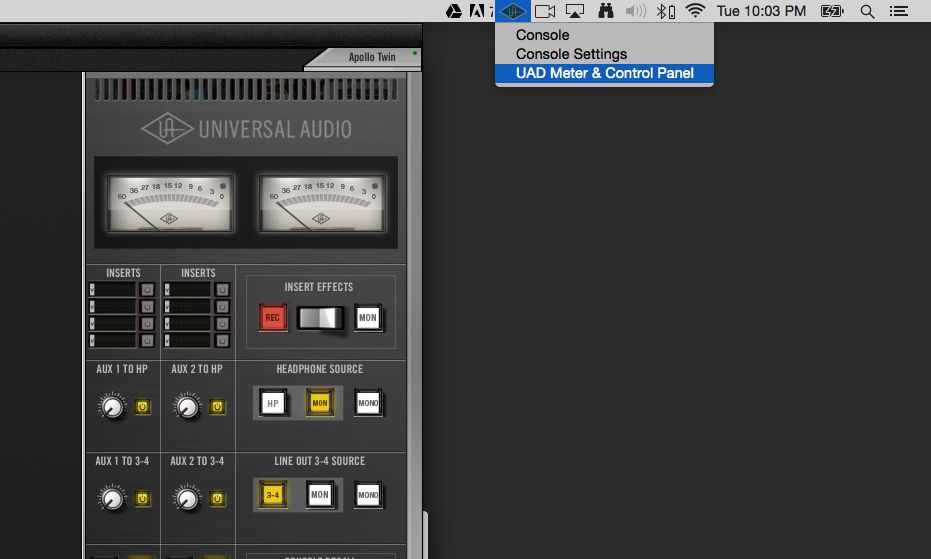 Why use valuable dock space on the console or UAD control panel when the good folks at Universal Audio were kind enough to create a task bar icon? You can call up your console or the UAD control panel easily from the task bar and save that dock space for more important things like a web shortcut to AskAudio Magazine.
3. Recording With Plugins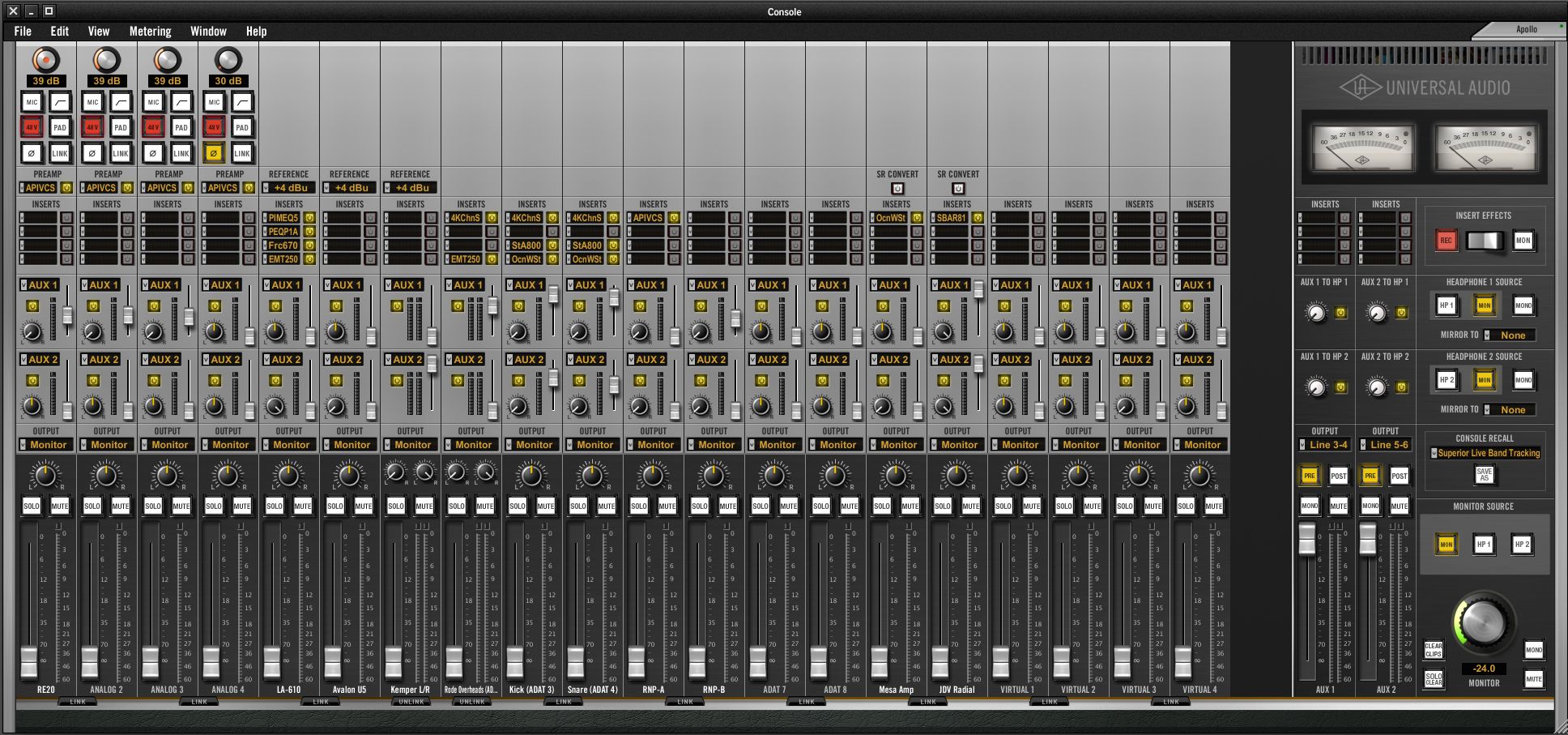 If you're lucky enough to have an Apollo interface, then you've got the ability to record with any of your UAD plugins on any of your input channels. You can record with the plugins on and have them printed to disk, or you can record with the plugins for monitoring purposes only and print the 'dry' tracks to disk. Sometimes I'll have a band come into the studio that wants to do a live web-stream or needs a recording done in a jiffy. In these cases, I can offer them the same professional signal chain of plugins I would typically use on a longer-term mixing project and get great results.
4. Virtual Reality
While we're talking about the Apollo interface, if you are a keyboard player who uses virtual instruments in a live situation and you want to punch up your sounds a bit, you can use the virtual outputs of your Apollo system to get a great plugin suite on your synth outputs at a very low latency. Simply map your synth output to the Apollo Virtual Outputs instead of the 'main outs' and put any plugins you like on that channel in the console. I love using some of the creative delays like the Roland Space Echo on my synth sounds.
5. Time for Thunderbolt
Whether it's the Satellite or the Apollo, you really can't go wrong by upgrading your Macintosh UAD system to Thunderbolt. Thunderbolt will have much more bandwidth to shuttle data back and forth than Firewire and you can chain devices much more reliably. You'll also get a higher plugin count from the same device when it's running on the Thunderbolt bus as opposed to the Firewire one.
It's a great time to be a UAD user, for sure! They are developing truly diverse plugins at a very pleasing rate, and there are now more ways than ever to get into the UAD plugin environment.
Find out more about UAD's plug-ins here.