In addition to 10 years of creating electronic music, I have been deeply focused on sound design working for a long list of companies, including Loopmasters, Samplephonics, Arturia, Waves Audio, Output, Impact Soundworks, Twisted Tools, 5Pin Media, Audio Imperia.
I have created around 15 sample/preset packs in total, plus various sound design projects for clients such as M-Audio, Kaspersky Lab and OFFF Festival. Some projects even won awards like Webby and FWA. There's so much more, but I'd like to keep it short.
My main goal in this article is to share my experience and help you to become a good professional in terms of creative negotiations, and other aspects that are not related to production itself but are also important if you want to become successful sound designer.
1. The Importance Of A Professional Portfolio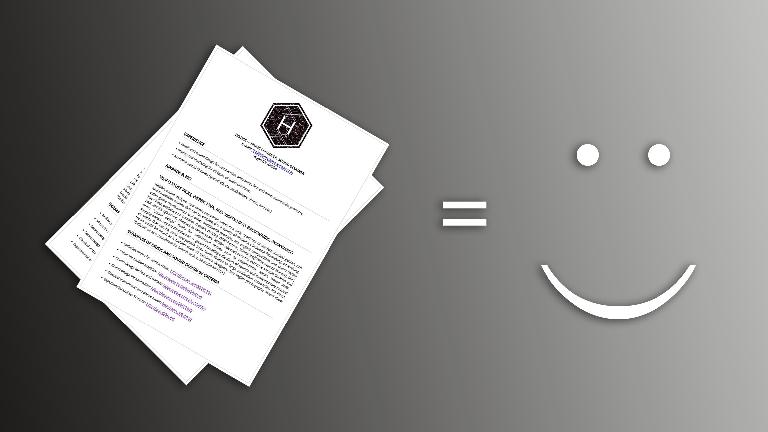 Companies and labels want to see your face. Keep this in mind every time you plan to introduce yourself. Many presentations are submitted through the Internet, especially when it comes to international projects, so pay attention to detail. Your portfolio should be short and informative. I would recommend no more than two pages: grammatically correct text and a few visual elements (photo or logo). Let's divide it into several parts in order:
photo or artist logo;
your name and contact details;
awards (or your greatest achievements in a few sentences)
short bio (your story and background and/or education)
examples of your most successful projects (I would recommend no more than five links with short description. You can split it in a few categories, i.e., music for film, sound library, sound design for animation, etc.)
list of your latest clients and/or collaboration projects
additional links to your social pages (statistical information is always welcome, especially when you can add link to the video with 100,000 views with your sounds inside)
Sometimes the less is more. If a client is interested, he will ask for more. People are always busy, especially when it comes to big companies. Do not hesitate to send a reminder after 2–3 days and ask whether they received your letter.
2. Smart Investments, Creating Your Own Workspace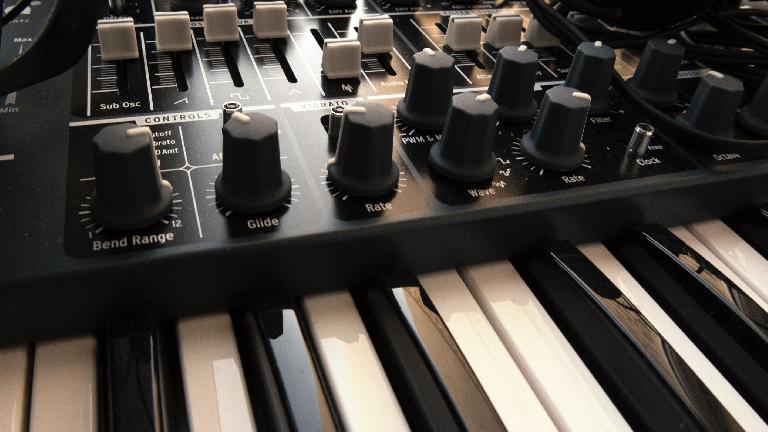 When you start making money, spend it carefully. Be a bit thrifty, especially in the first stages. Try to save money and invest it in your home studio and software. Pay attention to good monitor, headphones, speakers, powerful computers and field recorders. Be updated with fresh software and gear news. Remember that your smart investments can bring you back more income in the future. Big projects require quality equipment and monitoring. Some might say "spend all money today, and be motivated to earn more tomorrow". So, try to find good balance. What's more, while working with the new devices you can find new ideas and horizons, so your next project will be even more spectacular!
3. Don't Be Afraid to Prove Your Point of View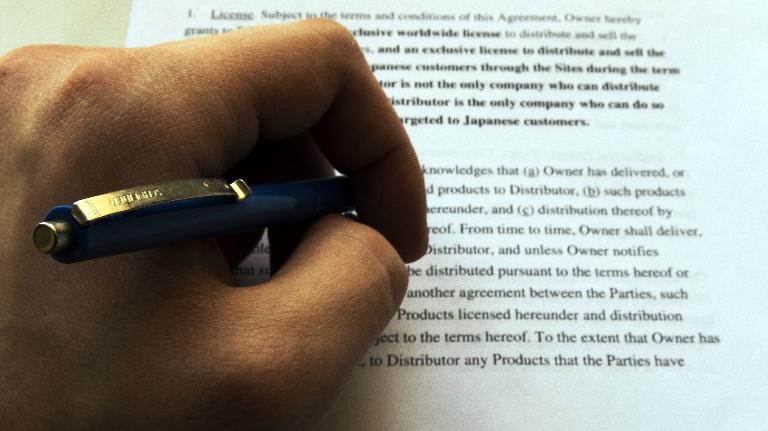 In general, labels and companies want to see what is important to them and what they need. Let's be honest, that's what they are paying for. So, let's try to build relationships where both parties are satisfied, i.e., artist vision + client needs. You will need to prove your point of view every time, if you really believe in it. Find arguments why it is also important for the project and what benefits your client can have from it. You must always rely on your own experience and continue to generate new ideas. Discussions enliven the work and always brings fresh solutions! However, don't go too far. Stop for a minute and try to look at it from another side. Listen, analyze and make wise decisions. Try to be loyal and remind your partner about it as well. I'd say, accidental projects are never superfluous, if you have time for this. But try to find a good label or company, where both of you can grow and develop together. In time you will find a building long-term partnerships that will bring you good results.
4. Careful With Contracts & Conditions, Watch For Tricks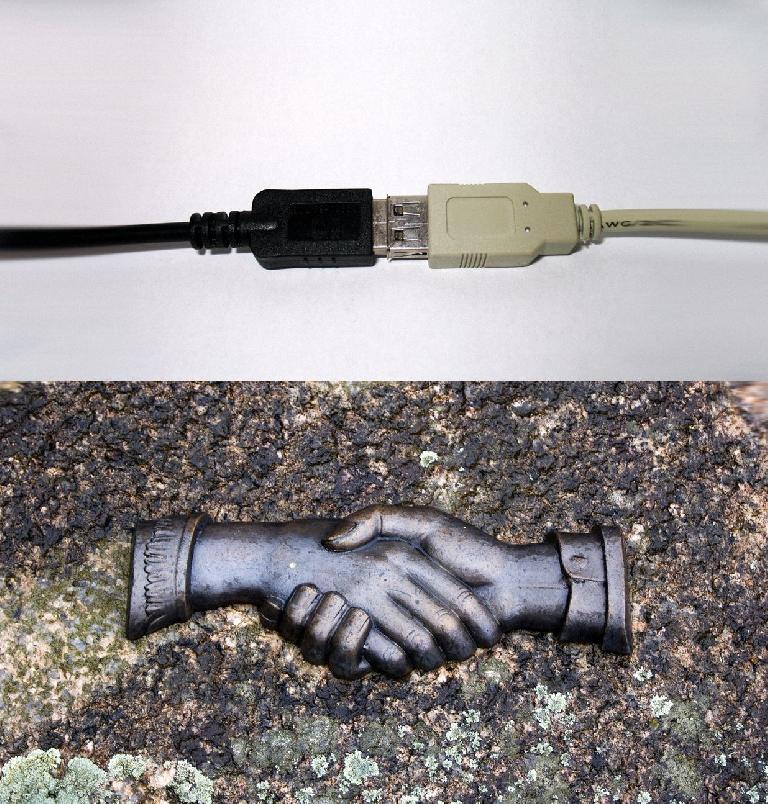 Depending on the project, there might be individual conditions for a sound designer. For example, let's talk about two kinds of contract for sample packs (sound libraries):
buyout (when the label wants to obtain full rights and is able to pay upfront or on delivery)
based on royalties (when the label offers percentage from sales)
Benefits of buyout: You can get a larger sum of $$$ at once as soon as the project is finished and the final version is sent to the label. You do not need to wait for the report of sales and worry about it. Nevertheless, the label can earn more than you expected, but you will not get more than 1 payment, i.e., buyout.
Advice: You can ask for some bonus in case it sells more (e.g., more than 100 units). Don't forget to add it to the contract. This can also help you to be more motivated in promotion of the project.
Benefits of royalties. If you have a good portfolio and many projects behind, you can easily ask for some "advance" on delivery which can help to cover your studio time. You can own rights of your Master Recordings and earn more profit from it in longtime perspective. Of course, you need to have a good marketing campaign and promotional ideas even if your label has its own department for this.
Advice: Double-check the contract, because some labels will offer to obtain rights for Master Recording even in case when contract is based on royalties.
Similar conditions might be found in contracts for film scoring and commercials. However, if you have doubts, it's best to double-check with a lawyer and try to discuss the contract with your partners again. As long as both parties are satisfied with terms, those parties can be more motivated.
5. Reputation & Development of Your Own Style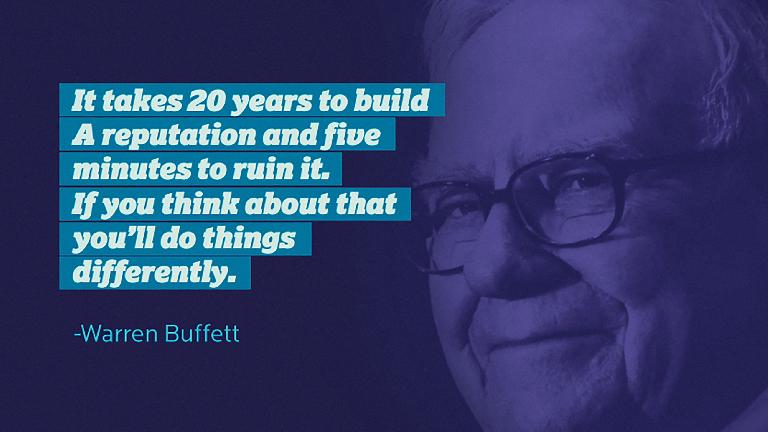 Time is running out, and it's always important to develop your own style. Even if you have written a track for Nike, or released a series of sample packs on Loopmasters, don't be lazy... Continue to care about quality and conquer new horizons! No need to look for easy ways, look for inspiration. Care about your reputation. Avoid any copyright issues, don't use third-party sounds and loops. Don't get me wrong, "layering" is a good idea. But don't change only one parameter, such as pitch, and tell people like it's your new exclusive sound. Let's admit some cliche: during 2015, EDM and Trap sample packs had more potential for sales and sound design that sounds similar to latest popular "fashion" commercial—that's what we need to follow if we want to be successful. Sound design is a modern art with a huge potential. It's an art of sound creation. Don't be afraid to experiment to stand out among others. Try to create unique content that will reflect your individuality and the audience will appreciate it. Be creative!
Learn more about the business side of music in these excellent video courses in The AskAudio Academy.