Sound design is a fun, and fascinating profession, as well as a most fulfilling past time. It's one of the few professions where you rely totally on your auditory creativity, and reign over a sonic universe where you literally can bend sound to suit your every whim. However, sound design does indeed remain a little mysterious in terms of how and where to begin. In this article, I'd like to cover a few tips for beginning sound designers.
1. Start Using Your Ears Now!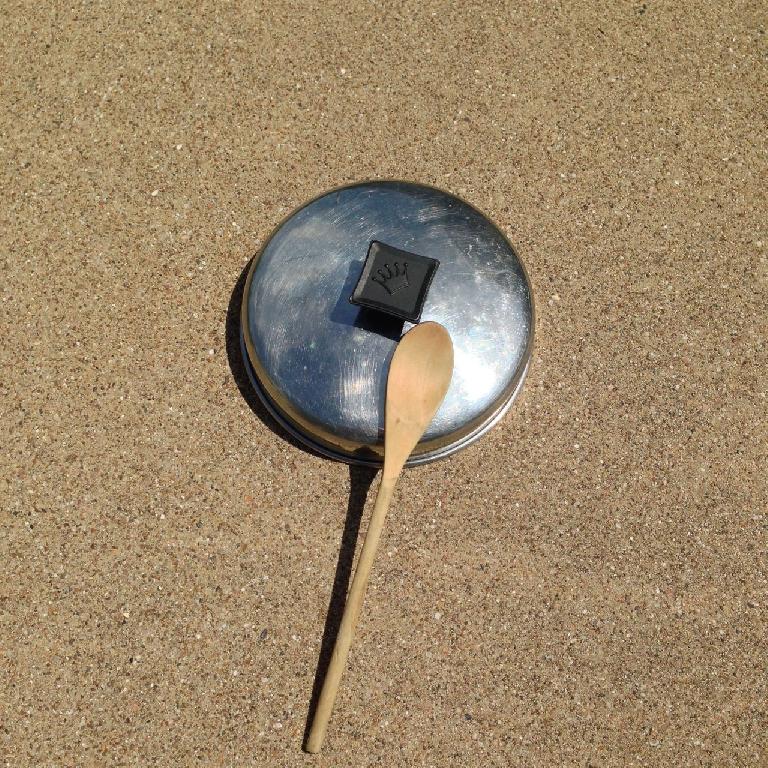 We live in a world that is rife with amazing sounds that occur all the time, every minute, all over the place. It doesn't matter if you live in the middle of nowhere, or in the middle of everything—Where you live has amazing sounds. Start listening to the world! Return to you hearing like an infant. Open doors over and over again to hear how many different types of creaks that you can get. Bang on a pot and pan that your grandmother passed down to you and get a sound that you won't get off a modern pan. Bang the pan, while recording through a moving fan. There are endless combinations of sound that you can create in the real world. I used to take my students, when working as an instructor at audio legend's Dave Gibson's (engineered for James Brown, Herbie Hancock, Camper Van Beethoven) Globe Institute, out into the back alley, outside of the school. We'd bang on bottles, break things against the wall, and light things on fire. We got some incredible sounds with hand-held recorders, and cell phones alike!
2. Mix and Match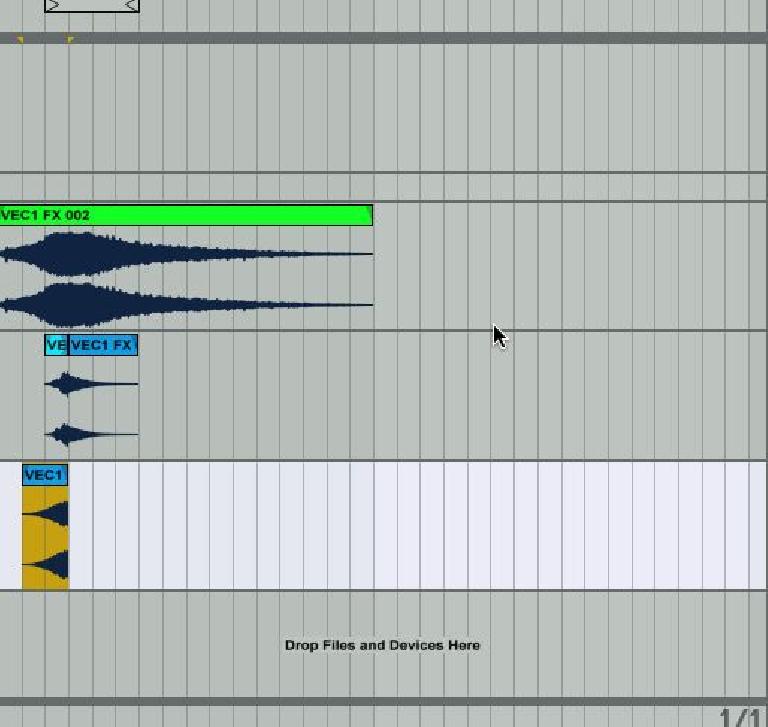 You'd be surprised to know that many of the sound files that you hear throughout many movies and films are not actually presented as they actually occurred. Most sound designers will mix multiple sounds together to produce bigger, and more complex sounds. Multiple gun shots will sometimes be mixed together to produce a more powerful sound. Multiple mechanical devices will be mixed together to make a more complicated robot moving sound. Mixing really is an audio gift from above, always yields new discoveries, and opens up so many new sound possibilities. For the new sound designer, spend a few months just exploring methods of mixing multiple sound files you've collected from your own experience, like door slams, effect blasts, even mixing multiple kick drums together, while incorporating different effects. Explore the art for the fun of it.
3. Design for Anything You Can

If you really think sound design is the career for you, then start doing it every chance you get! It doesn't matter if you're just planning on designing patches for synthesizers, or simply running sound for a school play, every scenario has something to teach. My career has led me to many different experiences in the audio field from using my skills to engineer audio loops of linguists giving life and death information for relief missions with the US Army in disaster and war situations, to creating robot sounds for Star Wars games. The two scenarios may seem utterly unrelated, but knowing how the squelch on a SINCGAR military radio sure did come in handy, years later, when I was working on LucasArts old Mercenaries video game. One of the few non-Star Wars games that they put out. We needed authentic sounding radio messages. And, guess who used to be Army Signal Corps? My point is: All knowledge is power. And all sound has something to teach... Even if it is just recording your kid brother's school play.
4. Build Up Your Gear Slowly and Carefully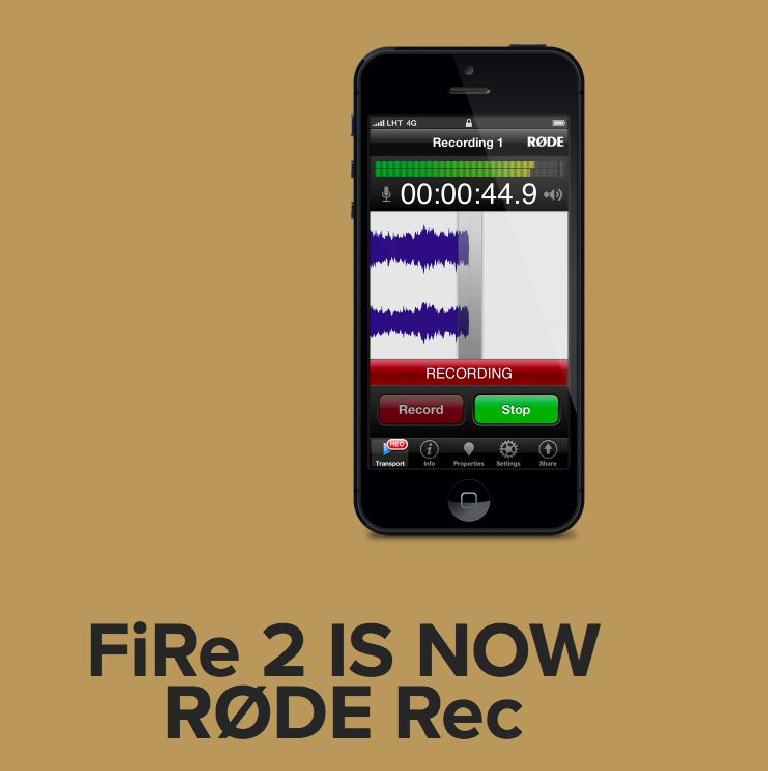 We live in a world that needs to sell constantly in order to keep running. Part of the sad byproduct of this particular period in our history is that there are so many opinions, devices and workflows for doing everything that it gets confusing trying to figure out what audio gear you need now, and what gear you may need later. Personally, too much audio gear makes me crazy. And while I have a few "professional" hand-held recording devices, I probably use my iPhone more than anything. Sure, it's not the best quality of recording, and there's no windscreen, pop filter, or anything to filter any noise. But it's always with me. And it's always ready to go. Rode Rec, which used to be the Fire App for the iPhone, has always been amazing for quick recordings on the fly. And it can output in many different formats. Handheld recorders and professional field recorders are great! Don't get me wrong. And the sound quality is often night and day. But, when you're learning, audio files are audio files. Upgrade later when you score a gig that will pay for that field recorder!
I would also suggest taking it slow on audio software. Audacity is a great, free audio app for Mac and PC that allows stereo and multitrack editing. You can use it to your heart's content. And then, after you feel like you are ready, and have surpassed what Audacity has to offer, or GarageBand, or whatever you currently have access to, and you've done your research... then buy Sound Forge, Ableton Live, Logic, or whatever app that your gut is telling you, you'll need, to finish the job. Buy based on real need!
5. Practice!
Here's a game trailer, with fan made sounds design, in place of the original:
This part may seem obvious, from the title. But, hear me out! When I say practice, I mean try ripping movies, trailers, video game cutscenes and anything that suits your passion. Once you've got the film clip silenced of original audio, try adding your own ambiences, voices and sound effects. Try adding sound as if you really are the sound designer. There is no better way to learn a skill than by doing it as much as possible. When it's time to interview for particular jobs, gigs and so on, people want to hear your work with visuals! They always want a demo reel! And, if you haven't ever worked on a game, movie, TV series, etc., then you don't have anything to show them. It's perfectly acceptable to use a mainstream film segment, trailer, etc. as an example, when you are starting out. People do it all the time!
Conclusion
The audio industry is a bizarre and strange industry to get into. And it's definitely not going to bring in lawyer, doctor, or even car salesmen salaries, at first. But one of the few perks it does start with is fulfillment. I would try to discourage anyone from getting in this business, as it's crazy. But what can I say? I love it! And, if you love it, too, enjoy the exploration, and before you know it, the opportunities will appear. And, be sure to include a friend in that exploration!