If you're curious about combining together genres and want to create something new, it's time to get busy in the studio. Get those track ideas out of the bucket list and into the DAW and you may come up with something magical. If you love the sound design of drum n bass, but want to write at a deep house tempo, here are a few tips to inspire you in the studio.
1. Listen to Influences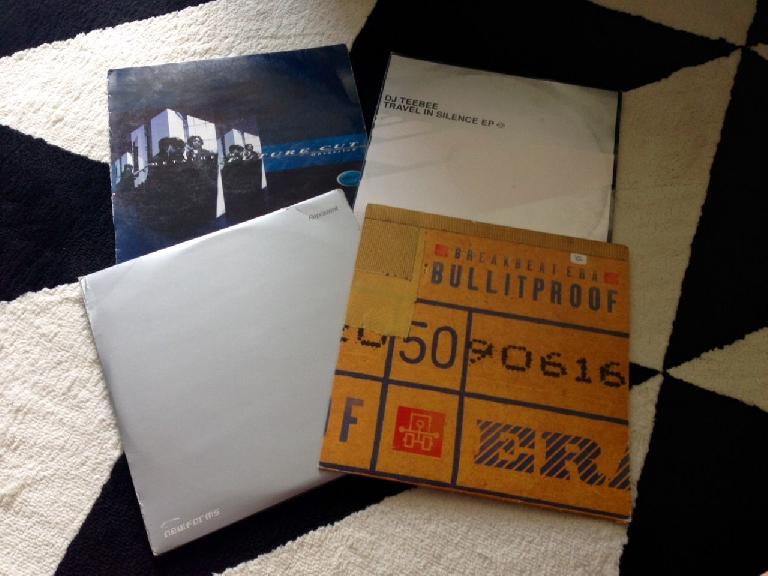 There's only been a small handful of artists who are brave and creative enough to meld together drum 'n' bass (d'n'b) and house. Before attempting your own creation, listen to producers who have successfully created tracks in this idiom. A few that come to mind are Shadowchild and Oliver Helden's HI-LO alias. If you're into d'n'b, make sure you reference artists from the old school like Metalheadz, Dillinja and early Roni Size. If you're a junglist, get familiar with modern deep house tracks by checking out DJs and producers who are active in the genre.
Future Cut - Obsession Feat. Jenna G (Ulterior Motive Remix):
2. Find a Collaborator
If you're into house and techno, but want to try making a crossover track, a great way to get started on a new project is by finding a collaborator. Make connections in the local d'n'b scene and see if there are any talented producers who would be willing to join you on a musical adventure. You can also try reaching out to producers on SoundCloud or through Instagram. Remember to be clear about what you'd like to accomplish with the project, and use a writing contract if you're going to be co-writing the track.
3. Find or Create Samples With Character
Whether you're going to be writing on your own or with another artist, its a good idea to prep for the session by finding samples that will be helpful for your project. Shop for your ingredients in advance and they'll blend together beautifully when its session time. Try to dig deep into your sample library to find sounds with character; this means unique samples or sounds like live horns, strings, guitar or synth sounds. If you come across a few samples you like, store them in a folder and use the best of the best for your track.
4. All about that Bass

Borrow heavily from d'n'b sound design principles and learn how to create deep bass lines. A well programmed, thick bass line and heavy breakbeats can carry a track and keep the dance floor moving all night. Spend some time on sound design and create a few new patches for your favourite synth. If you're pressed for time, find a few good plug-in presets that you can use. If you really don't know what you're doing in this department, maybe your d'n'b collaborator has some ideas you can use to kick out the jam.
5. Creating Capital Sounds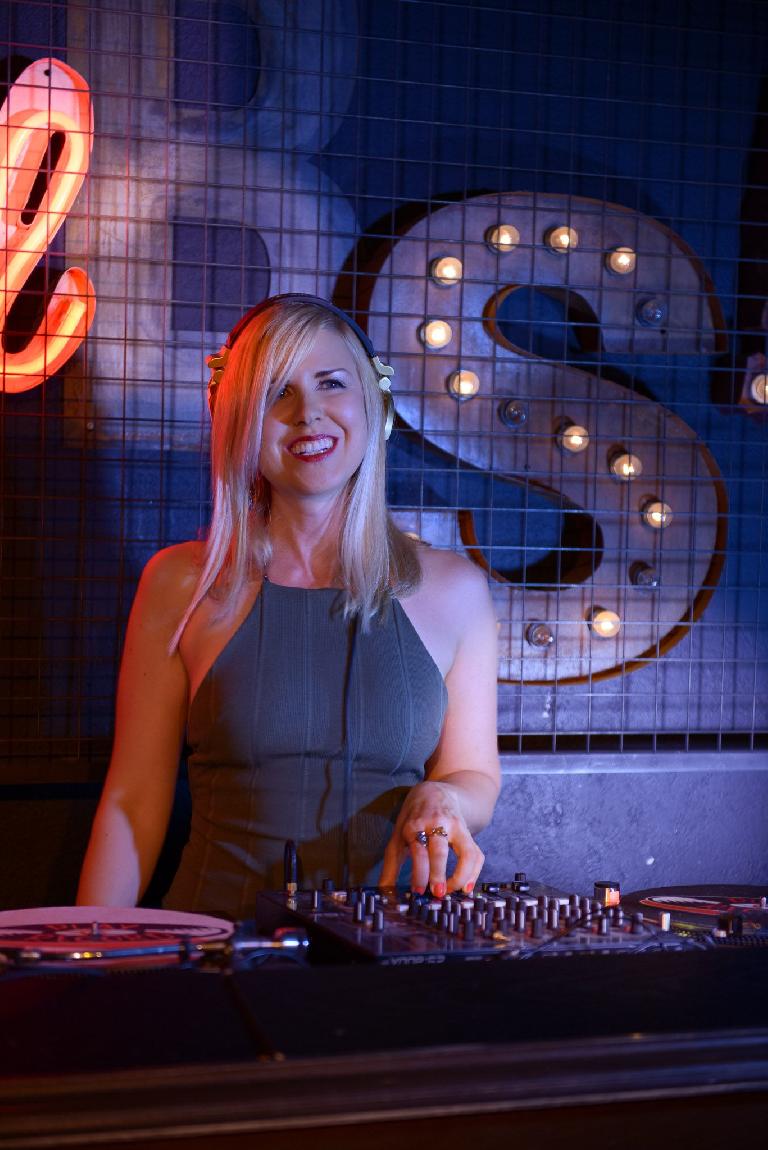 After studying both styles you want to combine, take the foremost elements from both to make something new. Drum 'n' bass uses breakbeats, ethereal sounding synths and luscious bass lines. On the other hand, deep house has a slower BPM, a four on the floor drum pattern and laid back, soulful melodies. Choose a few of the finest elements from each genre and combine them in a tune that'll appeal to both worlds. You just might invent a new genre!