1. Prefer Wi-Fi To Cellular
Until 5G is well established, Wi-Fi is always going to be a more reliable connection for streaming audio and data. Although 4G is fast, sharing cell towers with other users means you are at the mercy of their usage, and the strength of the coverage on your network. Sometimes it might be fine, but the last thing you want is a great take being interrupted by poor signal, or long waits for buffering.
2. Use A Free Online DAW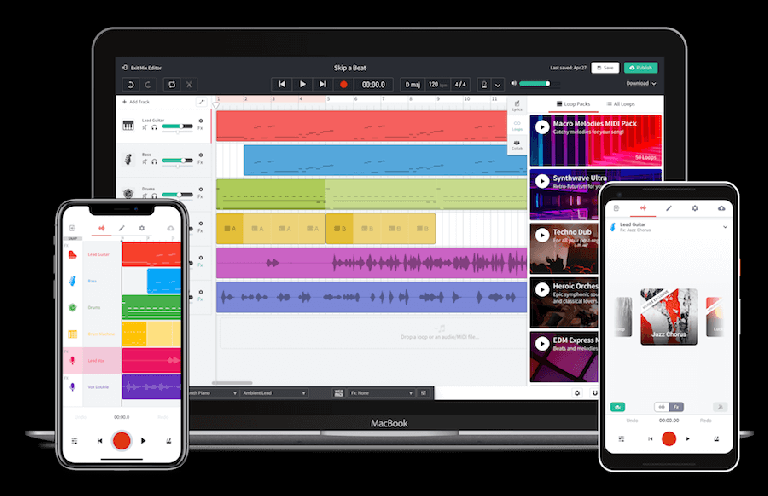 There are quite a few of these including BandLab, Soundation, Audiotool, Amped Studio and more - a quick search will reveal a wealth of them. Most are free and some have the option to pay a small amount to unlock extra features. Web technology means they are mostly much more advanced than they were a decade ago, featuring direct audio recording to the cloud, online collaboration and virtual instruments and effects that run in your browser. The development of iOS and Android means they sometimes have companion apps as well.
3. Spend A Little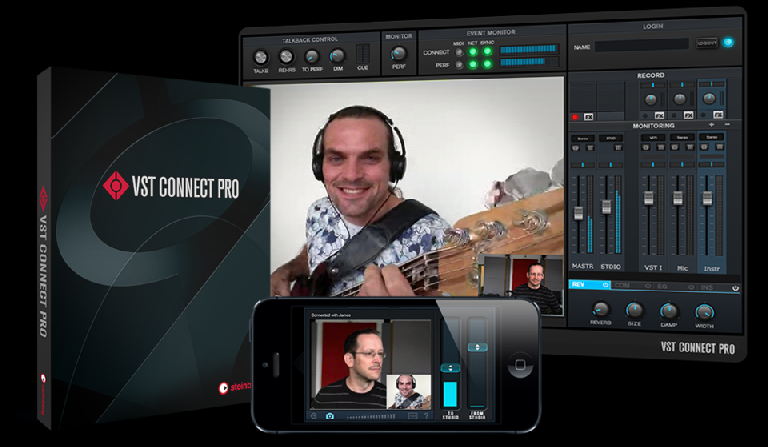 To get more professional features you might want to look into commercial software for recording, streaming and collaborating online. One of the best developed systems is Steinberg's VST Connect, which comes in SE and Pro versions. Headline features include encrypted online recording of up to 16 audio channels at 192kHz, MIDI over the web, video chat and companion iOS app. Other apps like AVID Link have a more business and social focus, but can be free.
4. Explore Your DAW's Cloud Features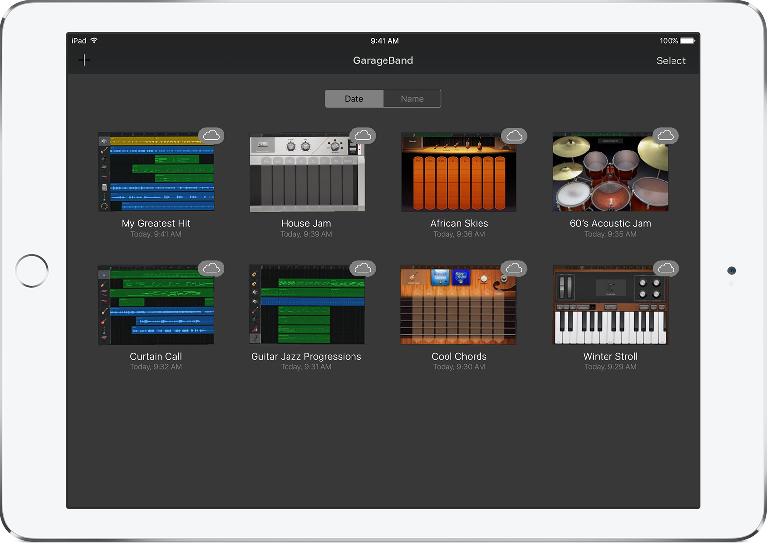 For decades, the world of music production knew only one way of doing things - storing data on your Mac or PC. But now, DAWs increasingly have the option to store and share projects online, often with a companion mobile app that can read project files or at least let you start a project on the move and then transfer it to the desktop. These tend to only work inside a developer's ecosystem - so Apple Logic Pro and GarageBand work well together for example, although if you're willing to deal with audio and MIDI files rather than project files you can always use cloud storage to move them between different systems.
5. Have A Contingency Plan
Despite the ubiquity of internet connections, there are times when you can't get online for one reason or another. If you have really important projects that you need to work on, keep an offline backup on a computer or memory stick, so that if you don't have access to the cloud you can still get at your files in an emergency. In other cases it can just be forward planning, like working on music during a long flight.