With more and more MIDI controllers hitting the market these days, your choices for getting the sound out of your brain and into your virtual instrument are numerous. Here are my current five favorite features of various MIDI controllers that I find myself talking passionately about when I'm out to dinner with my fellow keyboard geeks (which is not often, because most of the time we're all in our studios playing with this stuff).
1. Arturia Keylab's Programming Interface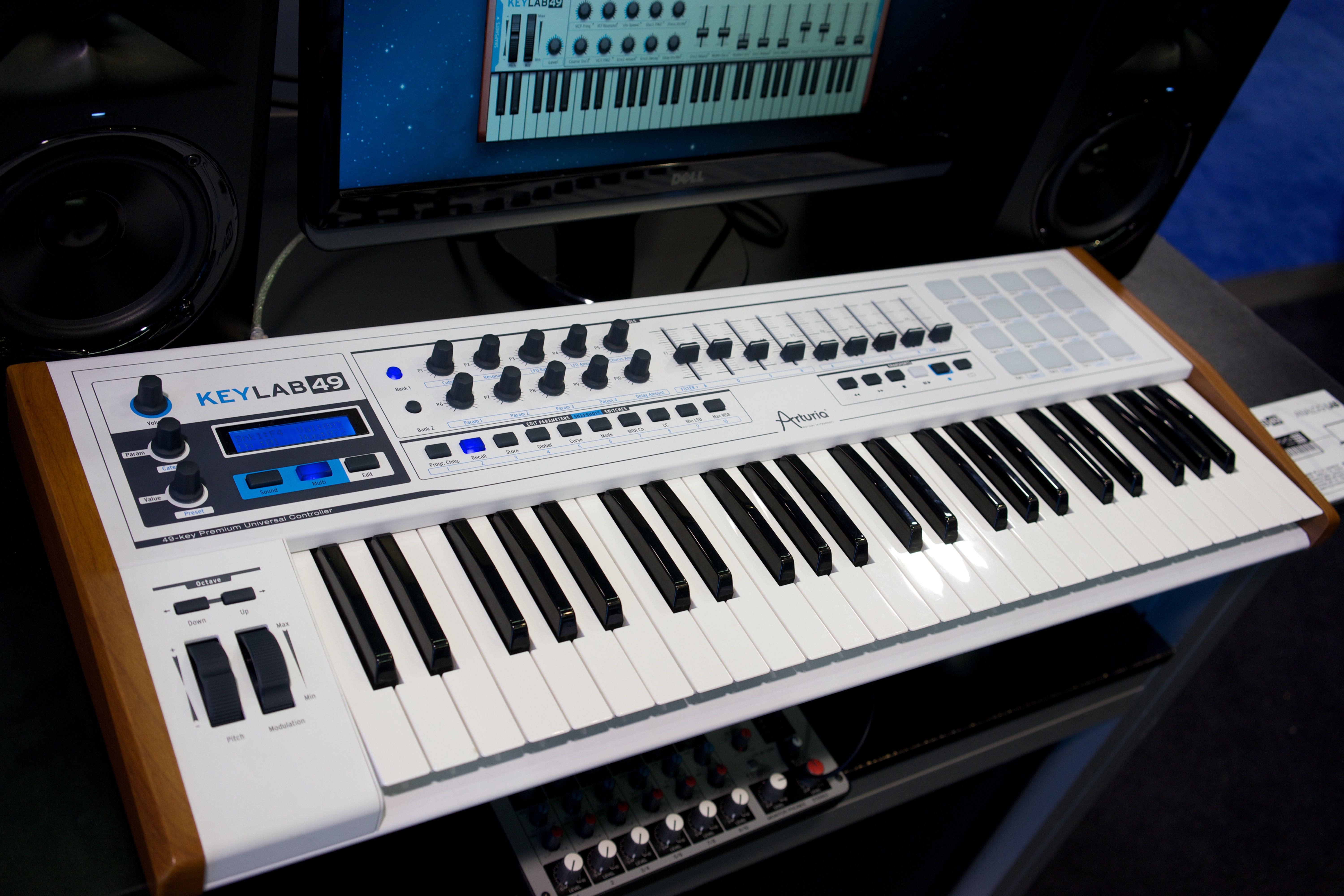 Is it possible to get excited about the programming interface of a MIDI controller? Absolutely!!! Is it possible to get excited about the programming interface of a MIDI controller and go out on a lot of dates? Nope, not even remotely.
Social life implications aside, Arturia's MIDI control center is my absolutely all time favorite programmer for a control surface. It's sleekly designed and simple to use, but it also has a beautiful aesthetic and a high resolution graphic of the actual controller you're working on. I know this may seem unnecessary to some, but it really makes it so much easier to quickly adjust parameters when you're looking (and even clicking on) the actual keyboard that you own! It's an interface that will finally make you wrangle all the potential out of your controller that you possibly can.
2. Komplete Kontrol's Modulation Wheel Options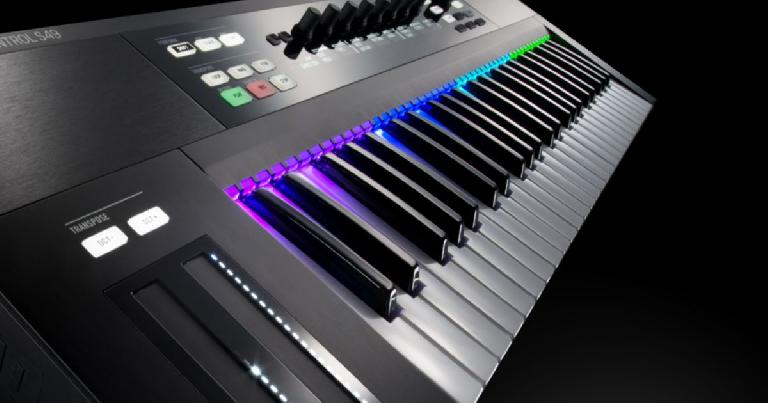 There's a lot to like about Komplete Kontrol, but sometimes it's the little things that stand out. The options available to you in terms of mod and pitch wheel programming are diverse. First of all, the word 'wheel' there is a bit misleading. There aren't any wheels on the Kontrol. There are 2 touch strips that serve the modulation and pitch functions, and they are highly programmable. You can even give them momentum and 'endless' characteristics. Imagine flicking your mod wheel and having it bounce up and down like a basketball… affected by gravity that you get to adjust. It's really cool.
3. Ableton Push 2's Instrument Browser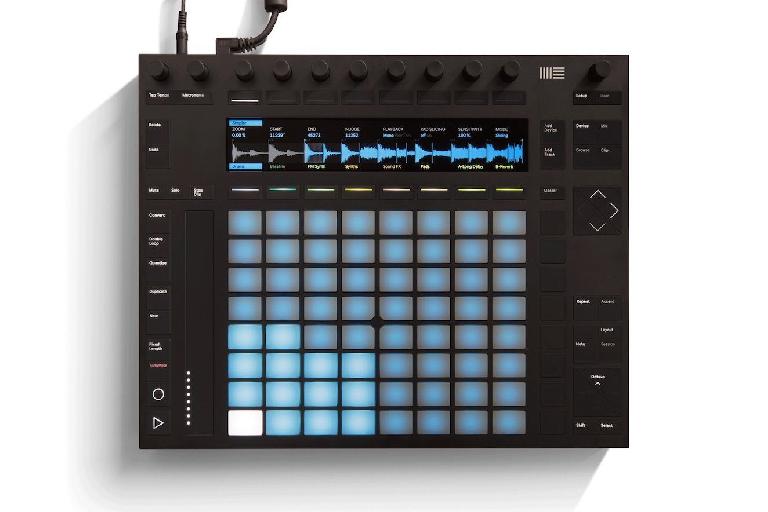 When Ableton debuted Push 2 along with Live 9.5, they also introduced a feature many Push users were long waiting for—the ability to browse through third-party instruments right inside the instrument browser on the Push. This finally propelled the Push forward into the 'use this controller without ever looking at your computer screen' category, and Live users everywhere rejoiced… loudly.
4. ROLI Seaboard Rise's Modulation Options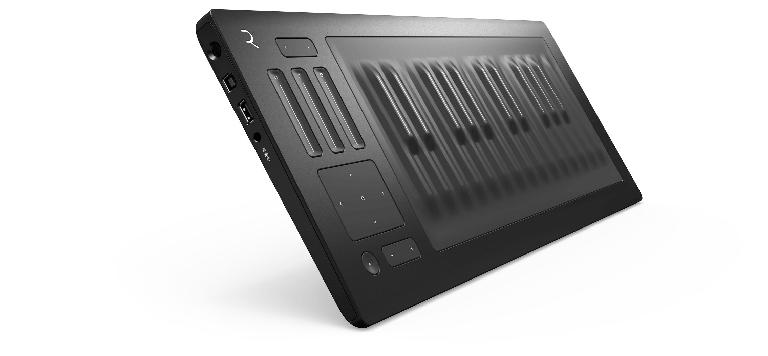 You can't get much more control in your parameter modulation than with a Seaboard Rise. With both 25 key and 49 key options available, there's never been a better time to try out this unique instrument. The ability to adjust a synth cutoff and reverb send while sliding your finger across the keyboard in a smooth pitch rise is just mind-boggling. You'll never need to sacrifice a hand or even a finger to adjust a knob again. You can perform all the modulation you need while still playing with both hands.
5. GeoSynth's Layout and Octave Shifting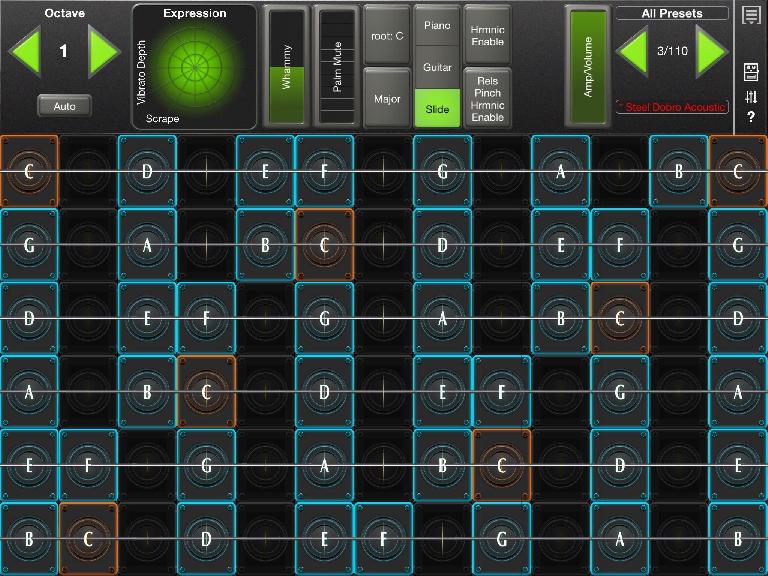 I know GeoShred is the latest and sexiest offering from Wizdom Music, but let's not forget one of their earlier apps that is still pushing the envelope in terms of control—GeoSynth! Being able to configure your grid and scale in an incredibly intuitive manner is truly convenient. Once you master the automatic octave shifting, you'll be playing far beyond the bounds of what your iPad's screen size will allow. You can create some truly inspiring (and blisteringly fast) riffs with this instrument, and it's never been easier to get MIDI in and out of your iOS device.
Become a MIDI maestro with this course in The Ask.Audio Academy.