Modern software and hardware synthesizers stand out with flexible modulation options that let you "animate" the sounds you generate in countless different ways. But what if you aren't dealing with a synth, but rather with a loop or soundscape that you've already recorded or dug out from a sample library? With so many tools available today, modulating ready-made sounds has practically become an art of its own. We will make a brief exploration of five techniques you can use to breathe life and movement into sounds that may seem a tad boring, or simply sound esoteric and invite you to experiment.
1. Side-chain a Gate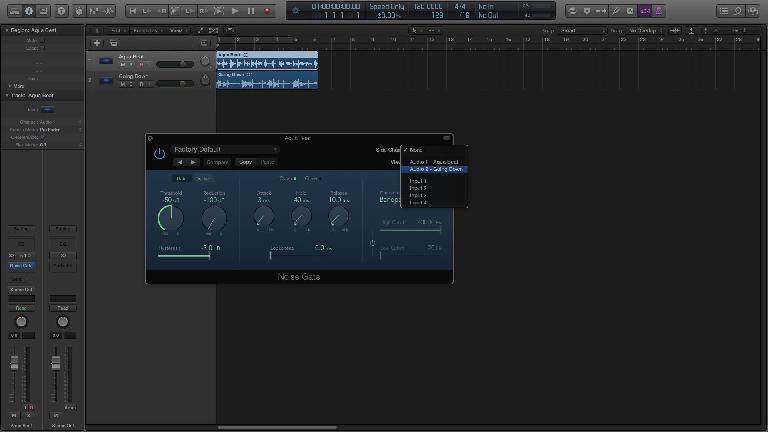 A classic way of adding rhythm and movement to static sounds is to insert a gate and side-chain it to a track with incoming audio or MIDI pattern. As the gate is modulated by the audio, it starts to open and close as directed by the rhythm of the side-chained track, making the affected track follow its rhythmic pattern. Try inserting a drum loop or programing a rhythm pattern for your favorite drum machine in MIDI on a secondary track. The source can be anything with a distinct rhythmic movement to it, which means you have infinite room for experimentation. Then, place a Gate plug-in on the audio track containing the sound you want to modulate.
Open the gate plug-in and look for a side-chain input—if there isn't one, you'll have to look for a different plug-in, although most gates that come stock with DAWs these days typically have one. Assign the input to the secondary track containing the rhythmic source. Now, solo the gated track, or turn down the rhythmic track's volume until you can't hear it together with the modulated audio. Start playback in your DAW, then play with the gate's envelope settings (such as Threshold, Attack, Hold, and Release) until you hear the audio pulse in the rhythm of the side-chained track. Tweak the settings until you are happy with the result!
2. Make Sounds "Sing" with your Voice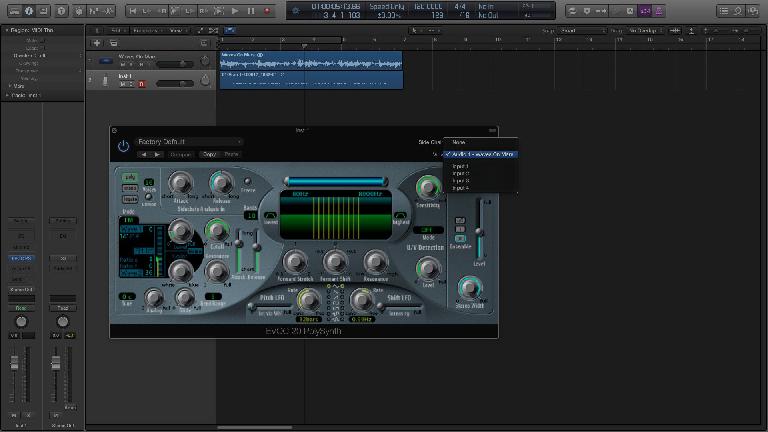 Producing electronic music offers possibilities that might seem borderline insane—like making any sound "sing" with your own voice. Take a sustained sound or sample—for example, a sample of a crowd yelling, cheering, or shouting at a sports event. Chop and loop it so a part of it that you like the sound of goes on indefinitely. Then, fire up a vocoder and use this sample as a carrier signal, while a vocal take or you singing in real time provides the modulator signal. Your voice will pick up the "personality" of the sample—in this case, the effect will be of the crowd "shouting" what you're singing into it. Layer a few takes like this and the resulting sound will get quite big!
3. Play with Impulse Responses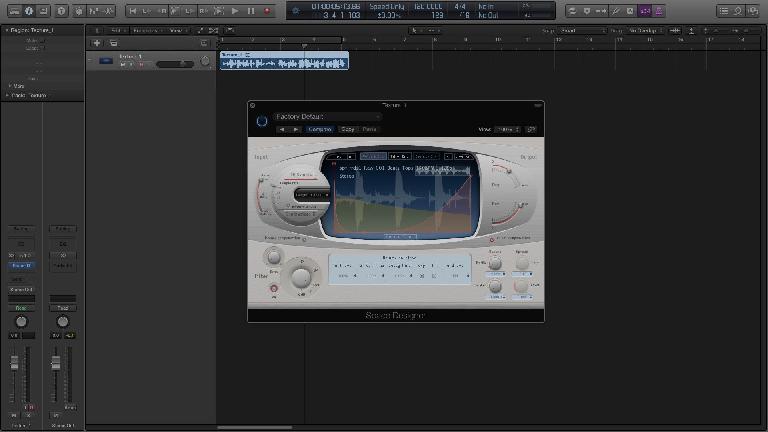 Convolution reverbs, such as Logic Pro X's Space Designer or the free LiquidSonics Reverbate LE are able to load any audio file as a convolution source. Instead of loading an impulse response of a characteristic room like a hall or a studio space, try using sounds of objects, musical instruments, percussion, loops, or ambient textures and see where that takes you. The convolution process will impose the amplitude and frequencies of these sources onto the audio you're treating, making for unpredictable, abstract, and lively sounds.
4. Use Filter Modulation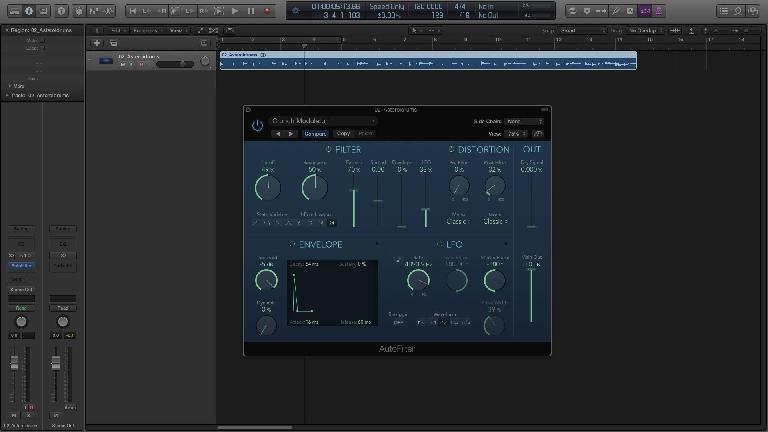 Filter plugins like the well-regarded FilterFreak by SoundToys or the free TAL Filter give you possibilities of adding frequency, panoramic, and volume modulation to your sounds—with analog filter saturation as a bonus! Modulated via their LFOs or DAW automation, they are able to add filter sweeps, auto-wah, envelope following, or chaotic sample-and-hold effects to static sounds, making them more dynamic and exciting. Some filter plugins also let you "draw" modulation shapes and rhythms for the filter movements to follow, sync the modulation to tempo, or have it triggered by an audio track—making the effects "move" with the music.
5. Use Playable Effects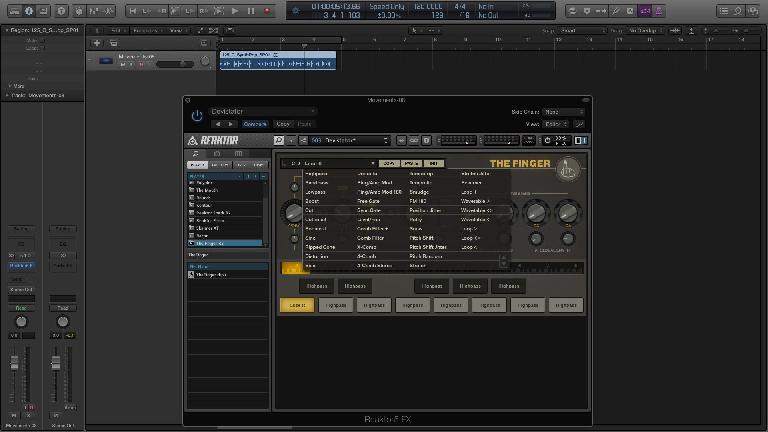 Plugins like iZotope Stutter Edit and Native Instruments' The Finger give you the ability of playing effects like an instrument, using your MIDI controller or sequencer to control them. Such plugins represent a collection of familiar (or not so) audio mangling effects, such as distortion, bit-crusher, delay, reverb, and granular processing that are arranged in a particular order and allow for in-depth customization of each effect. While applying them to the audio as they are will change its character considerably, moving between them in a sequence with your MIDI controller allows for focused application. Other types of "moving" effects processors, such as Dmitry Sches' Tantra or Movement by Output, allow for modulating the effects' parameters with included LFOs, envelopes, XY pads, and step sequencers, making for limitless rhythmical and sequencing possibilities.