Australian producer Willaris. K has added another prolific name to his recent roster of remixes, with recent release hailing from GRAMMY-nominated producer and DJ, Boys Noize. Putting his nonconformist spin on Willaris' latest single, "Chapel ft. WaveIQ," Boys Noize amplifies the already frenetic track with classic drum breaks, old school vocal samples and raw tech-driven rhythms. "Chapel" sits on Willaris' warehouse-oriented EP Full Noise, released to widespread praise last month on Astralwerks.
We caught up with Willaris. K and challenged him to reveal his top 5 production tips. Here they are...
1. Don't Throw Away Ideas If They Don't Work Out As A Song
Something I do a lot is go back through old projects that didn't become a song and pull apart the good bits. I'll either start something new with one part from an old project that sparks a new idea, or save them as loops or put them in a folder for later. Basically building your own sample/idea banks within projects. If I'm stuck on a new idea I'm working on, I'll usually dig through the folders and experiment with elements from past ideas to see if it works or sparks a new direction.
2. Record, Tweak, Loop
Record long takes of a sequence to audio from a hardware or software synth while tweaking the parameters. Once you've got the audio, start manipulating it by looping small bits, reversing it, transposing, etc. to get new ideas you wouldn't usually find otherwise.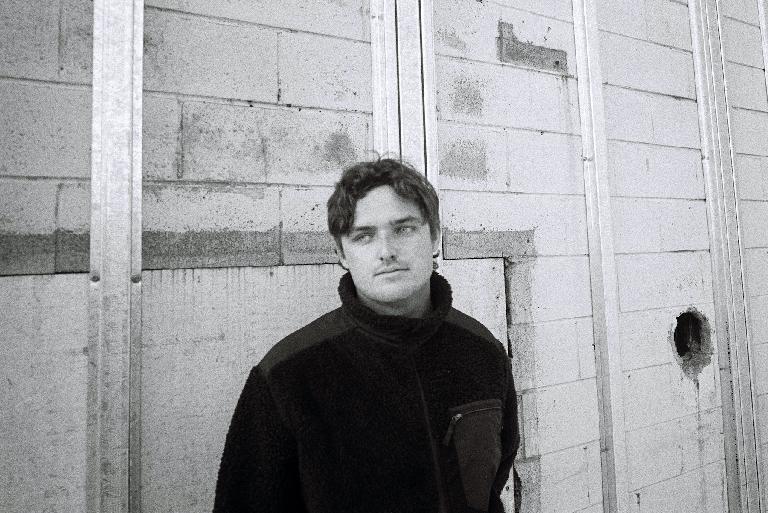 3. Save All Effect Chains
When experimenting with new ideas I'll try different fx chains I've saved from other ideas on different elements. e.g today by chance I played my sub 37 and it came through a track I was running vocals on and it sounded great.
4. Don't Feel Like Making A Song? Do This...
If you don't feel like making a song just make loops and fx chains. I do this a lot, if I'm not really feeling making a song I'll just make drum/synth loops and save them in a folder. This usually coincides with making new fx chains which I'll also save. It takes the pressure off the idea of having to write a 'song' and in most cases you'll end up finding something anyway.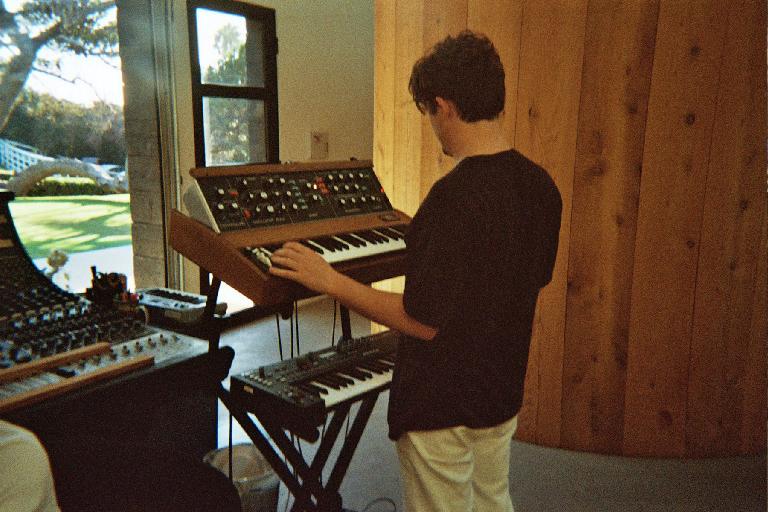 5. Record Your Life
Use your phone or recorder to record things through everyday life. Field recordings can add so much to a song. Either some ambience in the back of the mix or a chopped up loop (footsteps on timber can add nice lowend to a song when chopped up with the existing groove). They're also a nice way to capture a time in your life.