Polyend Seq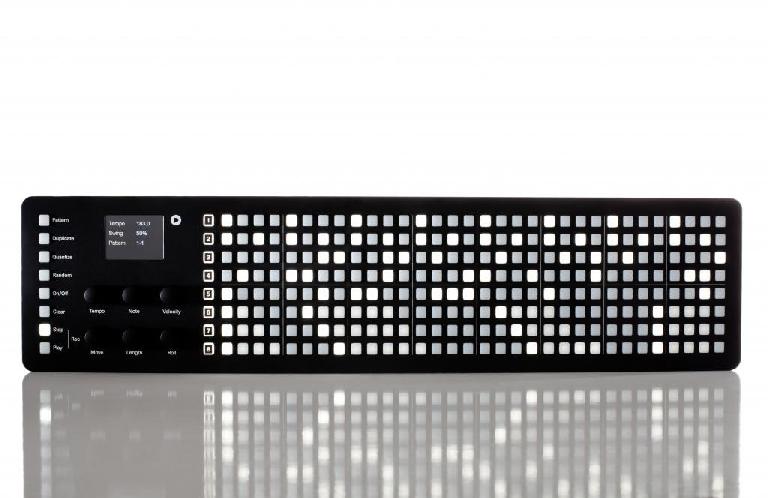 Polyend has established itself as a developer of some truly innovative MIDI sequencing and triggering hardware. Seq is one of its flagship designs, an 8-track polyphonic hardware unit with 32 steps per track and a 256 pattern memory with auto save. There's every parameter you could need including randomization, track play modes, advanced roll, pattern chaining and more. Unusually for a MIDI trigger it is physically relatively large so you get a huge physical matrix of buttons to work with which is amazing for creativity. No more subpages to access all your notes.
Native Instruments Komplete Kontrol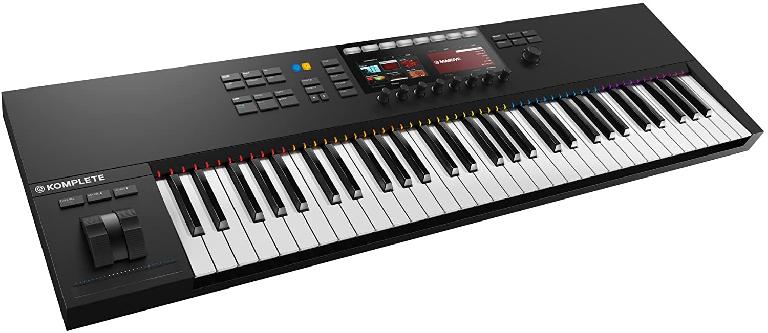 Native Instruments' family of MIDI keyboards has all the stuff you'd expect from a pro series including pads, capacitive touch controls and even deep integration with NI's software and others via the NKS protocol. But what's especially interesting is the special MIDI modes. Chord mode lets you play chords with one finger. Arpeggiator mode - which can combine with chord mode - animates and brings your parts to life. Light Guide shows you which keys are active. Easy mode ensures you never play a wrong note. Plus of course the hardware can be used with any external MIDI hardware as well as any software. It's truly powerful.
Roland GK-3 Guitar MIDI Pickup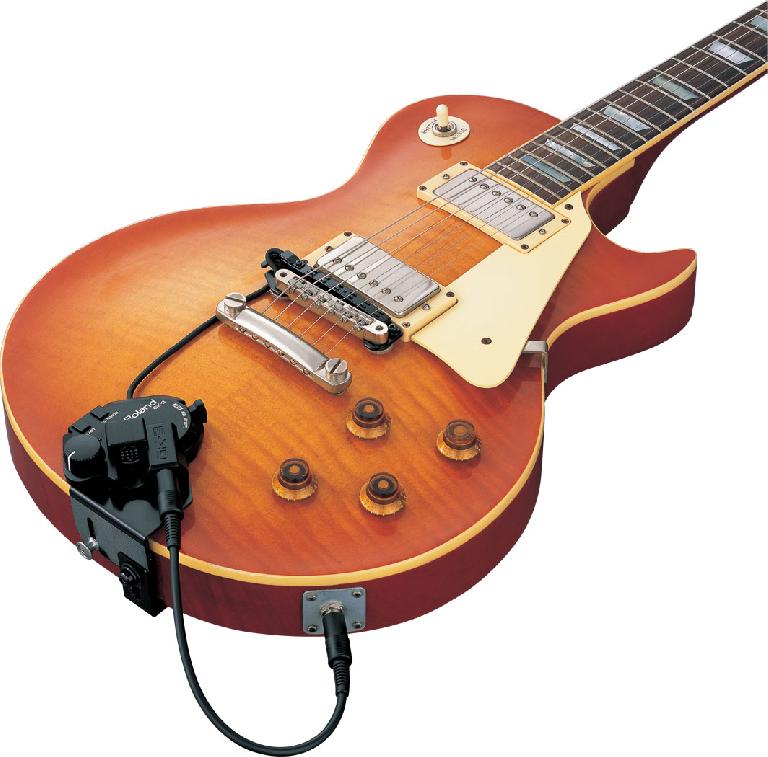 MIDI pickups for guitar are still relatively rare. A few specialist manufacturers make guitars with pick ups fully integrated, though most people who want to try out MIDI on their guitar will add an extra pickup like Roland's GK-3. This can feed MIDI to any destination via its DIN port, and Roland also makes the GR-55, a special guitar synth, to partner with it. The idea is that this opens up the world of synthesizers and virtual instruments to musicians who are most comfortable with six strings rather than 88 keys.
Max 4 Live MIDI Tools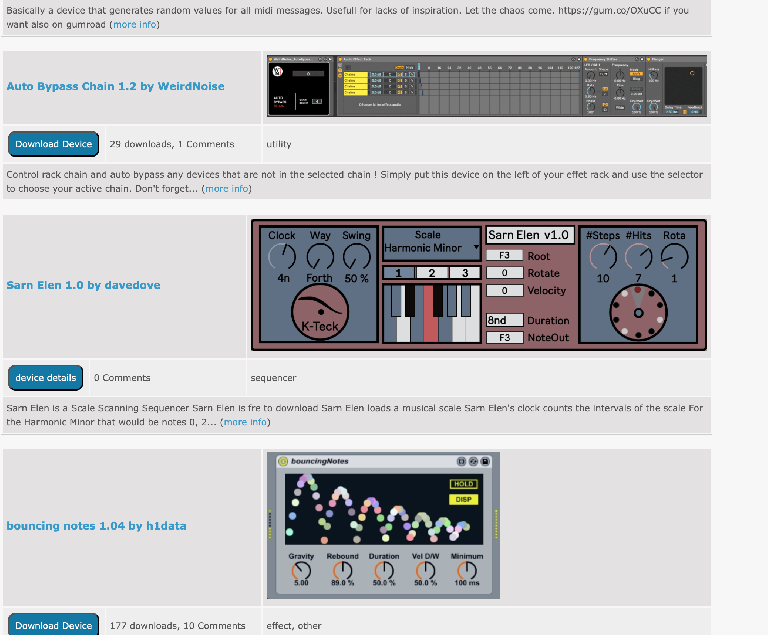 This is a whole category rather than a specific plug-in. Ableton Live is quite unique in having a whole ecosystem of third party devices designed by enthusiasts and professionals that can be added into it. That description applies to any plug-in of course, but Max has its own visual language and particular set of tools. You can get loads of weird and wonderful generators, sequencers, drum machines and even control panels for specific hardware instruments, all integrated into your Live set. There's virtually nothing you can't do with it.
Teenage Engineering Pocket Operators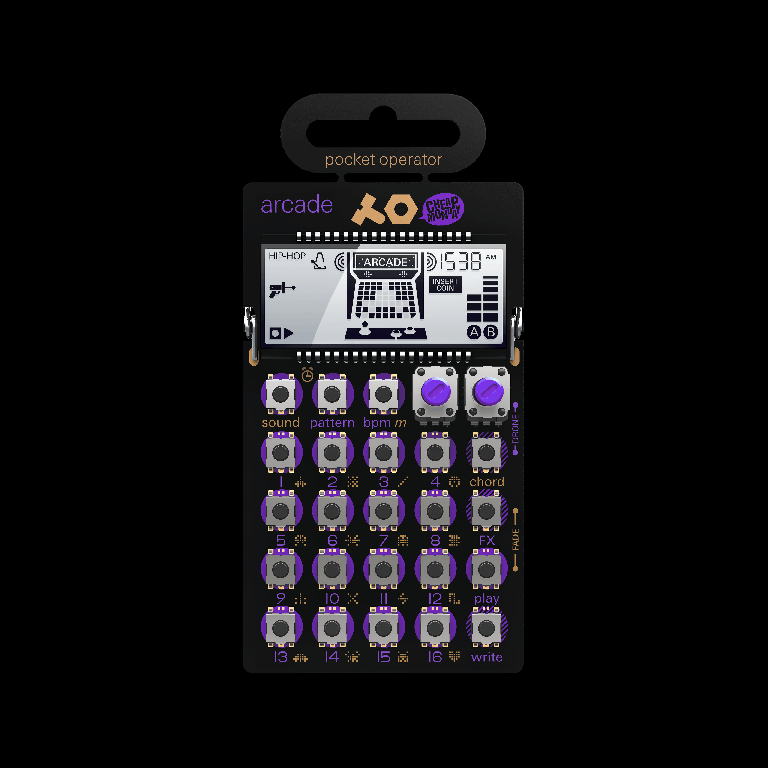 Teenage Engineering's credit card-sized synths and sequencers are tremendous fun to play, program and tweak. Technically speaking they're not MIDI devices as such, but they can be chained together using their own "jam sync" protocol to play multiple devices at the same time. Enterprising hackers have found ways to retrofit them for MIDI I/O as a quick search on Goggle will reveal, though it looks like it's not for the faint hearted.