1. Zoom iQ6 iOS Lightning X/Y Microphone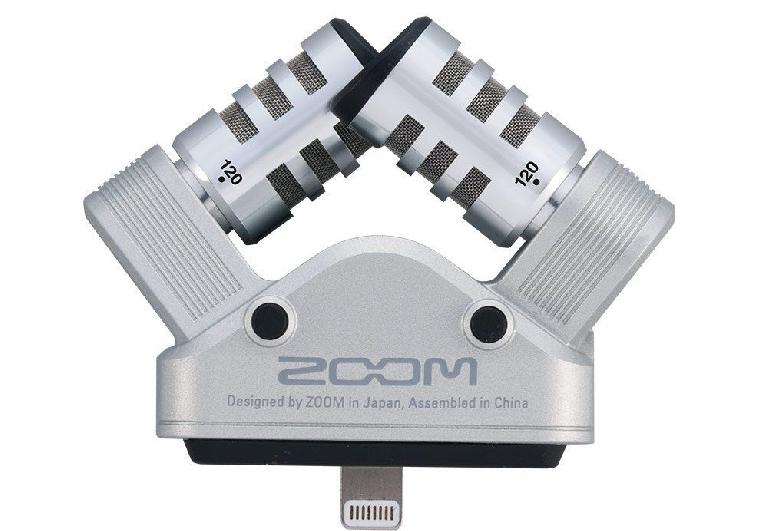 Your iOS device has the ability to record digital audio - but its own microphone won't do as good a job as a dedicated add-on model. At the more affordable end of specialised, Lightning-equipped iOS plug-in mics is Zoom's iQ6. With an X/Y pattern and manual level dial, it connects to the HandyRecorder app or any other audio-capable app and lets you make high quality field recordings - perfect for recording live shows or rehearsals.
2. iRig Pre HD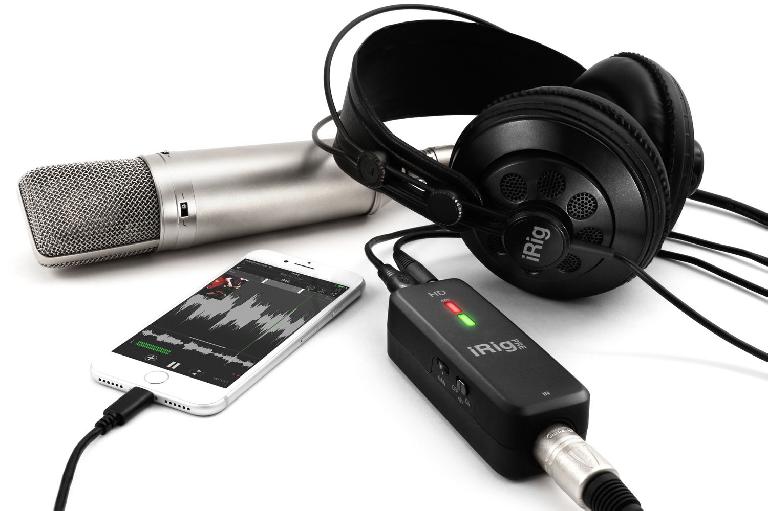 IK Multimedia makes loads of iOS music accessories so it's hard to pick just a couple but the iRig Pre HD stands out as it lets you connect any studio mic and use the onboard preamp with phantom power to record at up to 96kHz / 24-bit resolution. It has an integrated headphone port for monitoring and actually allows direct monitoring which is ideal for recording into a mobile DAW.
3. Leef iBridge 3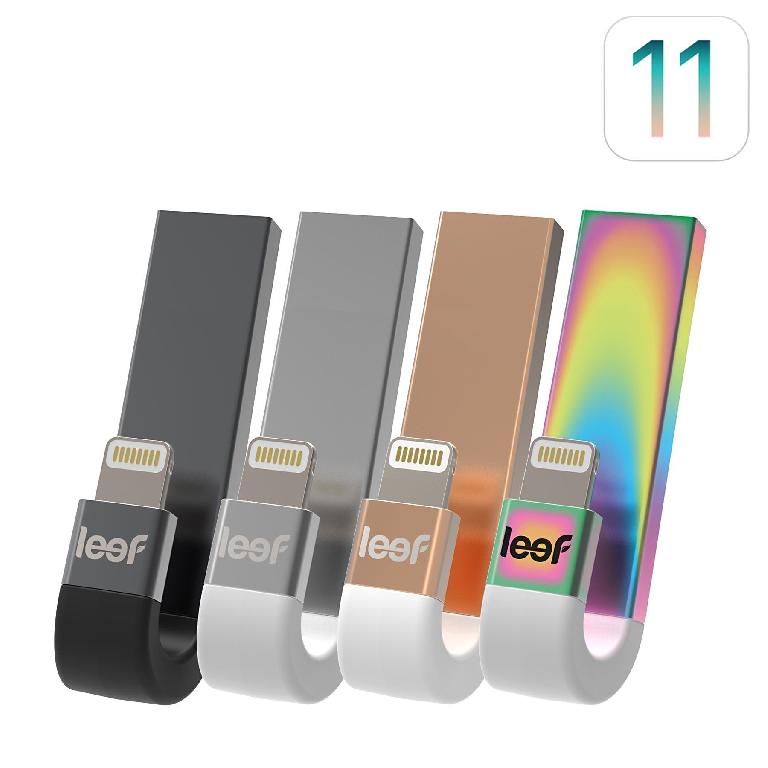 iOS devices don't have memory card slots but you can expand their local storage using a plug-in memory stick like this. Unfortunately you have to transfer files via a proprietary app so it's not quite as seamless as it might be but it's still good for freeing up space - offloading movies and photos for example so you have more of your phone's internal storage available for recording and music apps.
4. iRig Keys Mini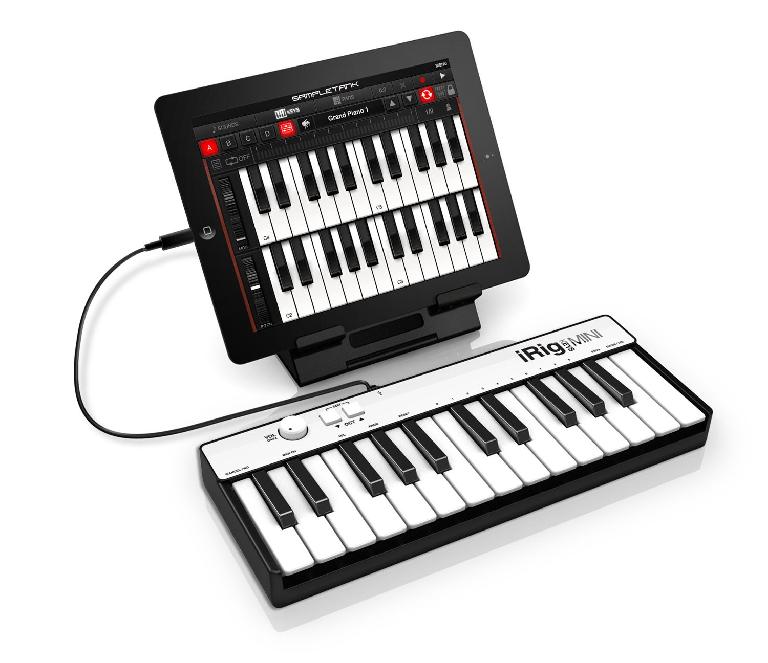 Playing onscreen MIDI keys with your fingers isn't all that much cop as far as believable performances go. IK's smallest hardware keyboard has 25 keys but also an octave control and its velocity-sensitive keys also serve as triggers for a range of other functions like channel select, data entry and so on. Powering from your device, it also works with a Mac or PC so it's a great all round MIDI input device - and things don't get much more portable than this.
5. Korg plugKEY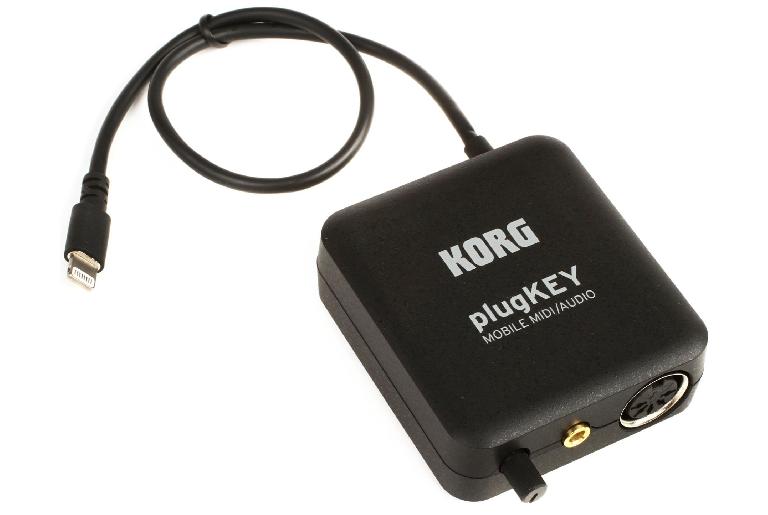 Here's one that might not have crossed your path yet it's incredibly useful. Korg's plugKEY is actually a combined MIDI and audio interface for Lightning iOS devices that allows pass-through charging when connected to a USB charging cable. It has dual jack outs for connection to a monitoring system, a headphone output with volume control and a full size MIDI port. It's a crazy amount of functionality for such a tiny device yet it provides everything you need for I/O on the move.