Many EDM or Pop Dance producers rely on a single chord progression to drive their track. In those cases, it helps to break up the monotony of the repeated harmony loop, which is often a legato pad sound, by processing it with effects or using other production techniques to create variations. In this quick tutorial, I'll give you some options for changing up your harmony line so it maintains its presence through the track without sounding too repetitive. There are tons of ways to this but I'll share some of my favorites with you to help stimulate your own ideas and techniques.
Filters and Gates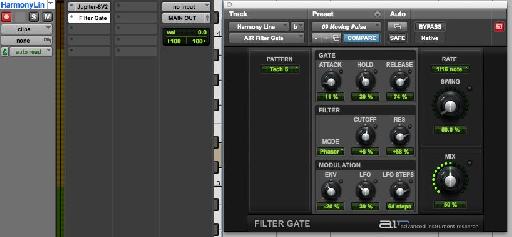 Figure 1 '" Filter Gate in Pro Tools
One of my favorite plug-ins that comes with Pro Tools is the Filter Gate. It's that special 2-in-1 plug in that provides lots of manipulation options. Filtering synth lines (as well as everything else in the track!) is a common practice by now. With harmony synth lines, you can program a slow evolving filter throughout or manipulate the filter cutoff drastically to introduce a new section or breakdown. The Filter Gate plug-in is great in particular because you can create a variety of gated rhythms that give the synth line more motion.
Arpeggiate It!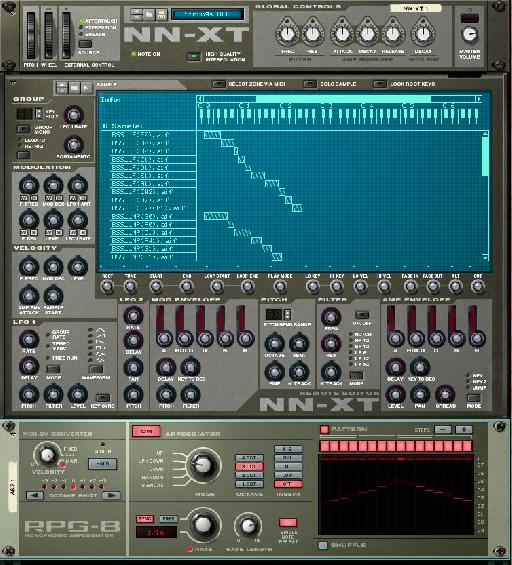 Figure 2 '" Run a synth or string line through RPG-8 Arpeggiator in Reason
Many hardware and software synths come with an arpeggiator function that can bring immediate life to static chords by playing the individual notes in a variety of patterns and directions. You'll have to play around with the settings and chord voicings to hear what fits best with your groove but that's part of the fun. You may even find a couple patterns that work nicely that can be used through the track to create more interest. One of my favorite arpeggiator tools is the RPG-8 in Reason. You can process any sound through it, especially the synths that do not have onboard arp options.
Create Exciting Transitions with Stutter Edit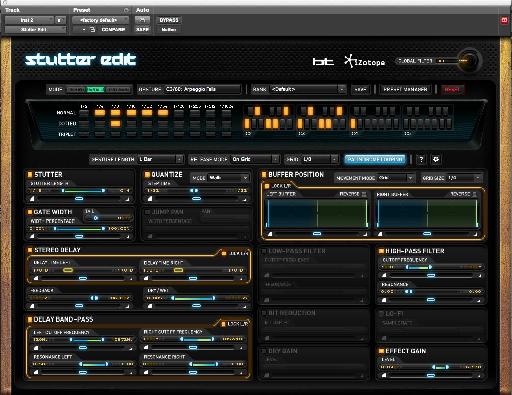 Figure 3 '" Use Stutter Edit for Transition Effects
Stutter edit is a dream for audio manipulators everywhere. It's especially useful for effecting small sections of audio, especially during track transitions and breakdowns. It's great for random effecting too, which surprises the listener and keeps them coming back. In a 4-chord harmony loop, think about affecting the last chord only, which may be a dominant chord. Increase the tension by distorting it with a custom stutter effect.
Layering and Panning
In some cases, layering different synth pad sounds or layering the effected ones with the original works well. At the peak moment of the song, the static synth pad could be layered with the arpeggiated, filtered, gated and/or stutter effected versions. Use pan to create separation between them or use autopan to create even more motion in the stereo field. Your harmony track will be dynamic and bold.
Arranging Considerations
If you decide to create some synth harmony line variations while composing, consider how you will lay them out in your arrangement. Of course there are infinite ways to do this. As an example, you could start a track in an ambient way with legato string like pads, add arpeggios with the main groove, and filter and gate the harmony line during the breakdown. I would love to hear your suggestions in the comments so we can all benefit from techniques to make our harmony lines in EDM music more interesting.