1. Running Low on Space
Computers that are low on hard drive space get frustratingly slow because OS X and Windows can't use spare space for the many memory operations they need to run properly. Clear out your movie collection by moving it to a USB or networked hard drive. Uninstall that 4GB game you never play. If you can, install a bigger hard drive—though still endeavor to keep it free of clutter. Be ruthless—external drives are capacious and very cheap. Do you really need to keep your whole music collection on the boot drive?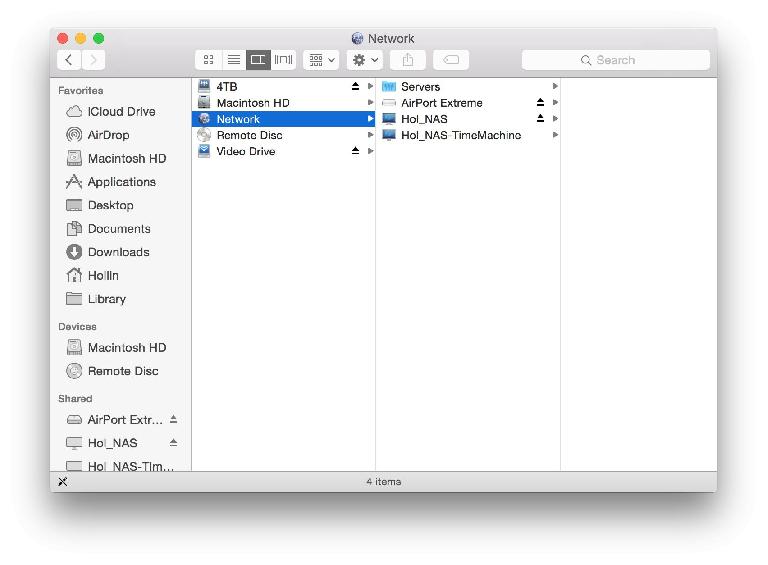 2. Latency When Recording
We've all been there: that half second delay in hearing your vocal or guitar back through the headphones makes performing next to impossible. Tweak your audio interface and DAW buffer settings to try to find a decent trade-off at around 128 or 256 samples. Freeze DAW tracks to lessen CPU load if it helps. A better idea is to get an audio interface with direct monitoring, which completely eliminates latency when recording, This can be found in even entry-level models these days so it's no longer really a cost issue.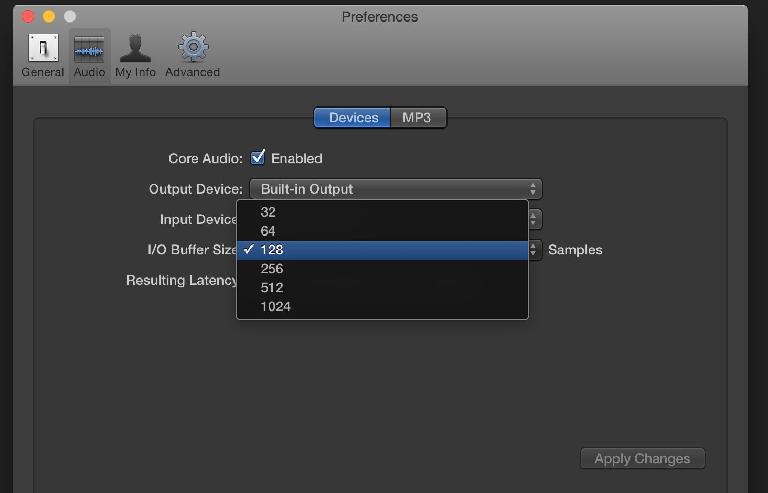 3. Applications Take Ages to Load and Run Slowly
Assuming you're running up-to-date versions of your apps, there are two things to look at here. The first is to swap your old spinning hard drive for an SSD drive. These are much more affordable than they used to be and moving over to one usually feels like you've got a whole new computer. Secondly and almost as importantly, install as much RAM as you can reasonably fit and afford. 8 GB should be a minimum for any serious music computer. If you're ordering one of Apple's non-user-serviceable laptops, spec up the RAM while ordering. You'll be glad you did both these things when your computer stops grinding and starts flying.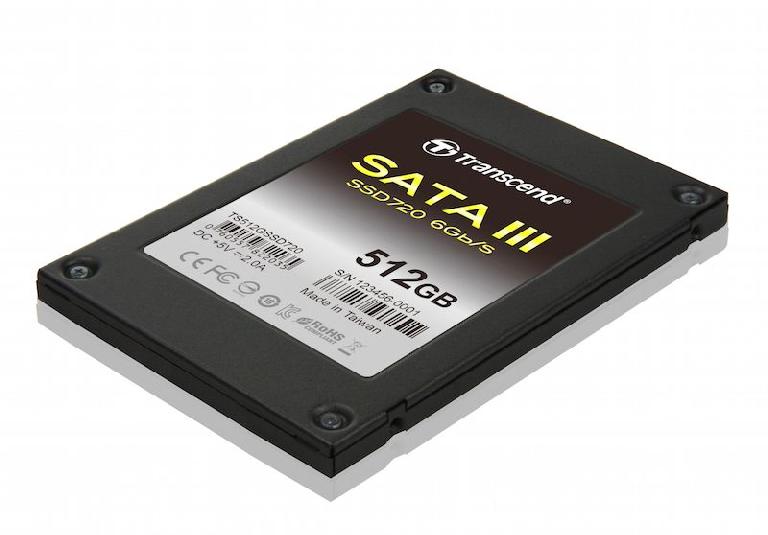 4. Dropouts When Playing Back DAW Projects
This is another buffer issue. When your audio buffer is too low, your computer has less time to calculate everything it needs to—all your virtual instruments and effects are generated in real time—and the result is that sometimes it just drops the ball. As a rule of thumb, use a smaller buffer when tracking and a larger one when mixing, and latency isn't a consideration. Also freeze tracks, bounce virtual parts down to audio and close any other running applications that aren't essential to your music-making but are still using system resources.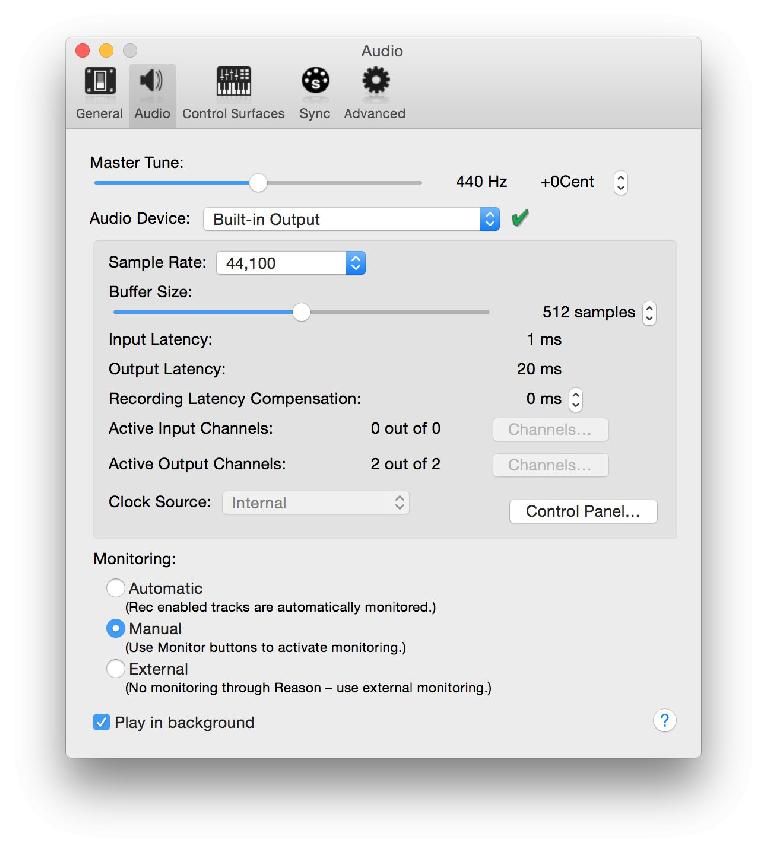 5. Recordings are Distorted
This is one that probably isn't your computer's fault. Check the cabling between your instrument and interface and the connection between the interface and the computer. Also double-check the levels at every stage—the instrument or mic, the interface and then the software control panel for the interface and finally the DAW's input channels. One of these will be your culprit.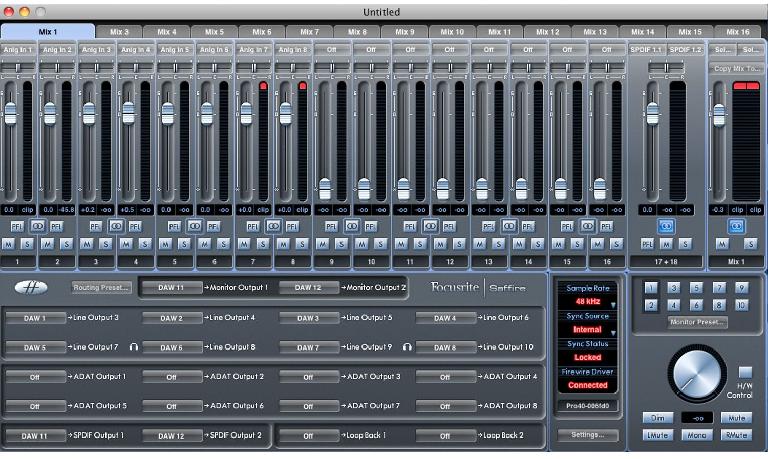 Hopefully these 5 quick tips will get you back on the road to making music rather than troubleshooting your computer's studio setup.