1. Don't Give A&R People Too Much Credit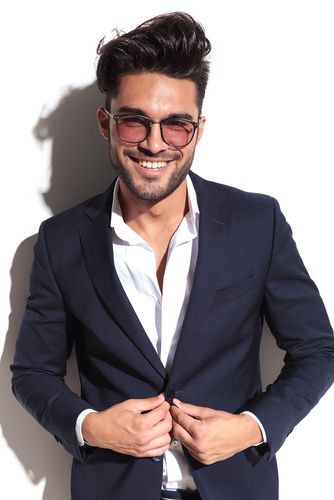 Só porque alguém trabalha para uma gravadora doesn
2. Don't Have Social Media Incontinence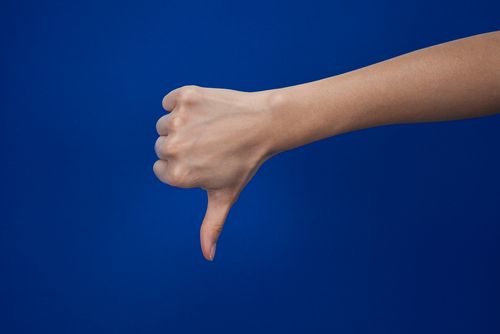 A mídia social está em todo lugar o tempo todo, mas que doesn
3. Stop Spamming Me!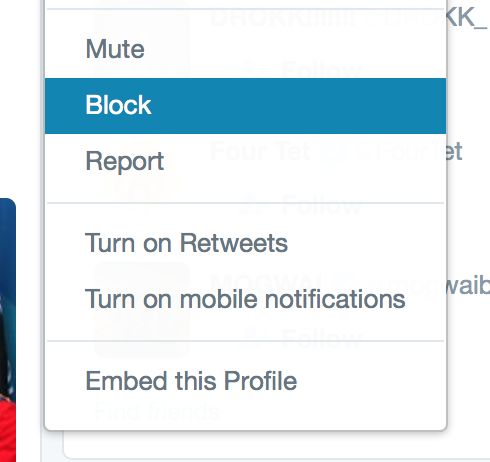 Olha, OK Eu sei que soa muito parecido com o último mas
4. The Head Of Universal Probably Isn't Going To Listen To Your Demo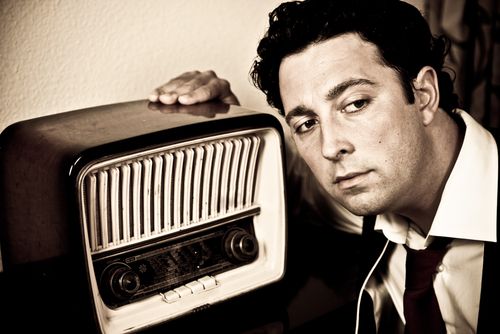 Apontando para as estrelas é louvável, mas concentrar suas energias de forma tão eficaz quanto possível. Dirigindo seu CD e enviá-lo para
5. Have a Sensible Email Address

This is less of a problem these days since most people realize its importance, but there are still a few people with addresses from back when email hadn't yet pervaded every aspect of existence. If you're already famous there's no real problem with people contacting you at [email protected] but if you're not, stick with something less hilarious.
Quer realmente aprender sobre o negócio da música?