1. Don't Give A&R People Too Much Credit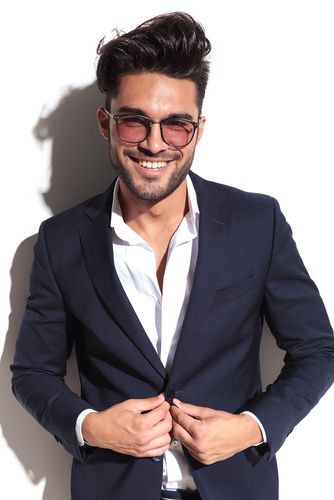 Solo perché qualcuno lavora per una casa discografica doesn
2. Don't Have Social Media Incontinence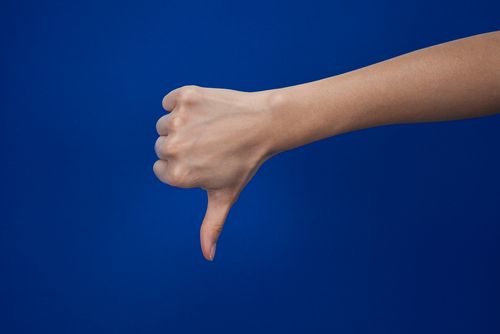 I social media è ovunque tutto il tempo, ma che doesn
3. Stop Spamming Me!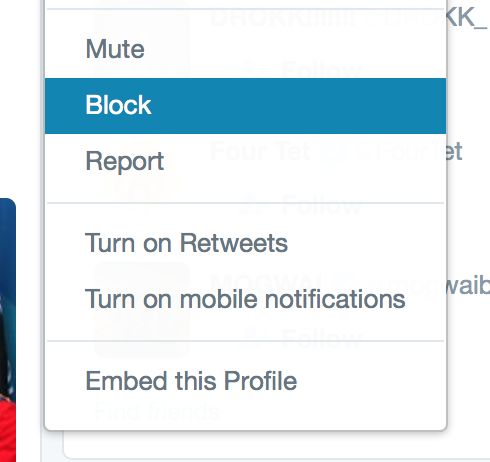 Senti, OK So che suona un po 'come l'ultimo ma
4. The Head Of Universal Probably Isn't Going To Listen To Your Demo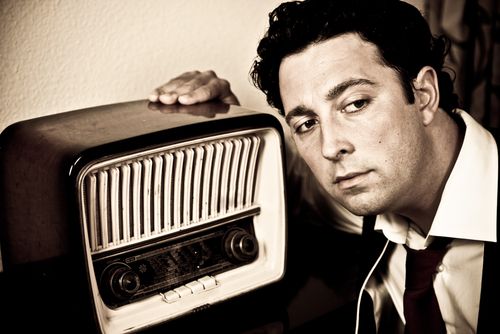 Mirando le stelle è lodevole, ma concentrare le vostre energie nel modo più efficace possibile. Affrontare il CD e spedirlo a
5. Have a Sensible Email Address

This is less of a problem these days since most people realize its importance, but there are still a few people with addresses from back when email hadn't yet pervaded every aspect of existence. If you're already famous there's no real problem with people contacting you at [email protected] but if you're not, stick with something less hilarious.
Vuoi imparare veramente il business della musica?