1. Don't Give A&R People Too Much Credit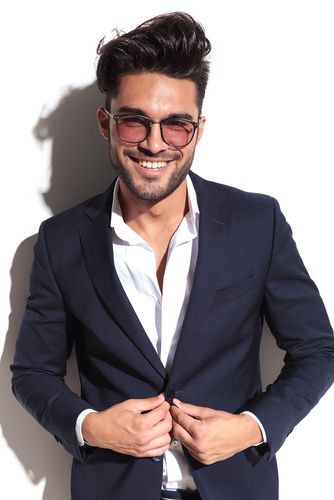 सिर्फ इसलिए कि किसी एक रिकॉर्ड कंपनी के लिए काम करता नहीं करता
2. Don't Have Social Media Incontinence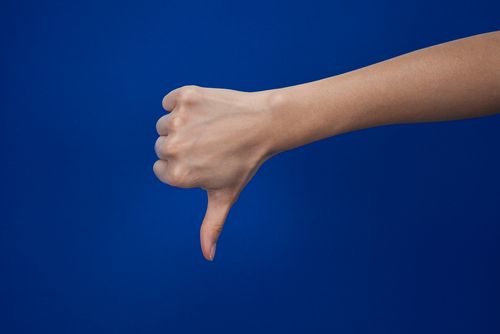 सोशल मीडिया हर जगह हर समय है, लेकिन वह नहीं करता है
3. Stop Spamming Me!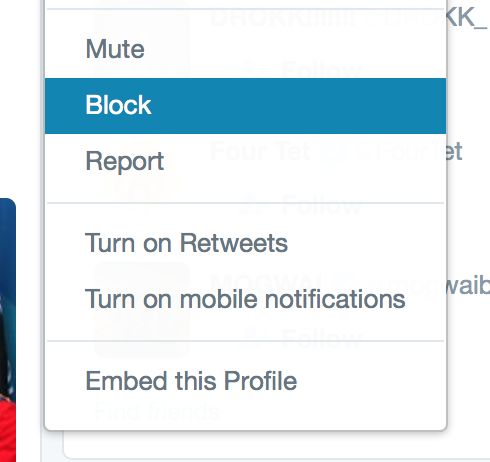 देखो, ठीक है मैं यह पिछले एक है, लेकिन यह बहुत पसंद है लगता है पता
4. The Head Of Universal Probably Isn't Going To Listen To Your Demo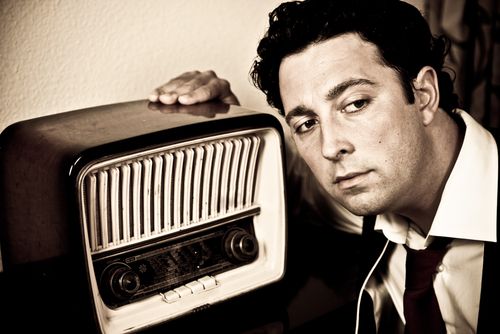 सितारों के लिए लक्ष्य सराहनीय है लेकिन अपनी ऊर्जा ध्यान केंद्रित के रूप में प्रभावी रूप से आप कर सकते हैं। अपने सीडी को संबोधित करने के लिए और यह मेलिंग
5. Have a Sensible Email Address

This is less of a problem these days since most people realize its importance, but there are still a few people with addresses from back when email hadn't yet pervaded every aspect of existence. If you're already famous there's no real problem with people contacting you at [email protected] but if you're not, stick with something less hilarious.
वास्तव में संगीत के कारोबार के बारे में जानना चाहते हैं?